Baby Espie
February 25, 2017 @ 9:00am
Howard and Charlotte, dear friends of mine enjoying the last days of their wait for a dream come true to enter their arms. He has arrived now and is experiencing incredible love and swooning at the moment, but those pictures are yet to come, so keep checking in!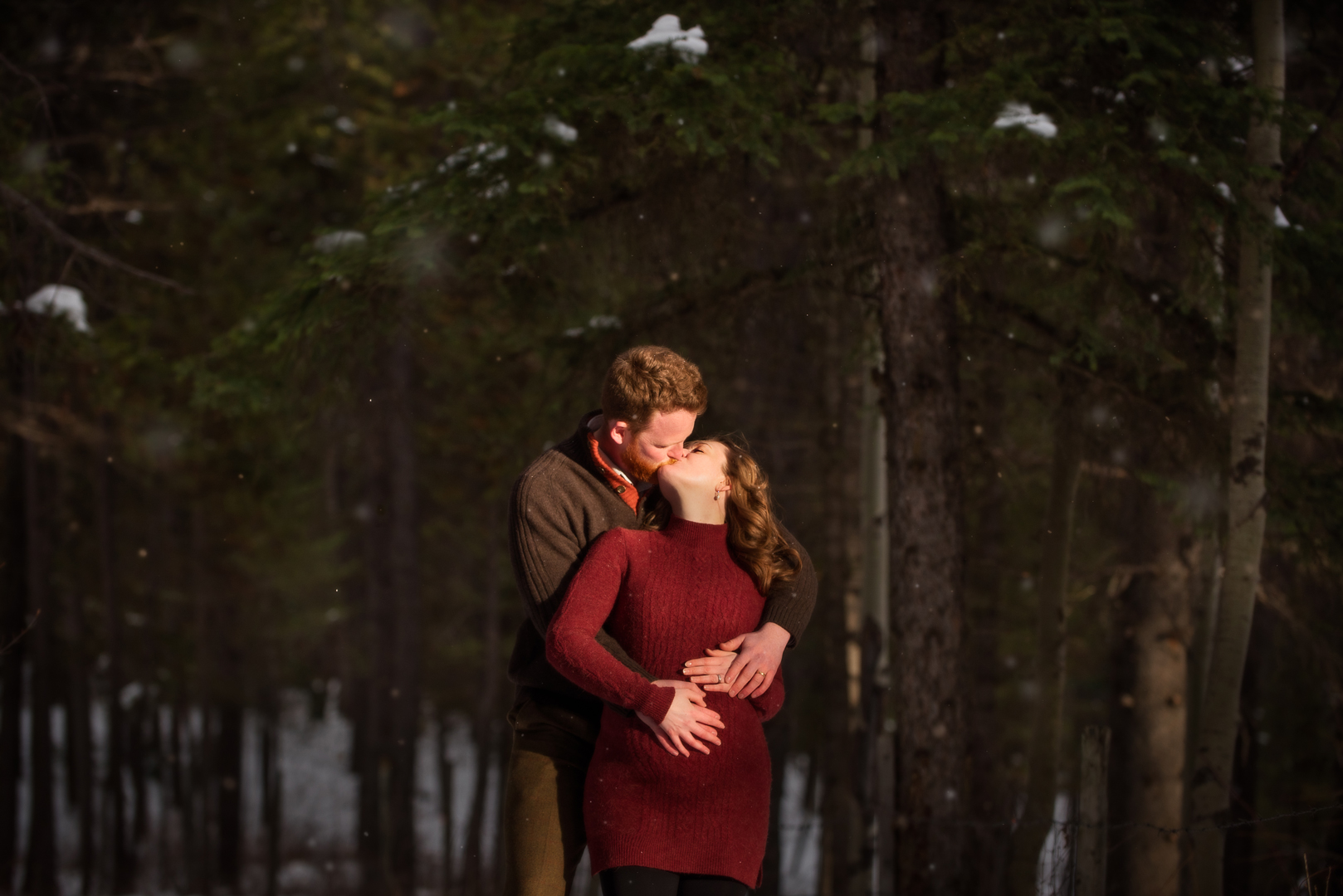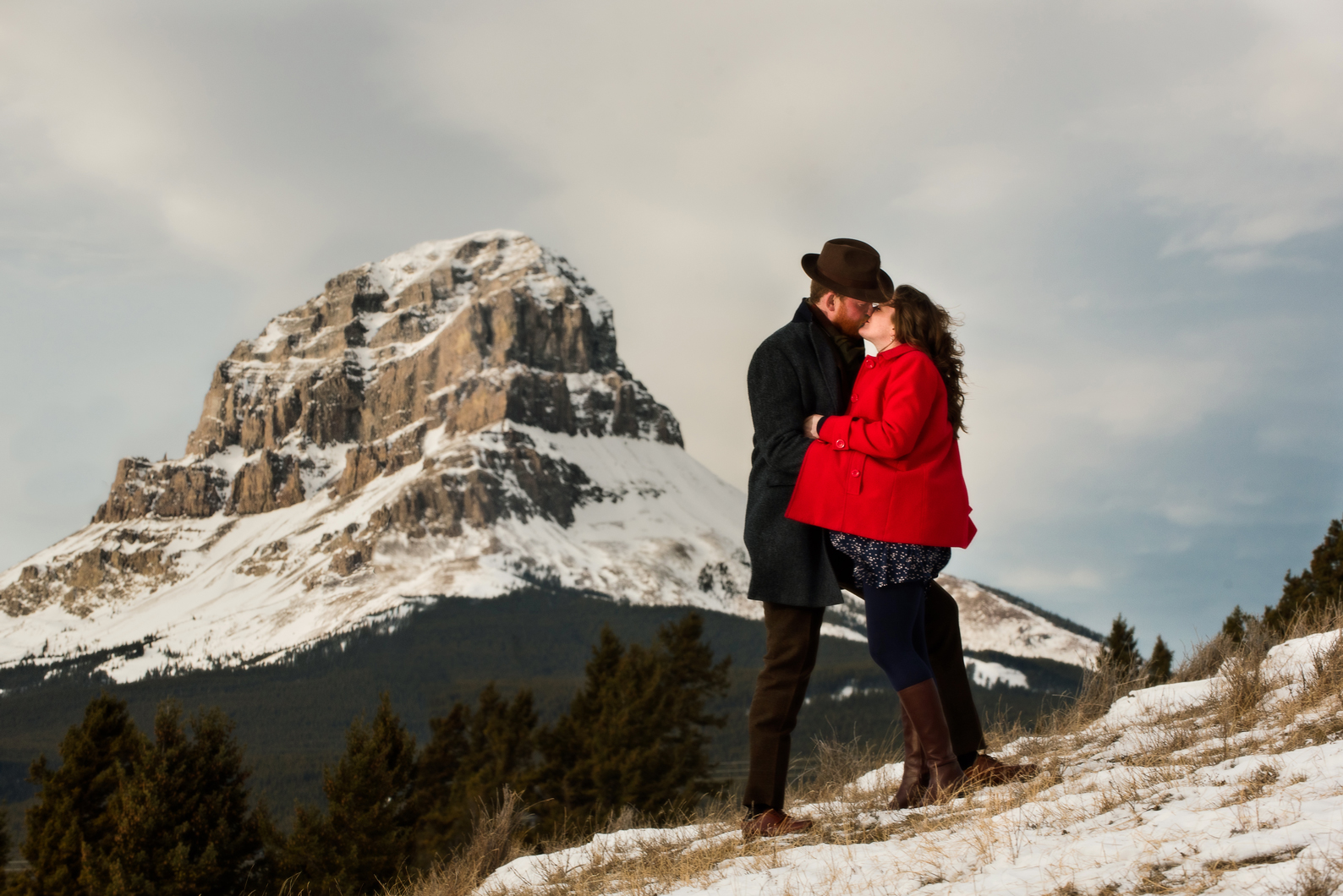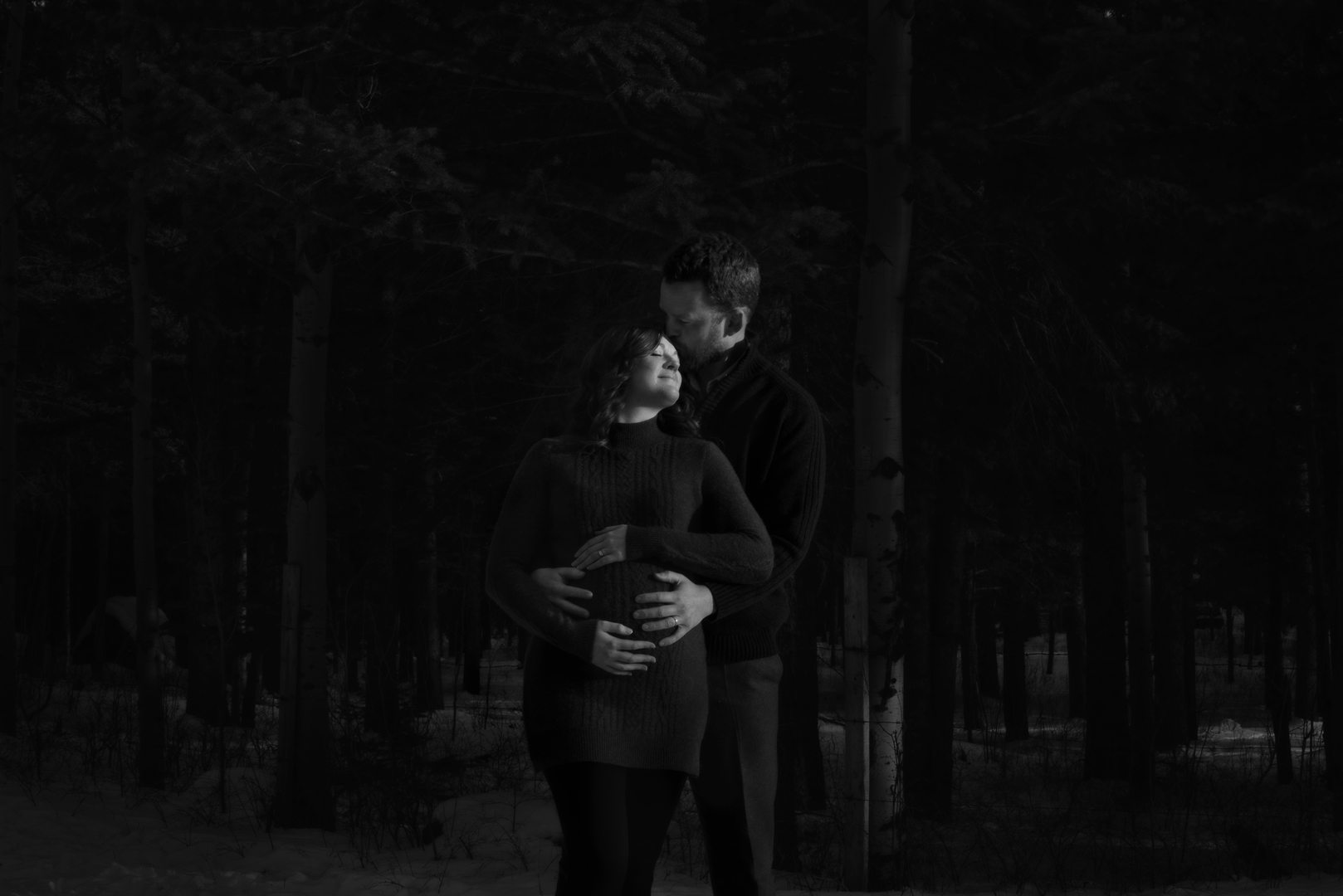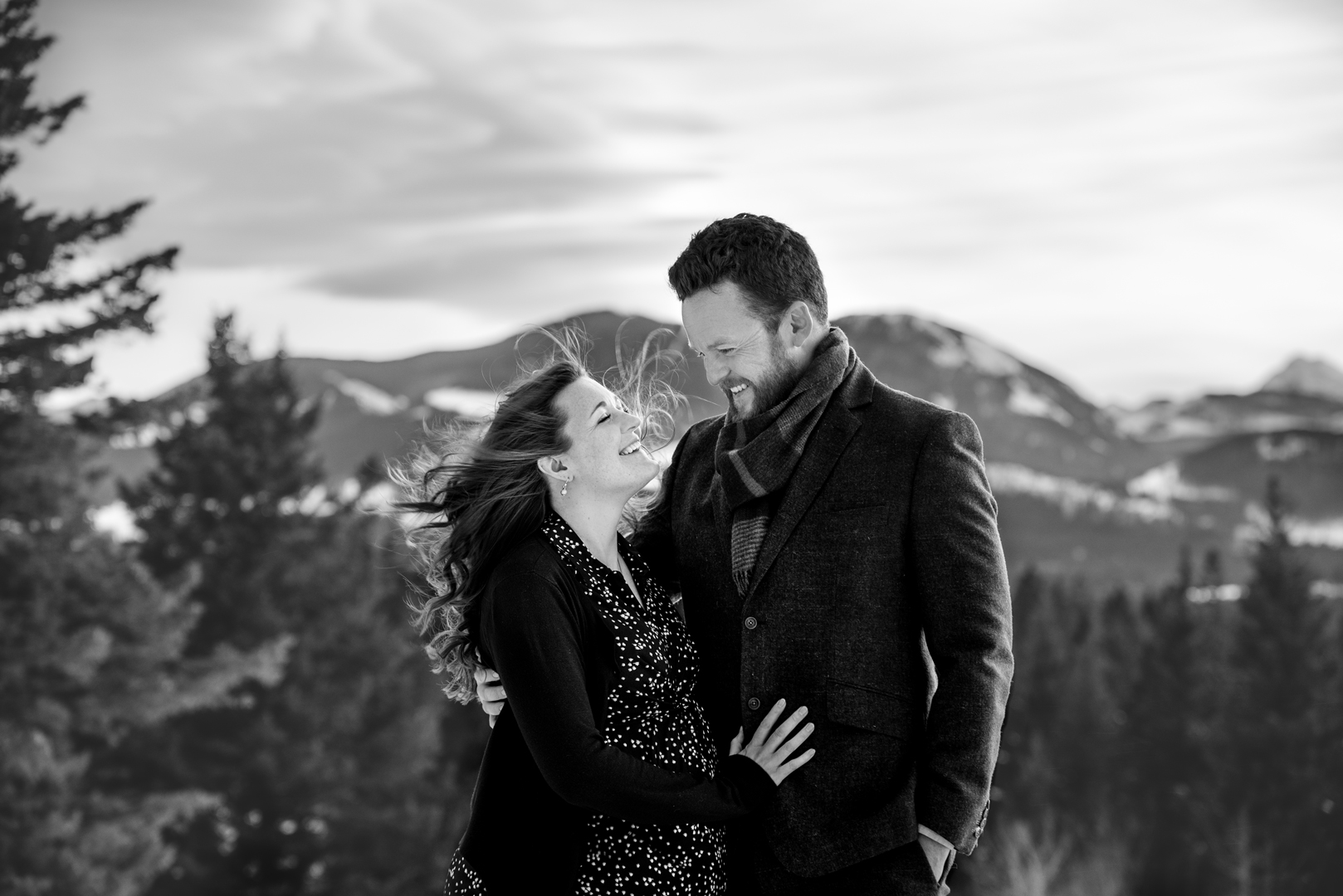 James and Jolyane
February 16, 2016 @ 8:15am
We walked downtown and found a cute gate behind the old fire hall in Lethbridge, AB. This is where a romantic stroll had to wind up in a warm embrace. The wind in Lethbridge has that cold winter chill that sends you into each others arms. A perfect arrangement, if you ask me.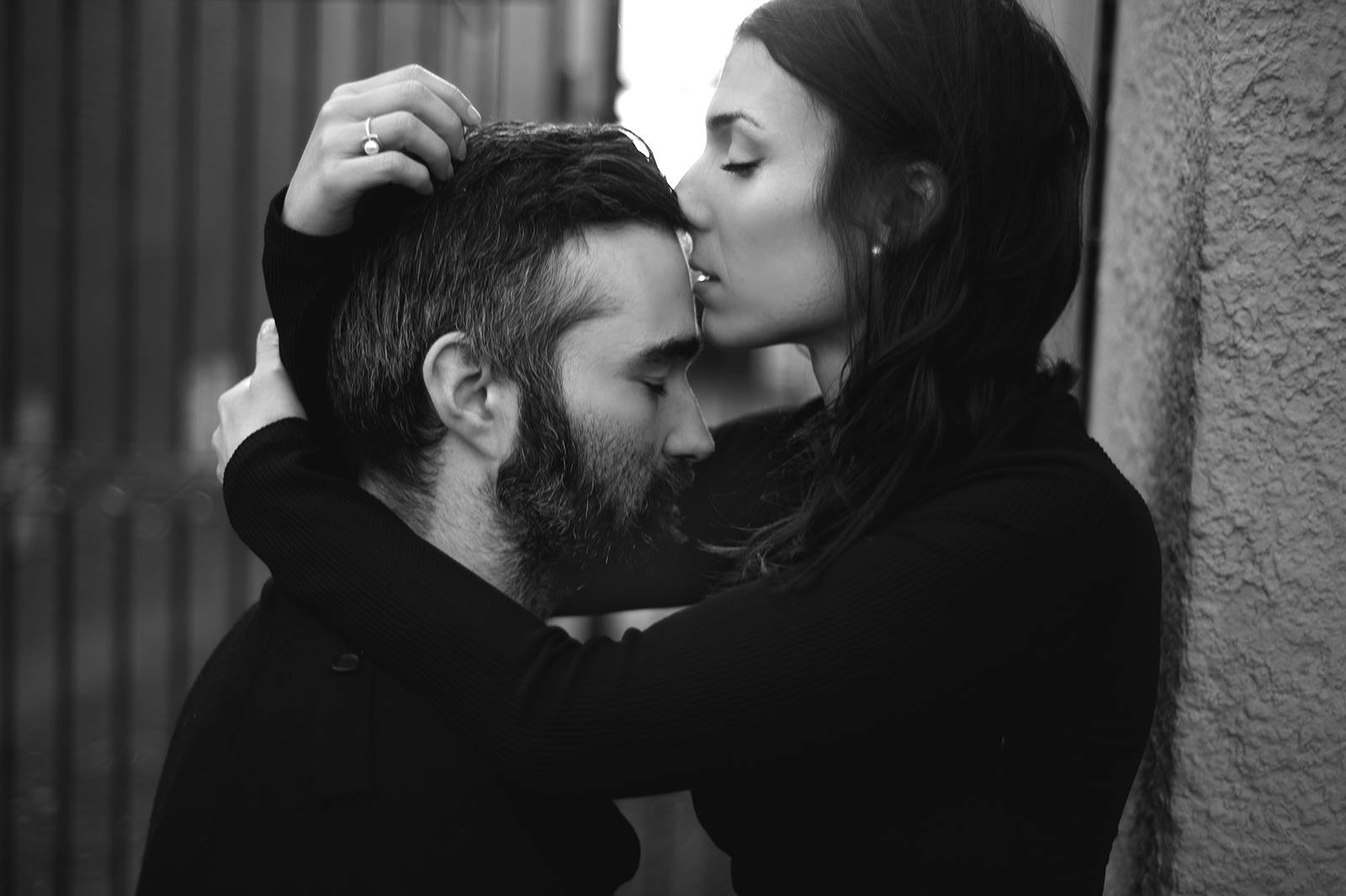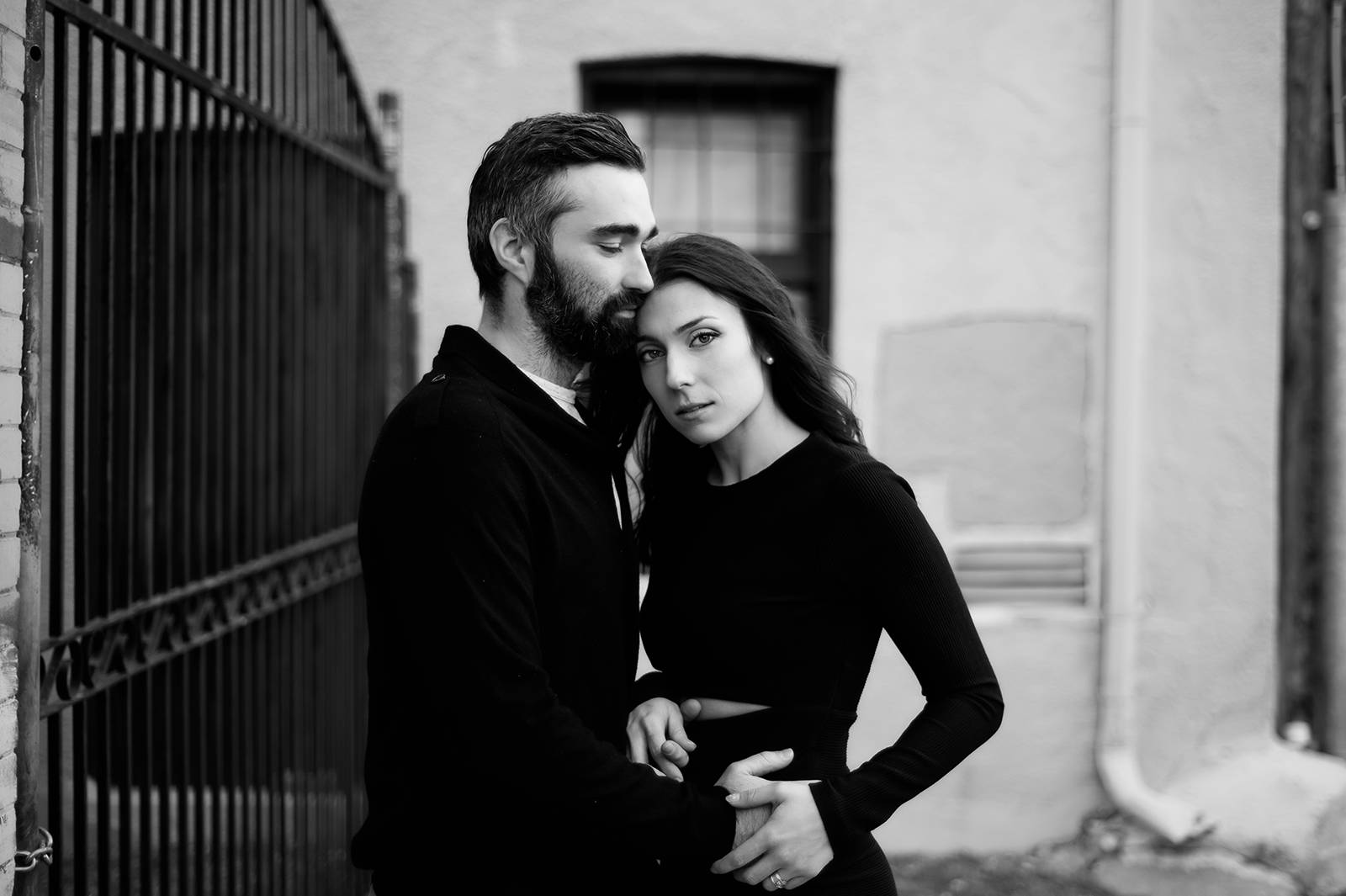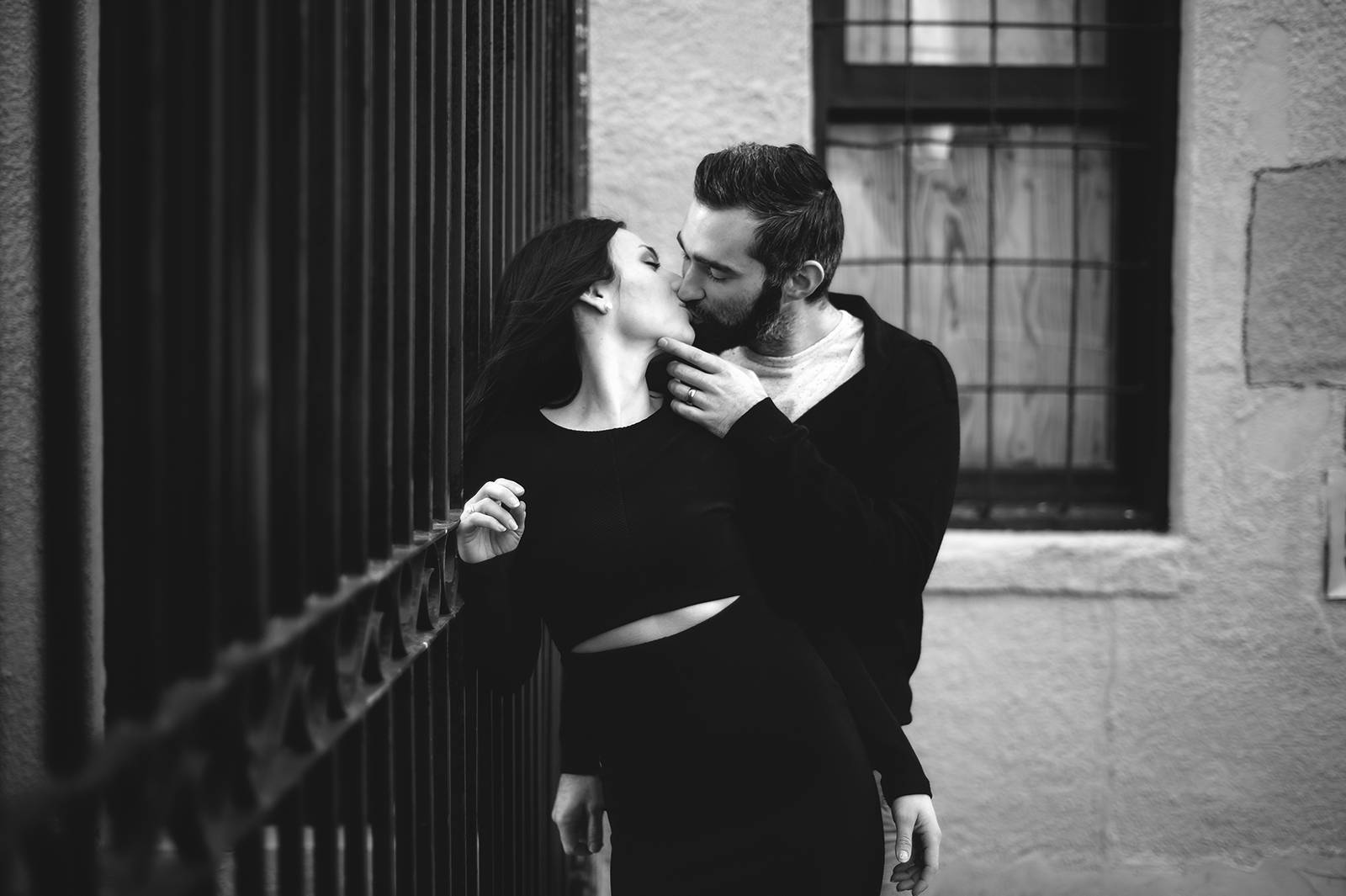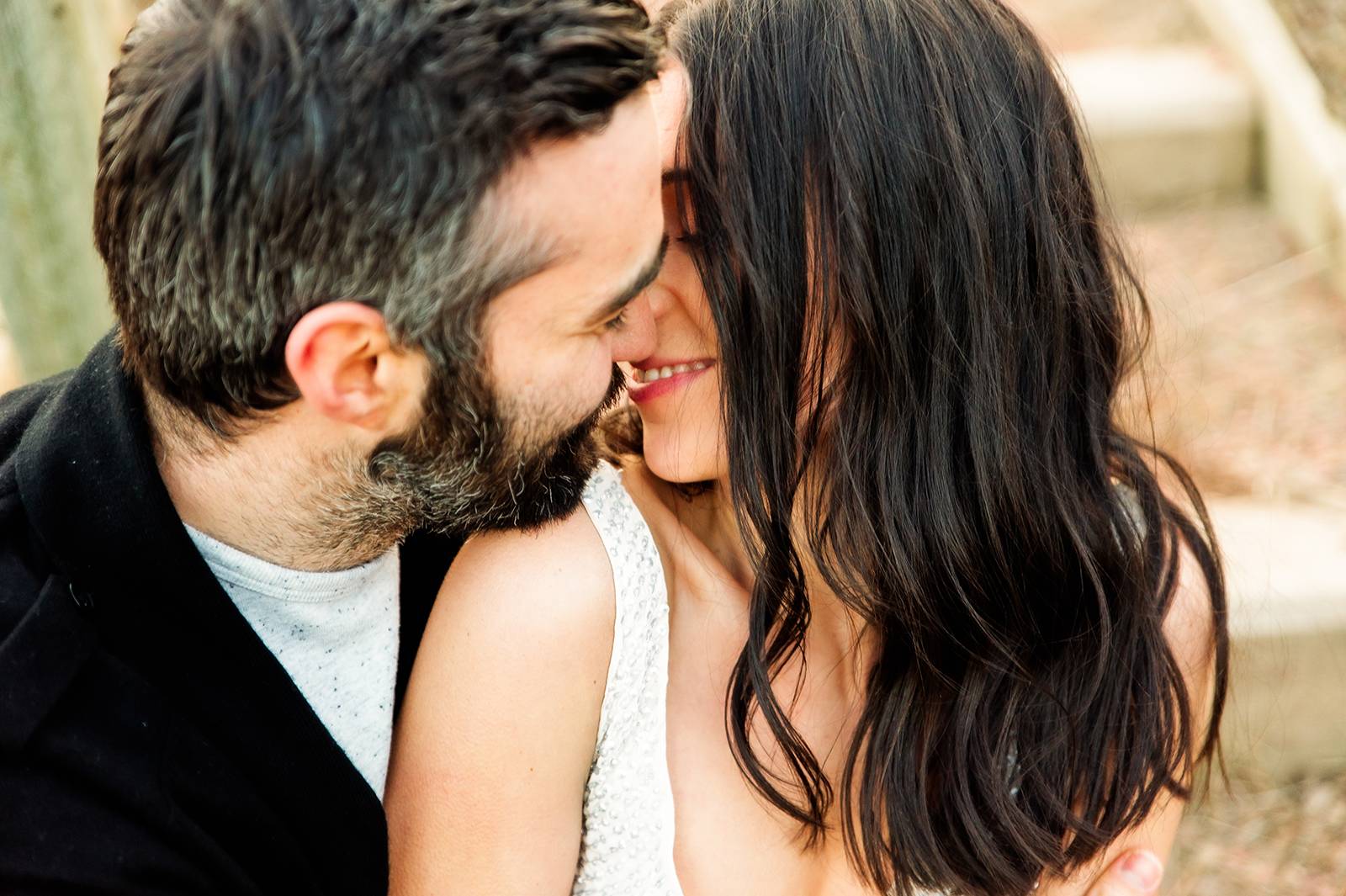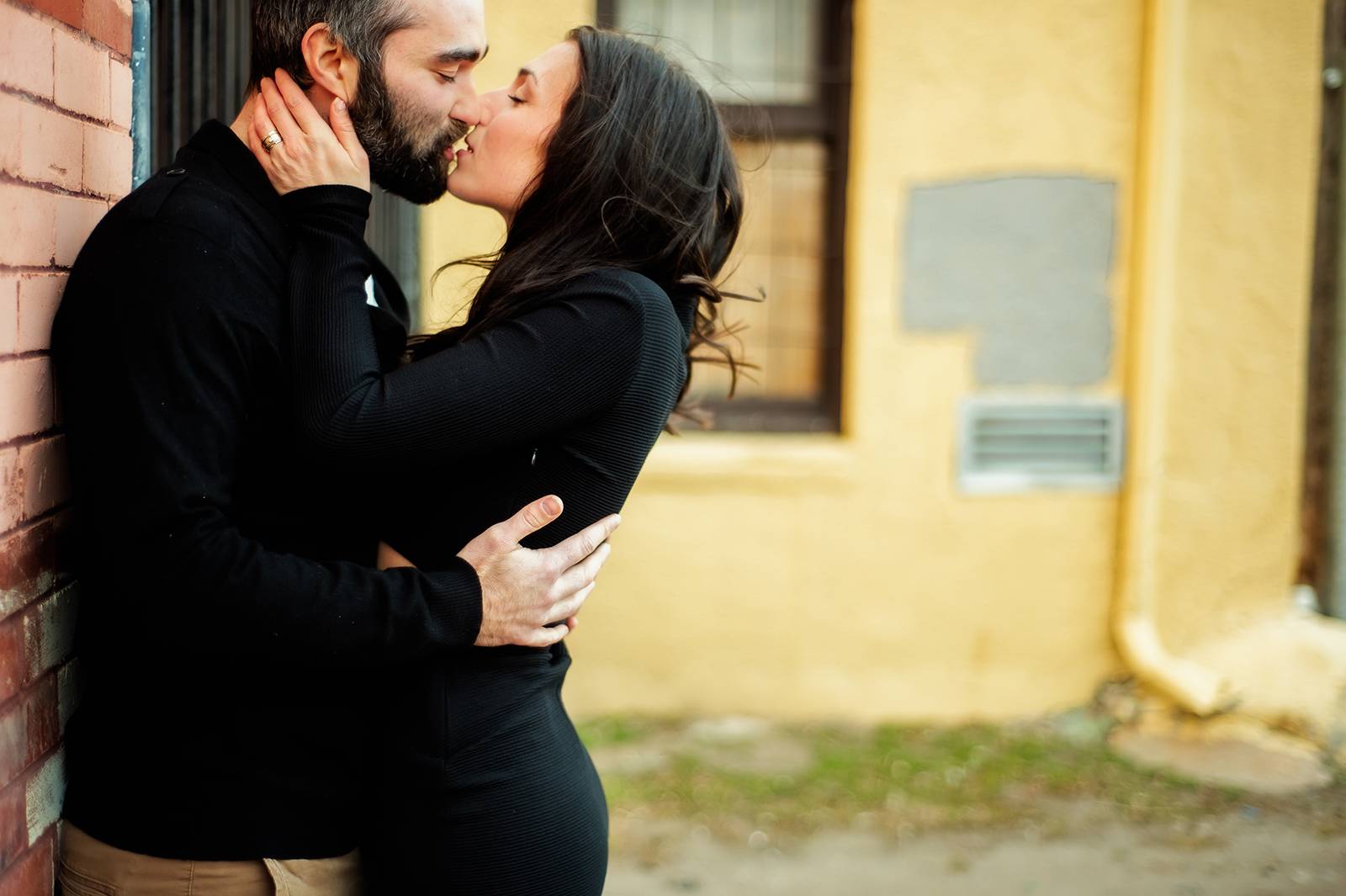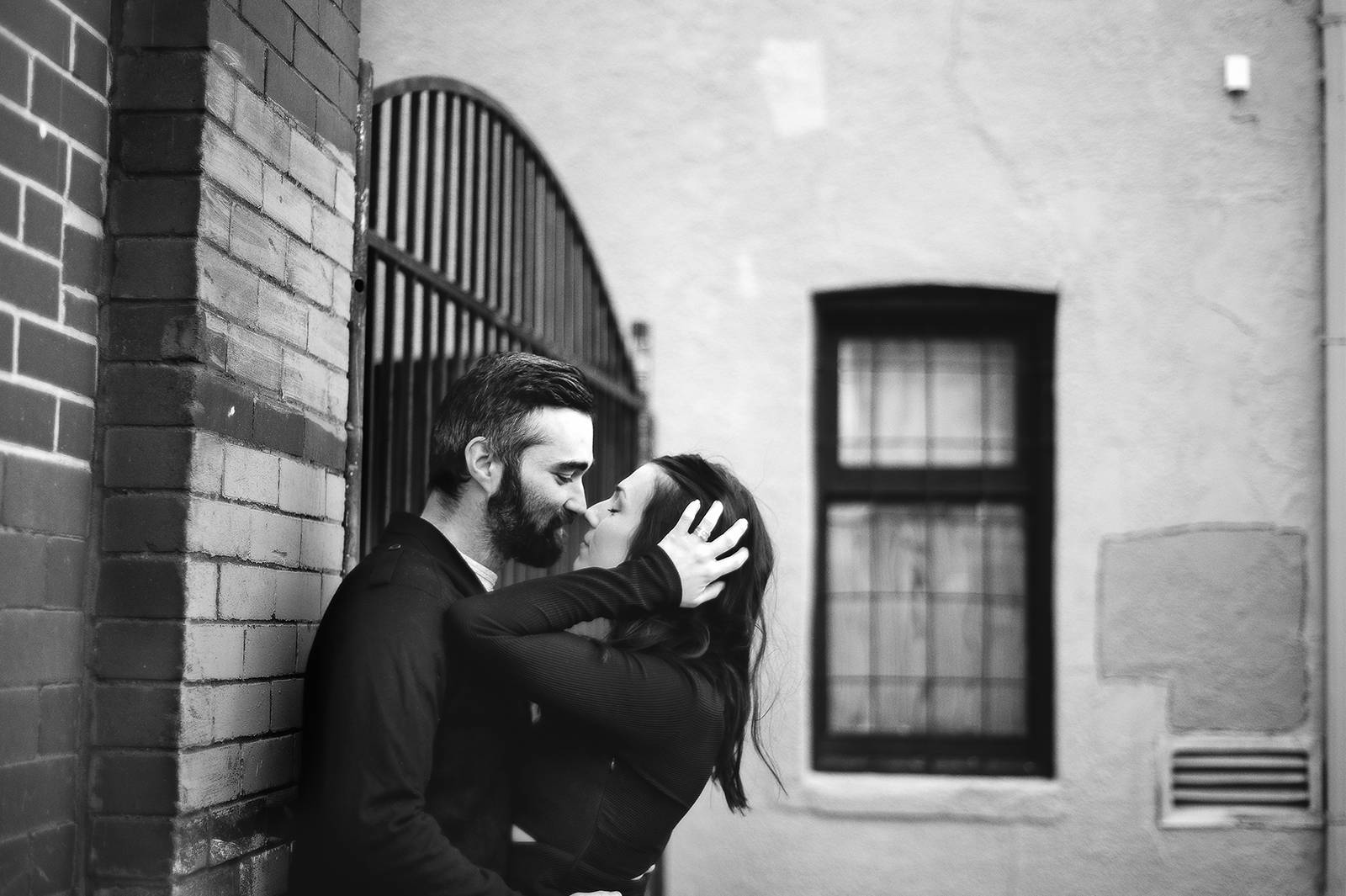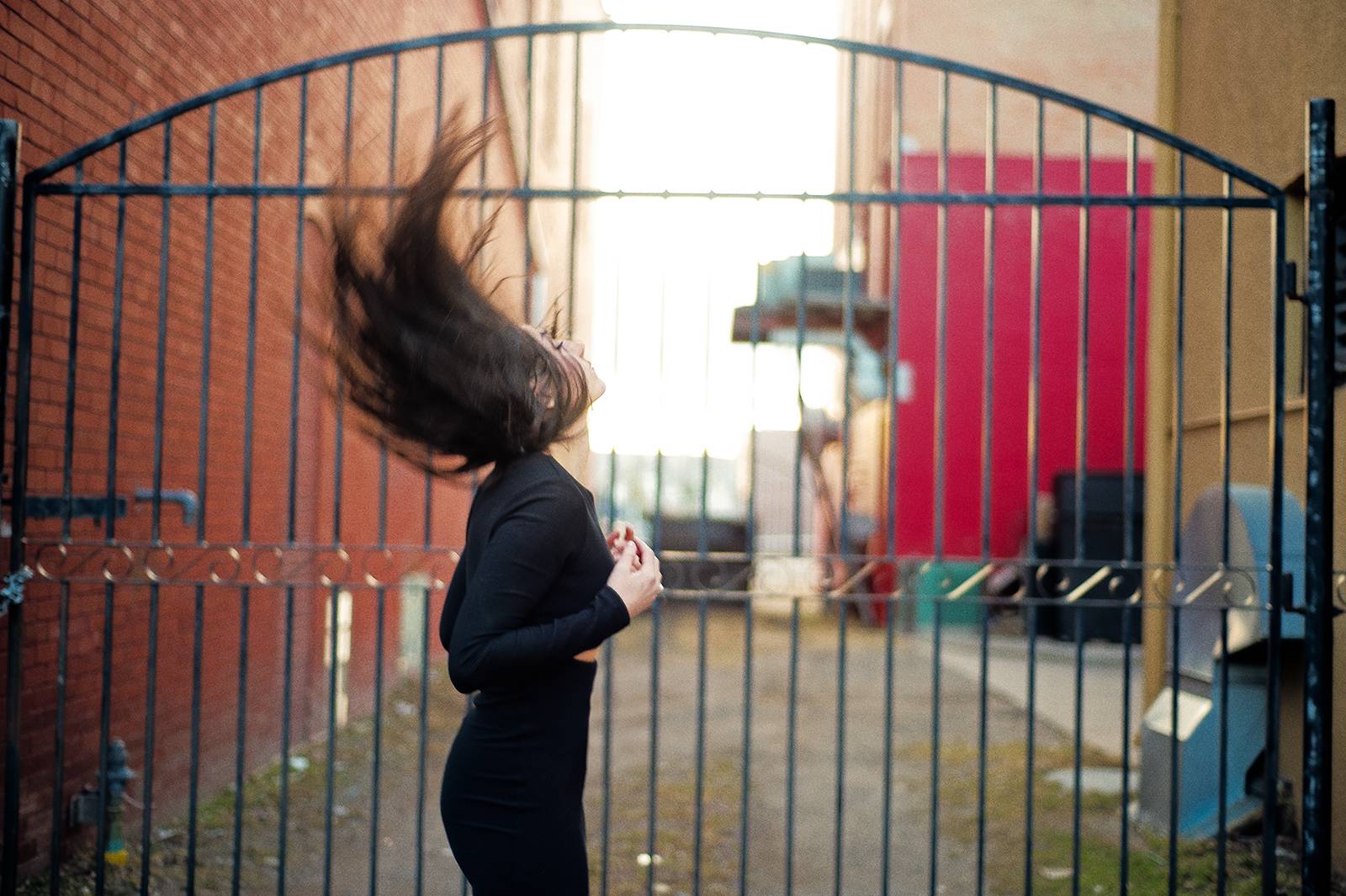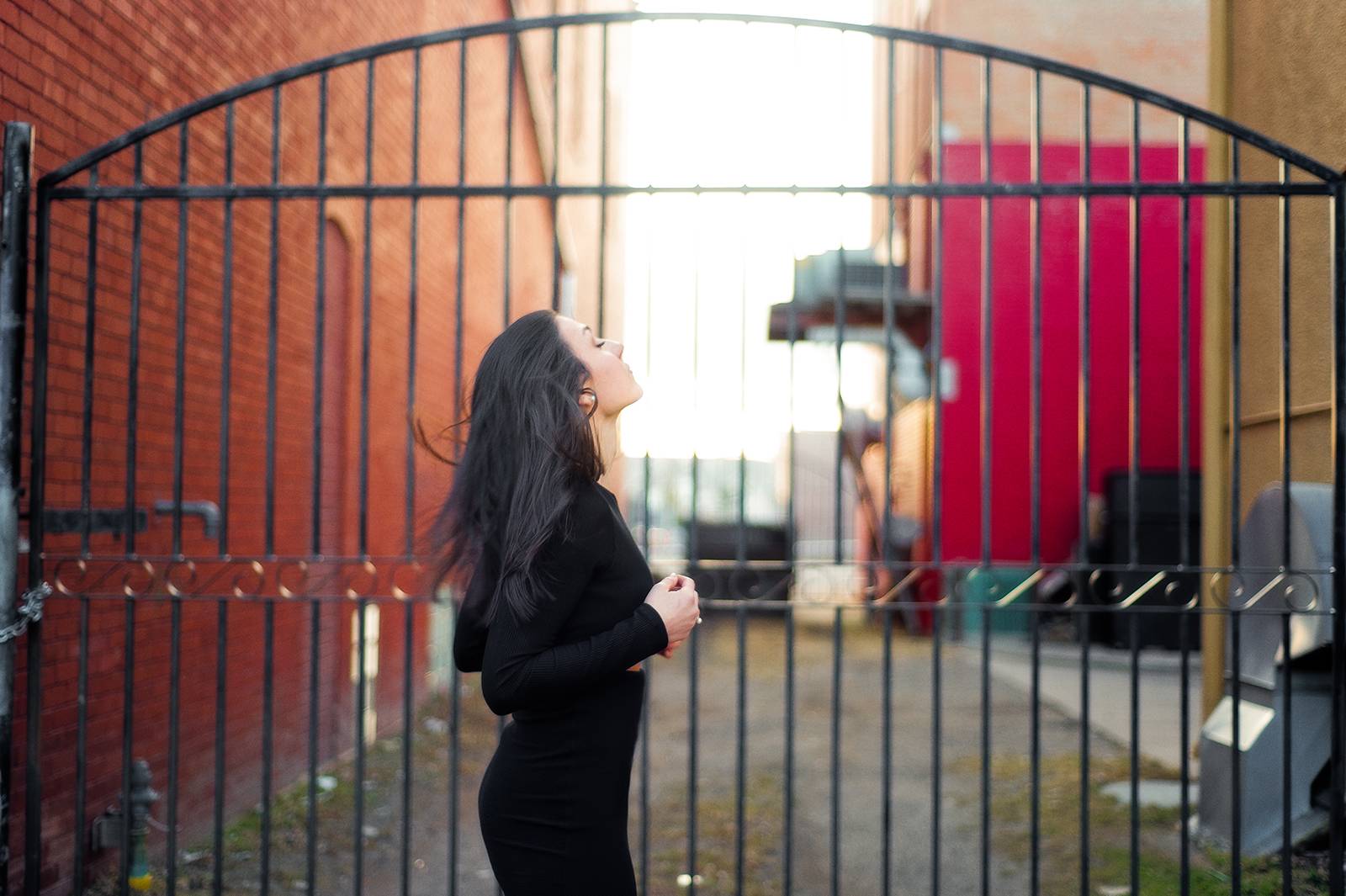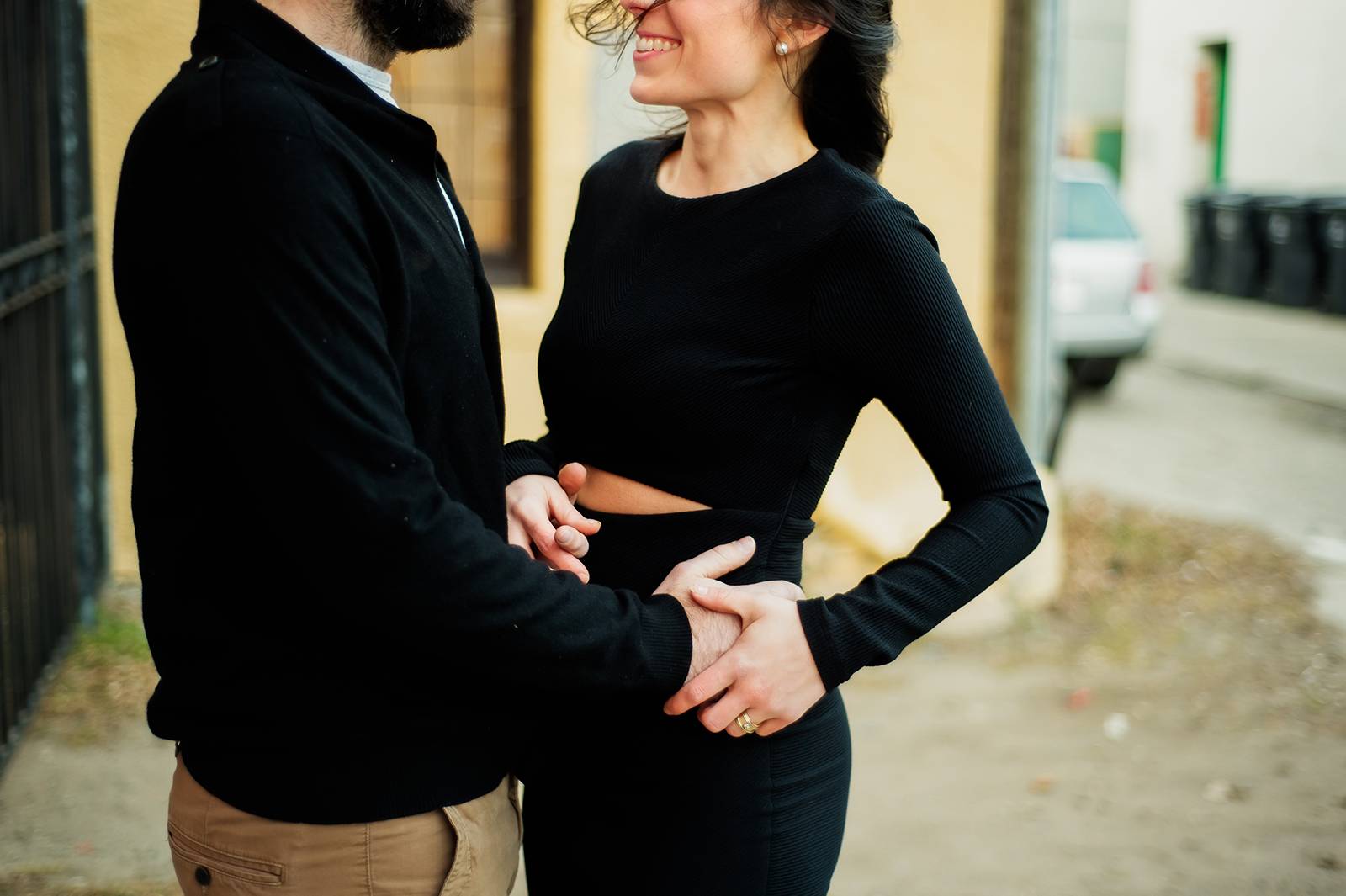 Peter and Lacey
January 22, 2016 @ 3:38am
A brisk day with a white sky and these two birds holding onto each other in the rain. Who doesn't love a kiss in the rain? I think these two are exactly who I would want to cast for a love song music video for my dream band. However, I can say their wedding song is the perfect soundtrack (slideshow coming soon)!
PS, my new favourite location; Payne lake lodge. You can bet I'll be shooting there again soon ;)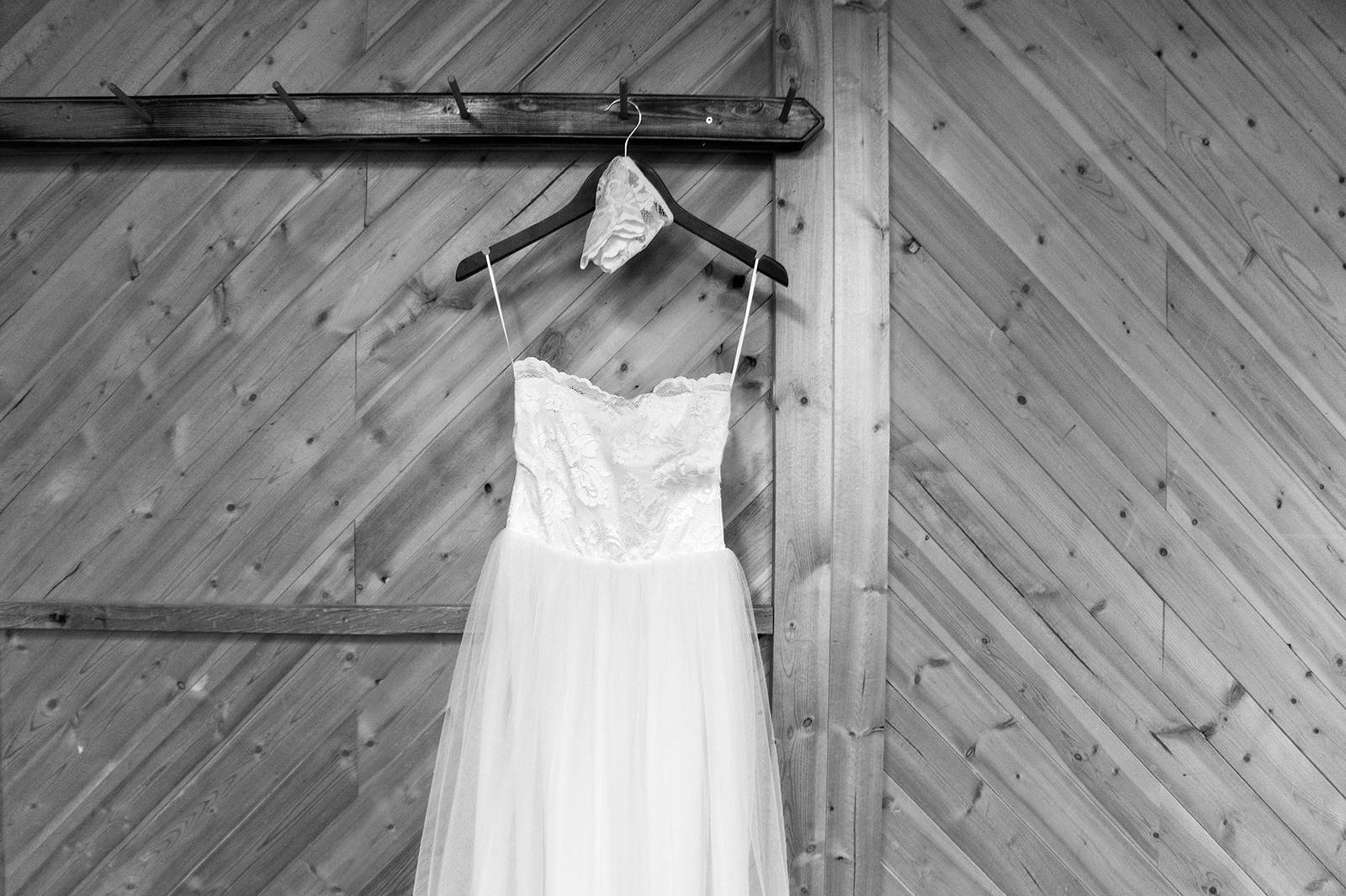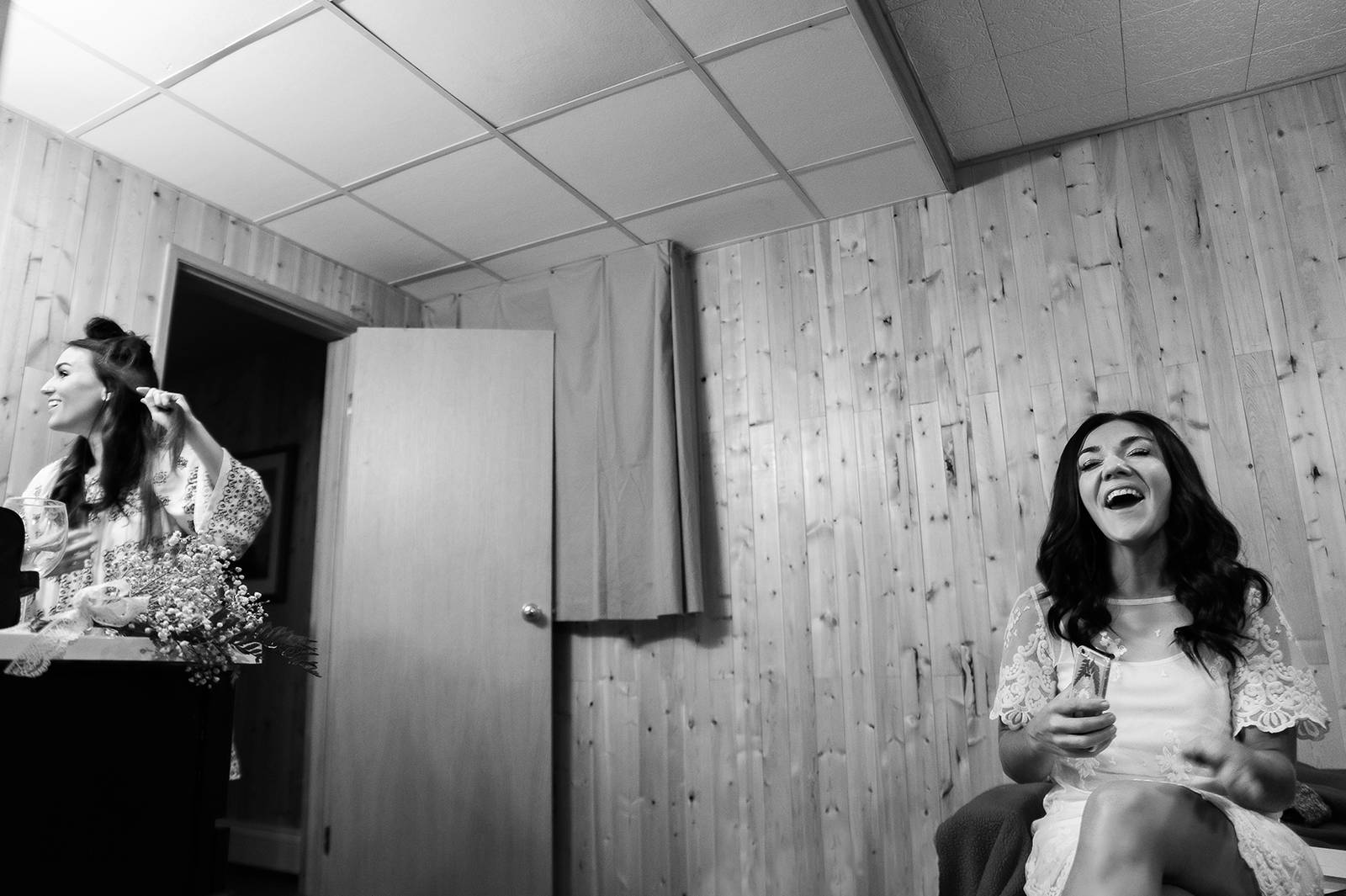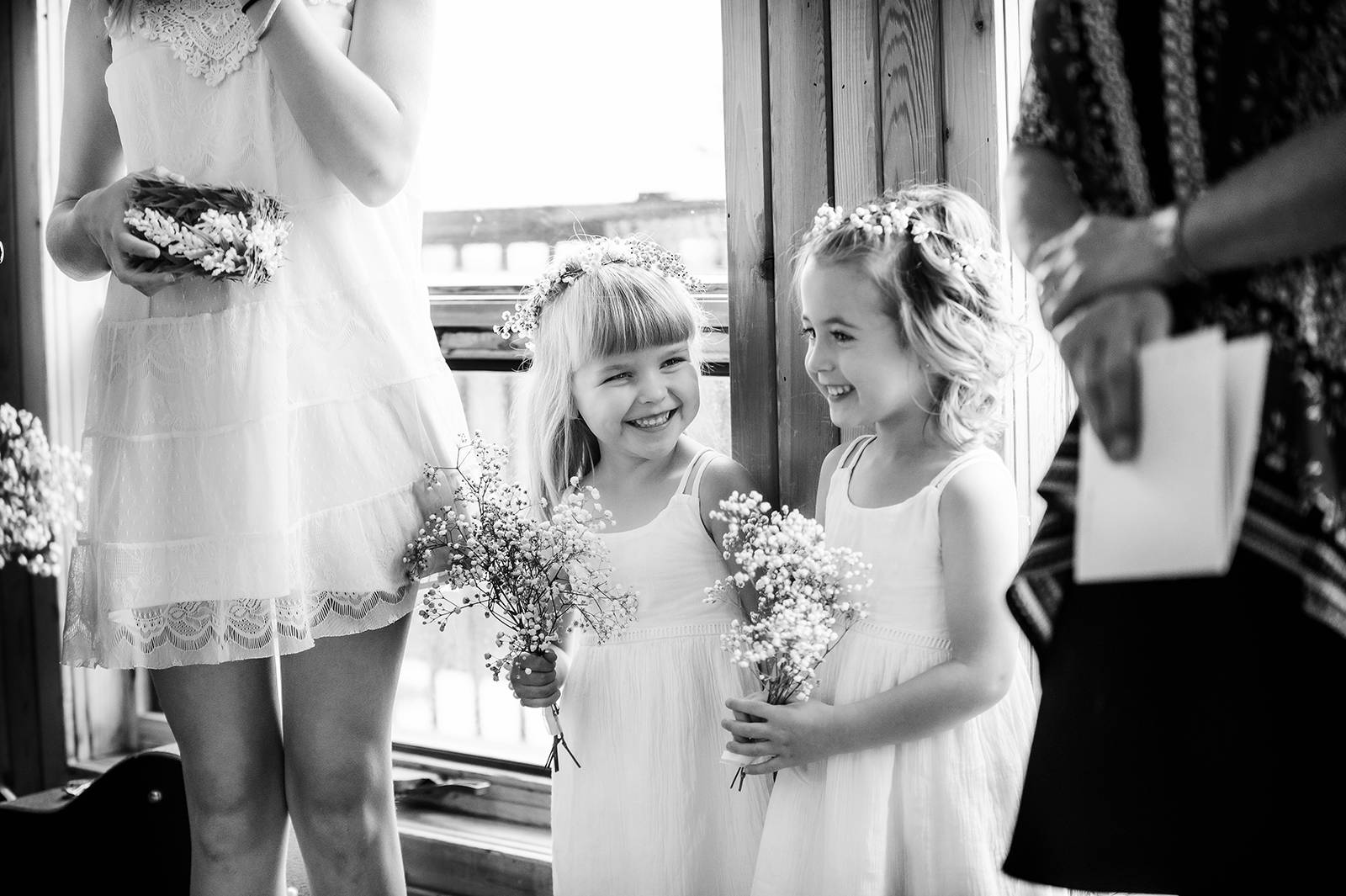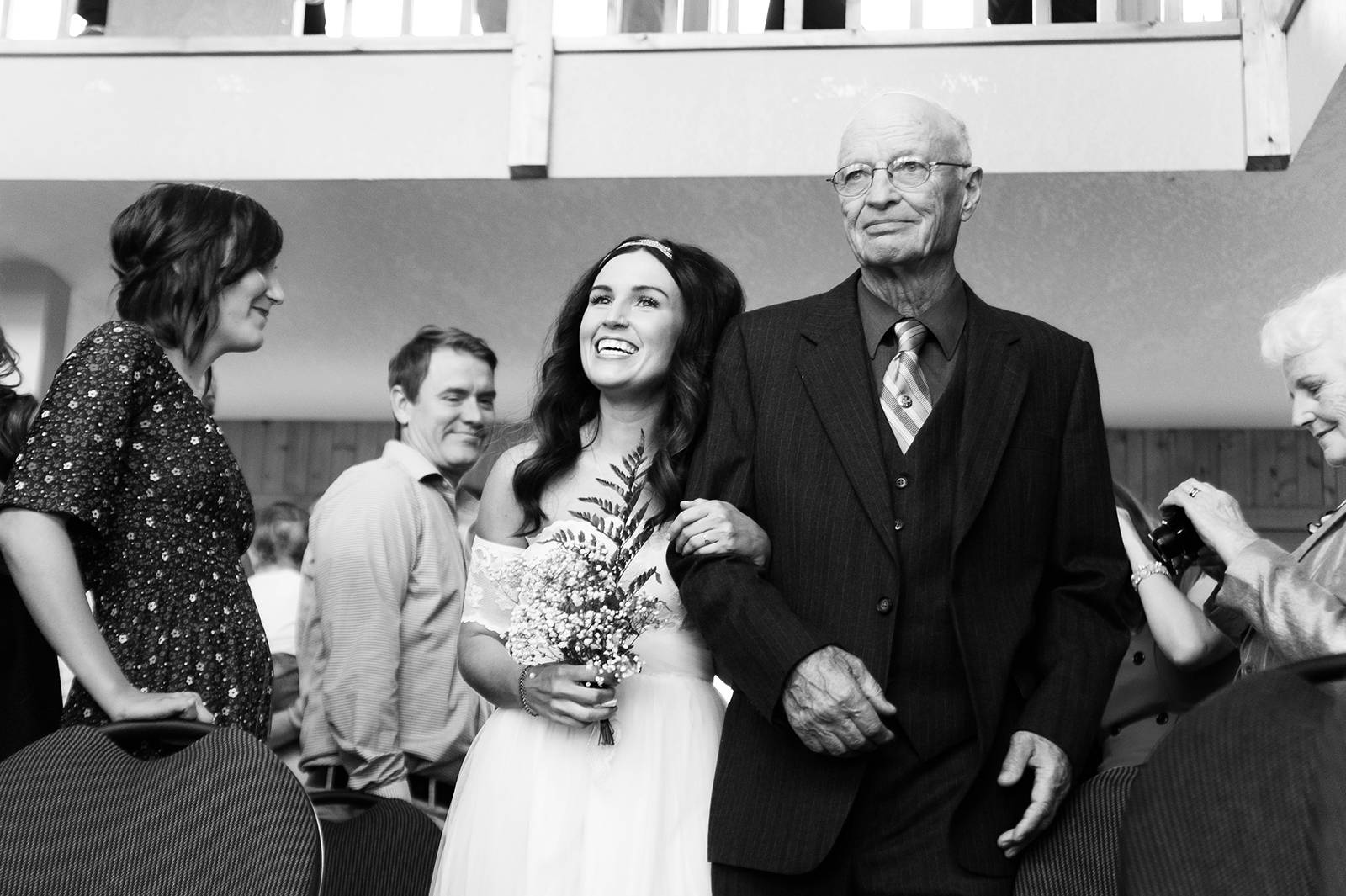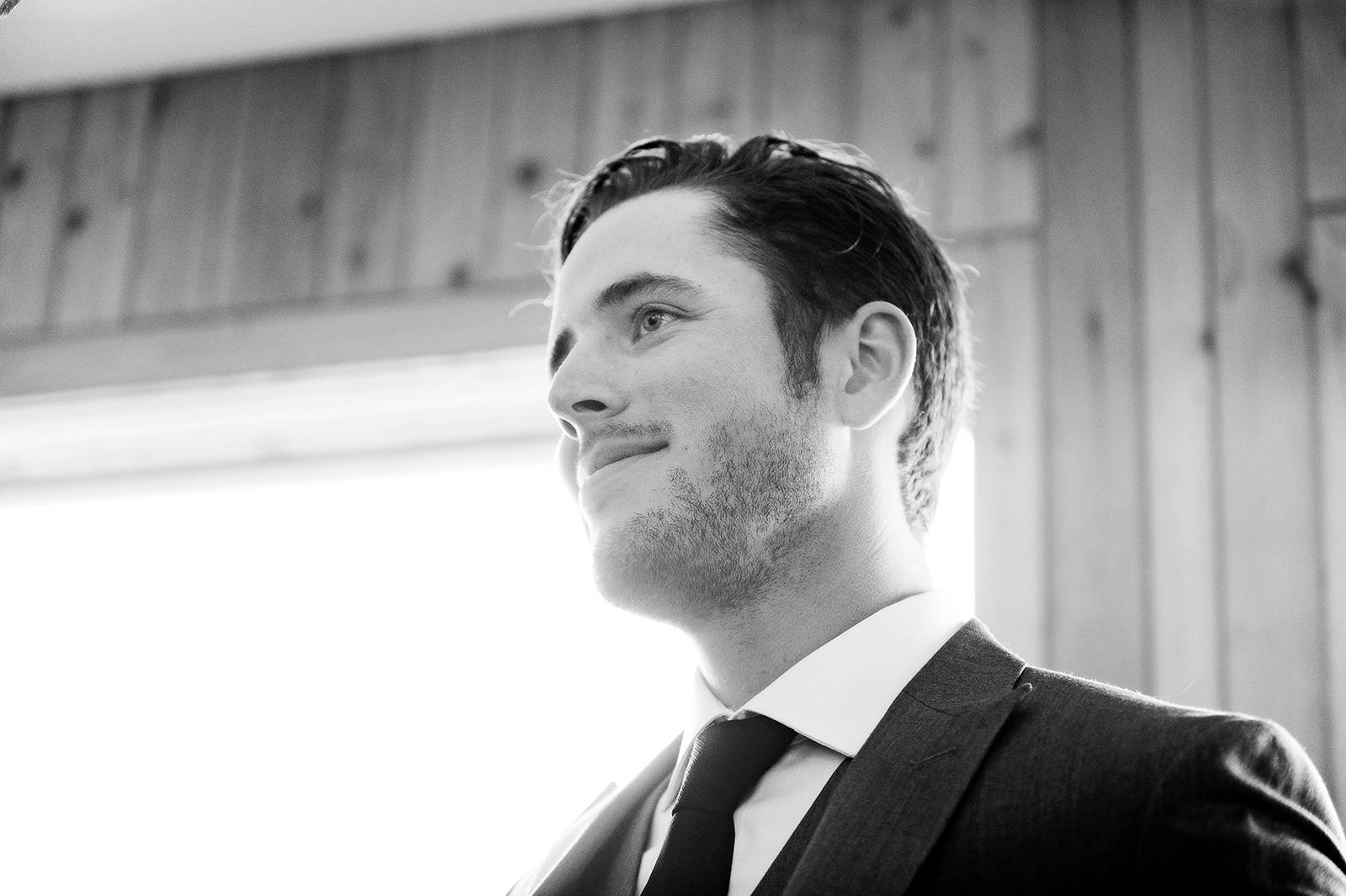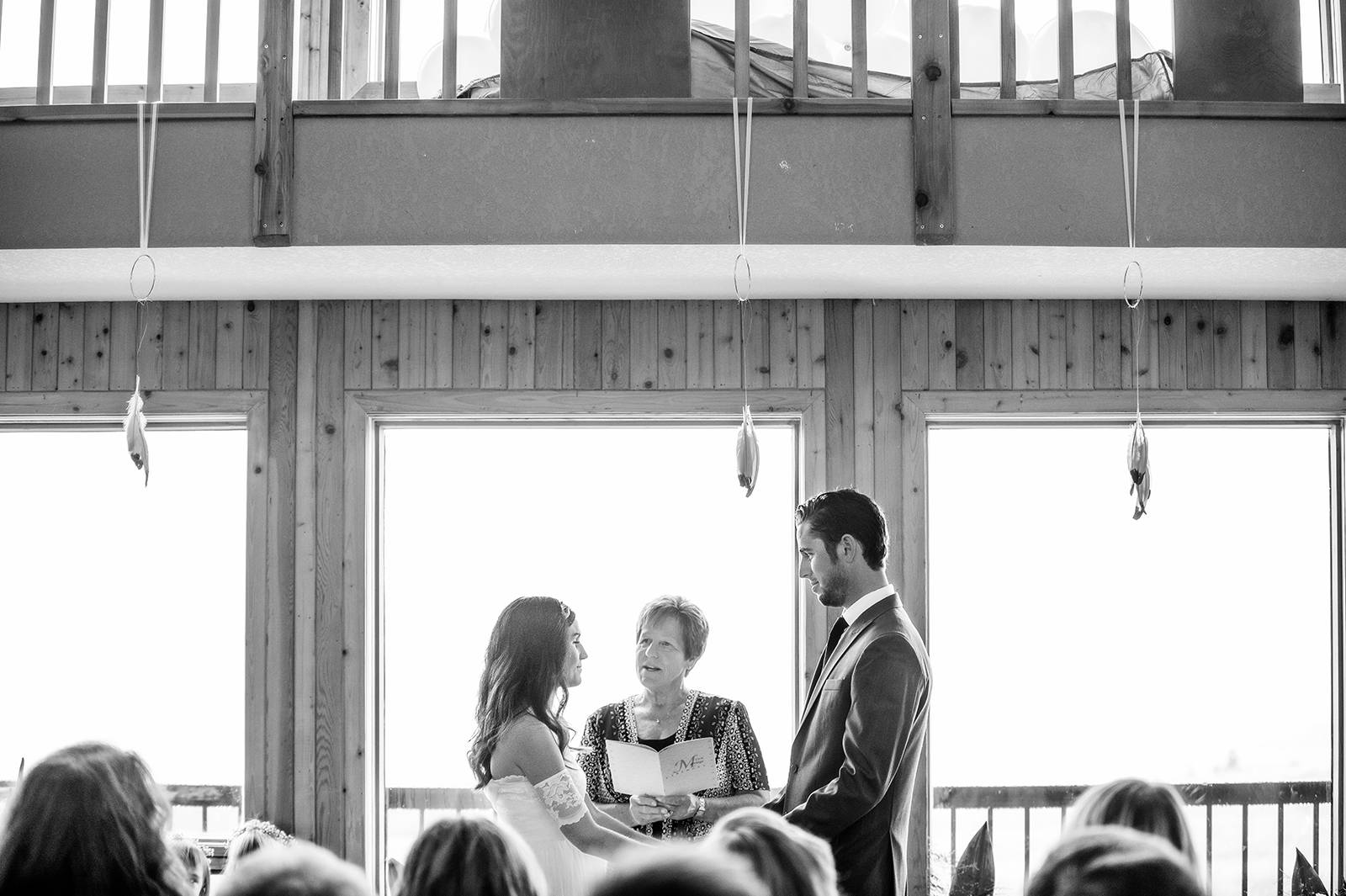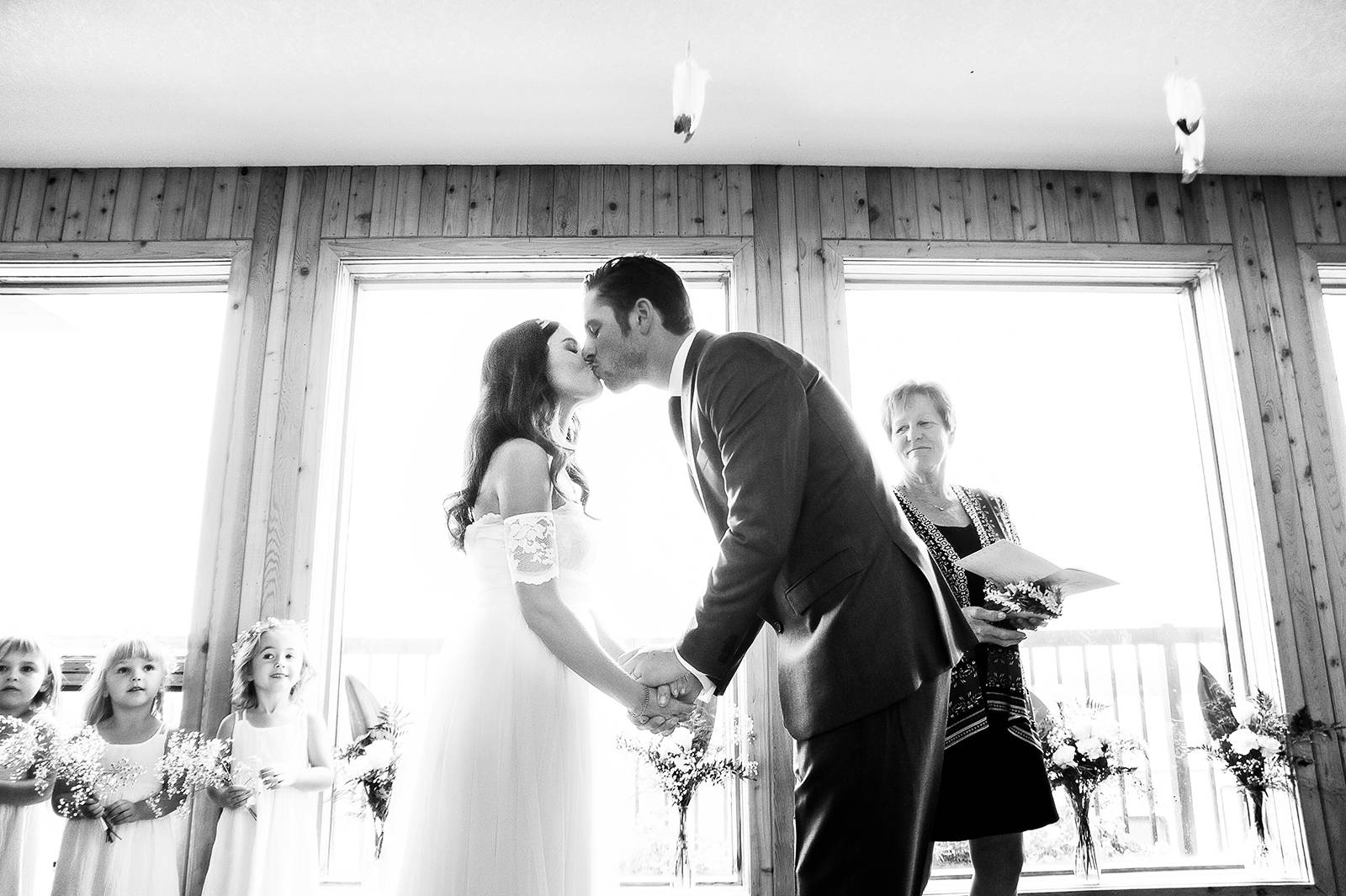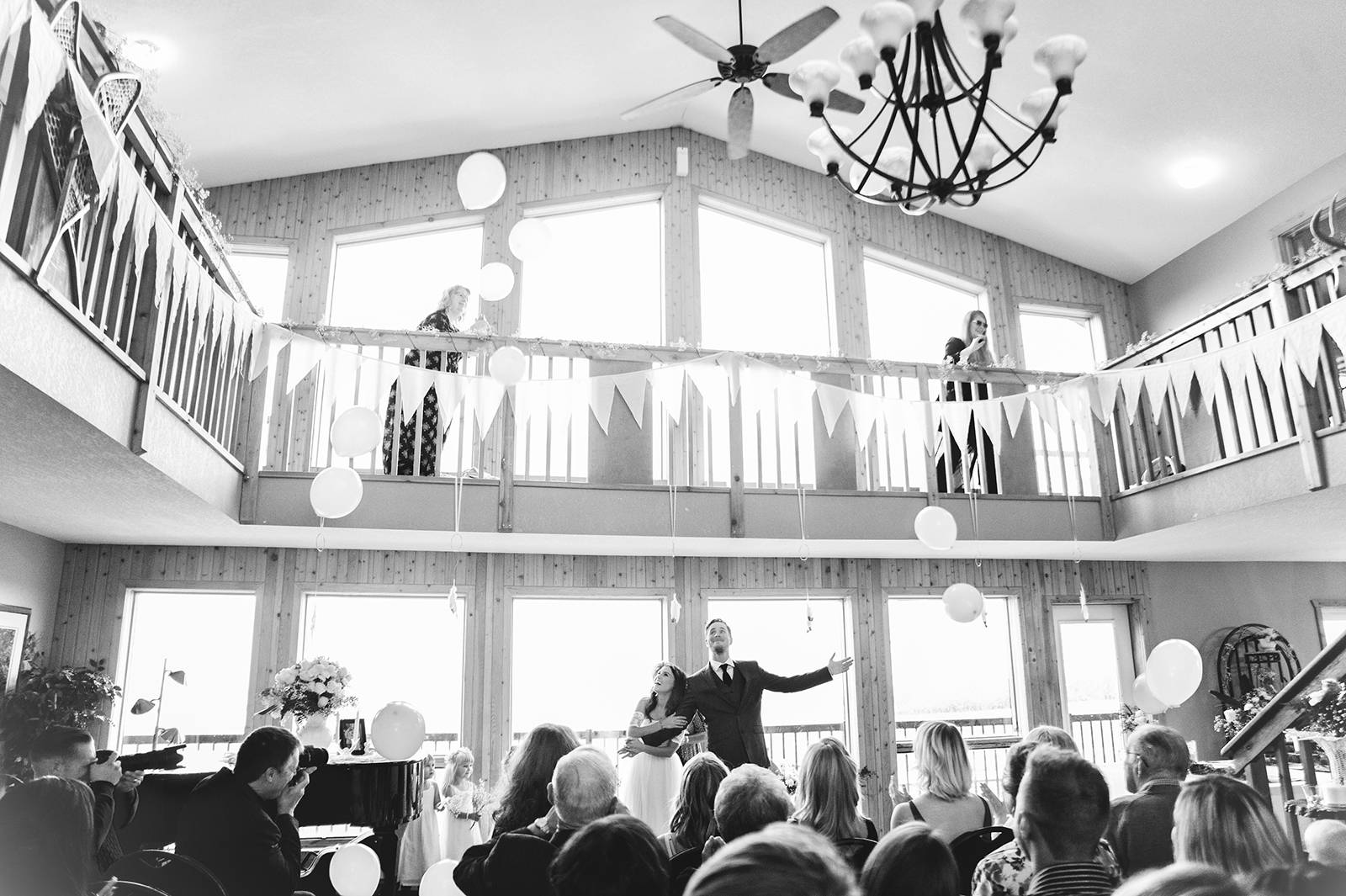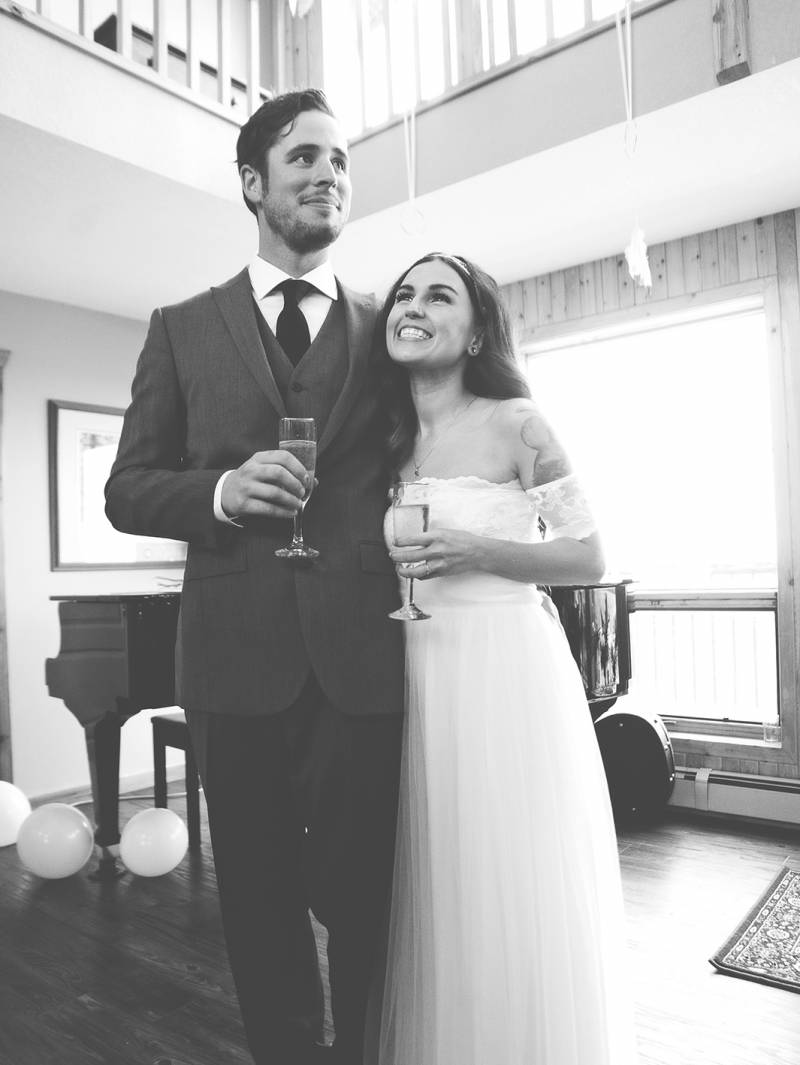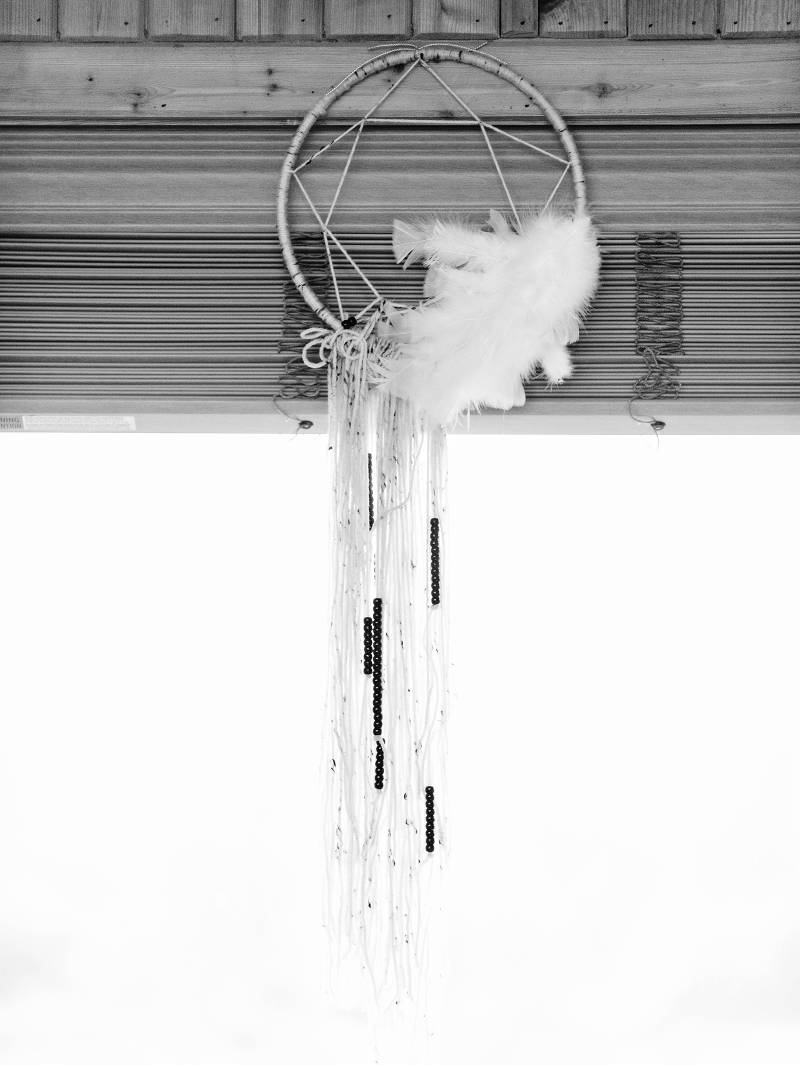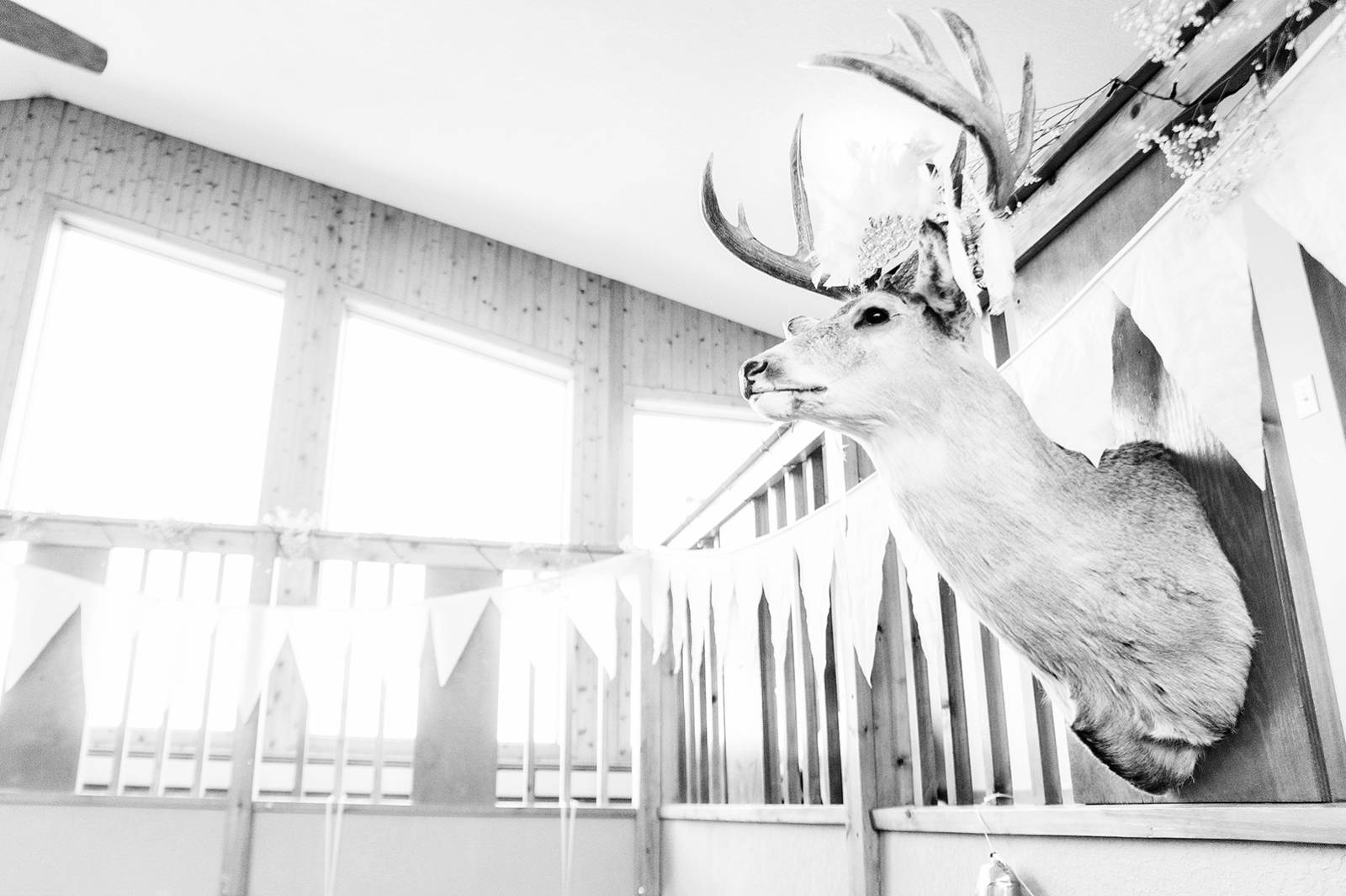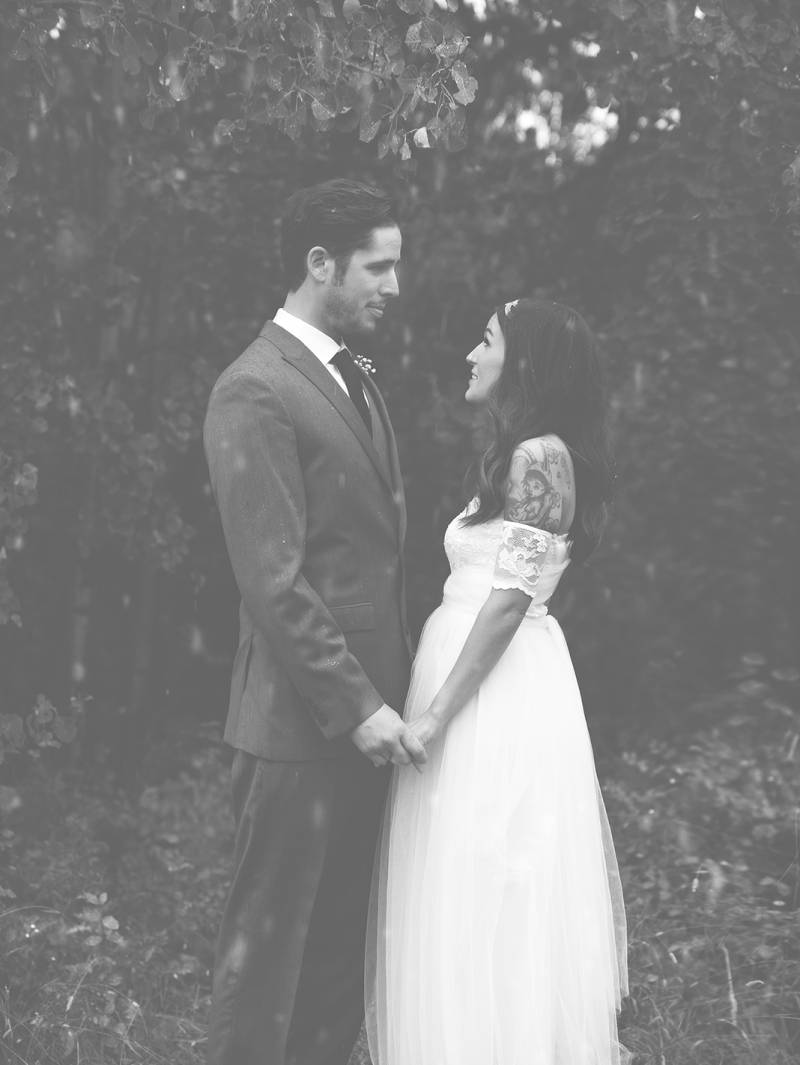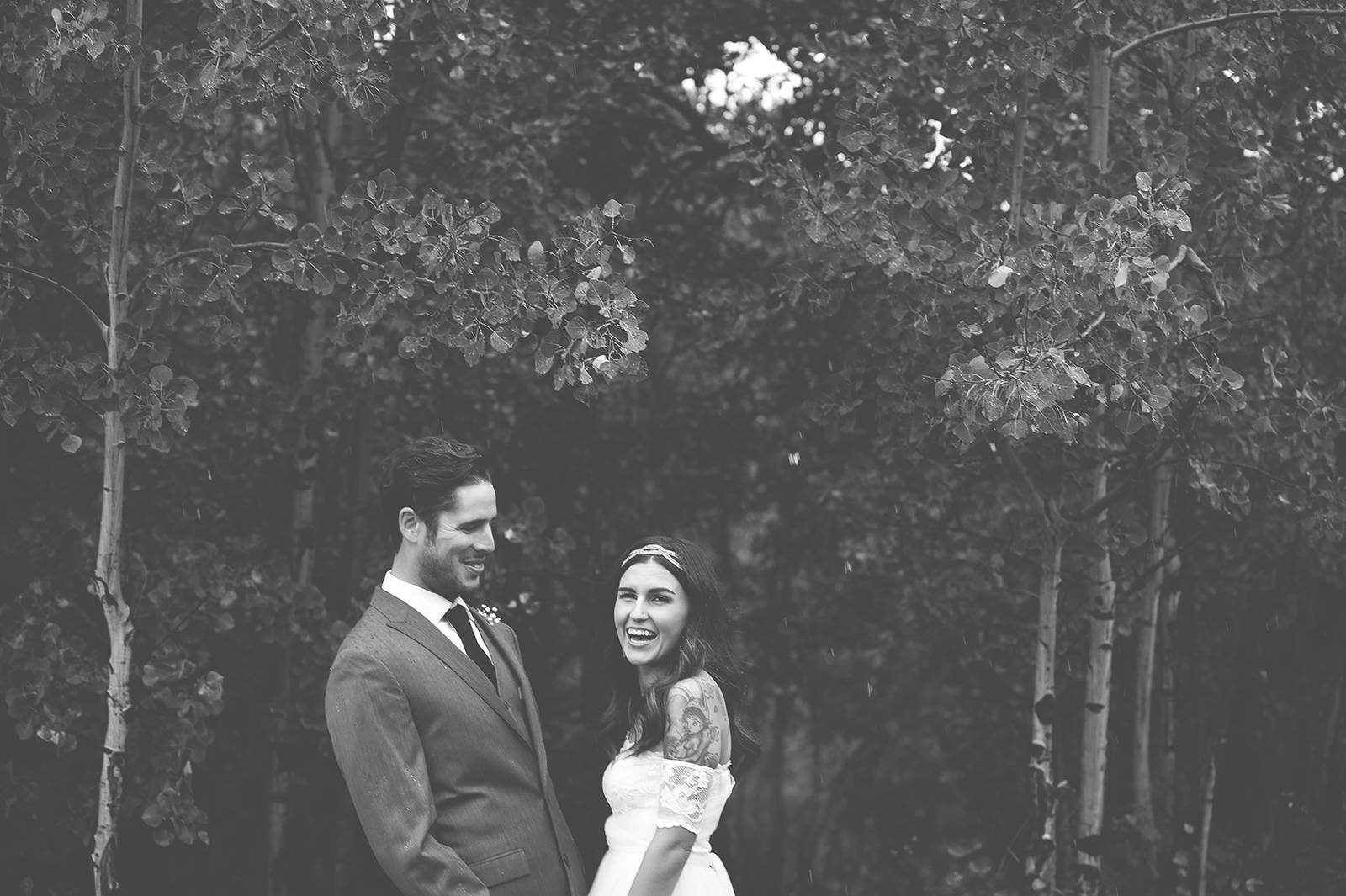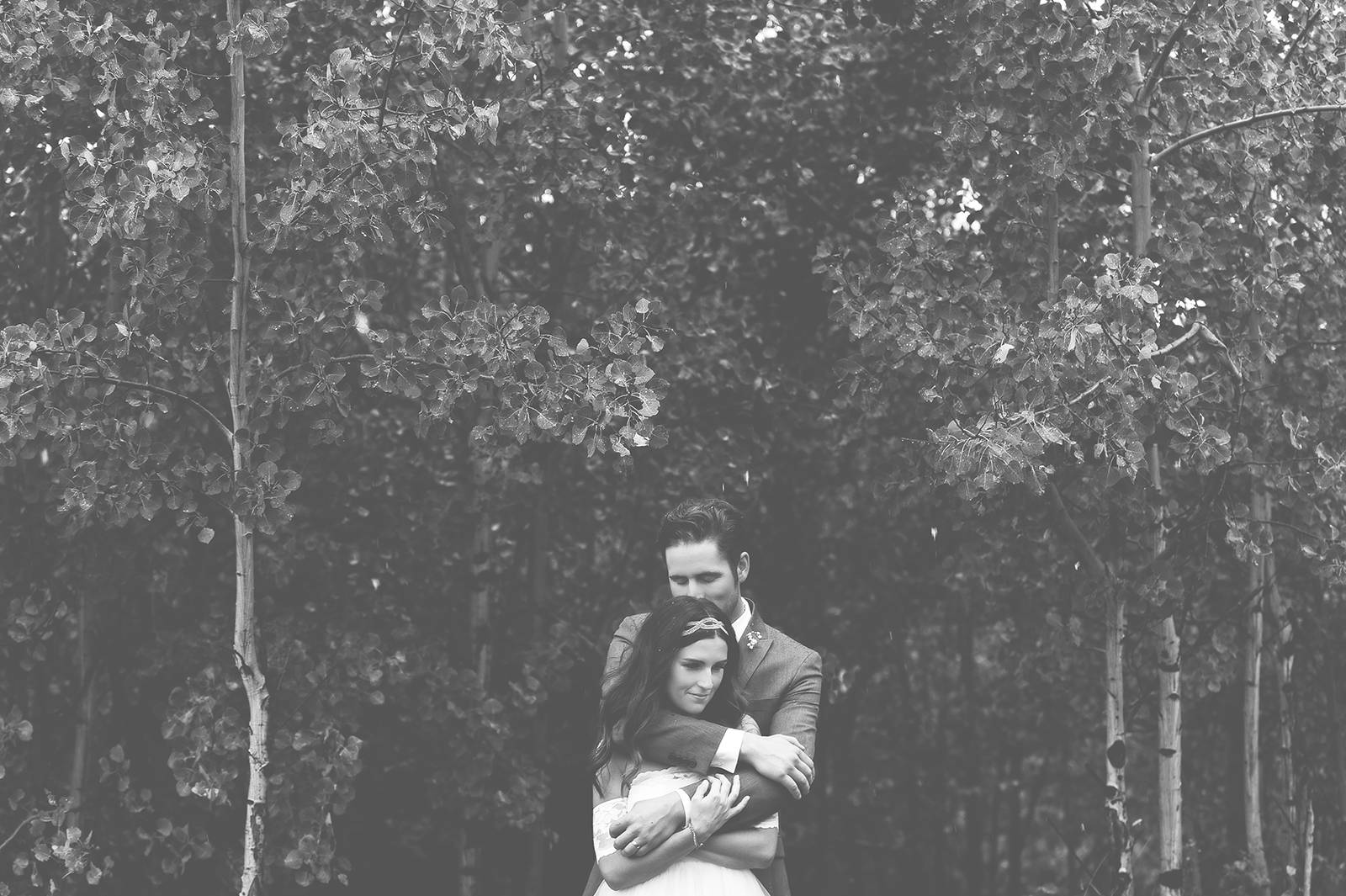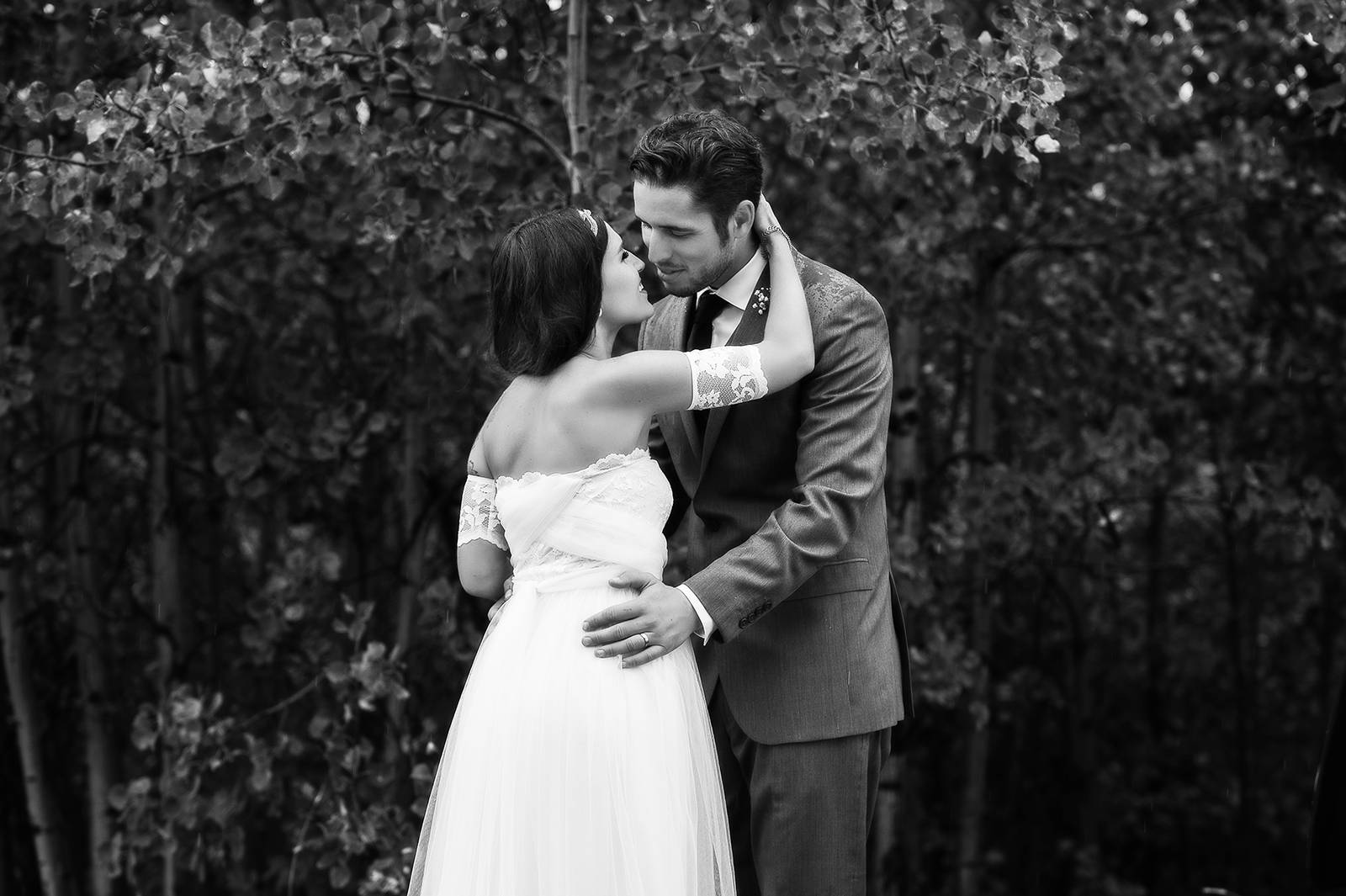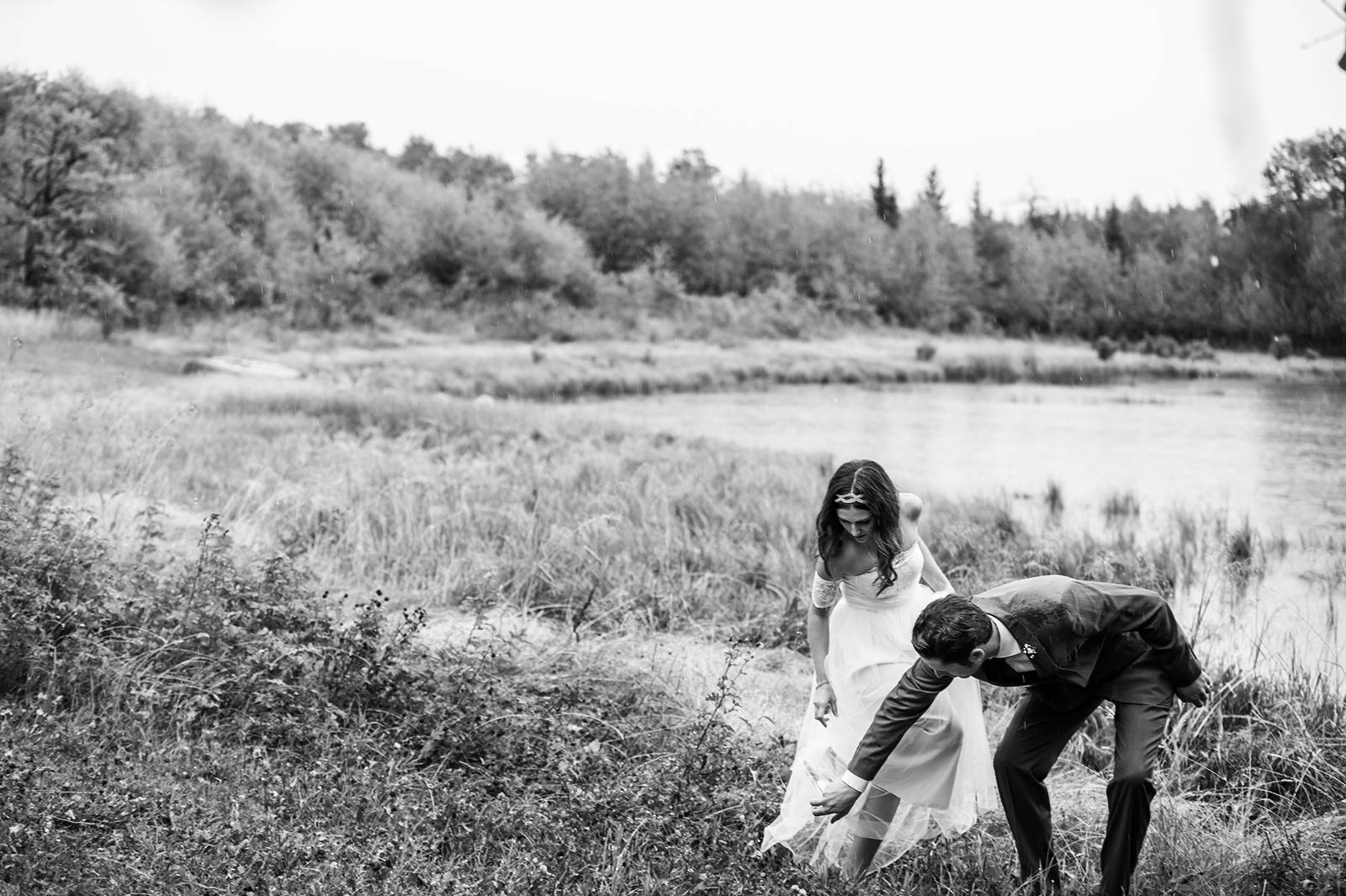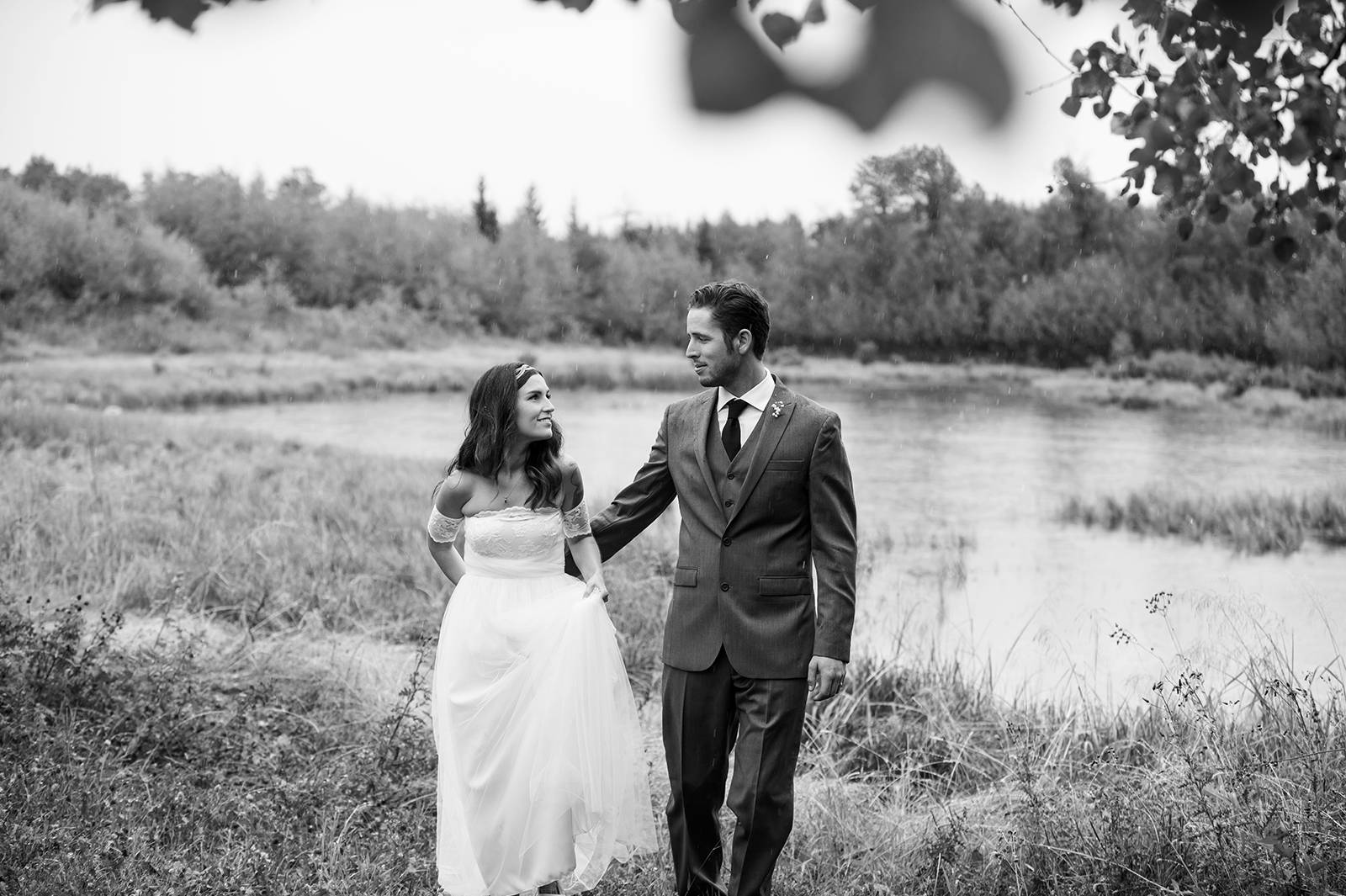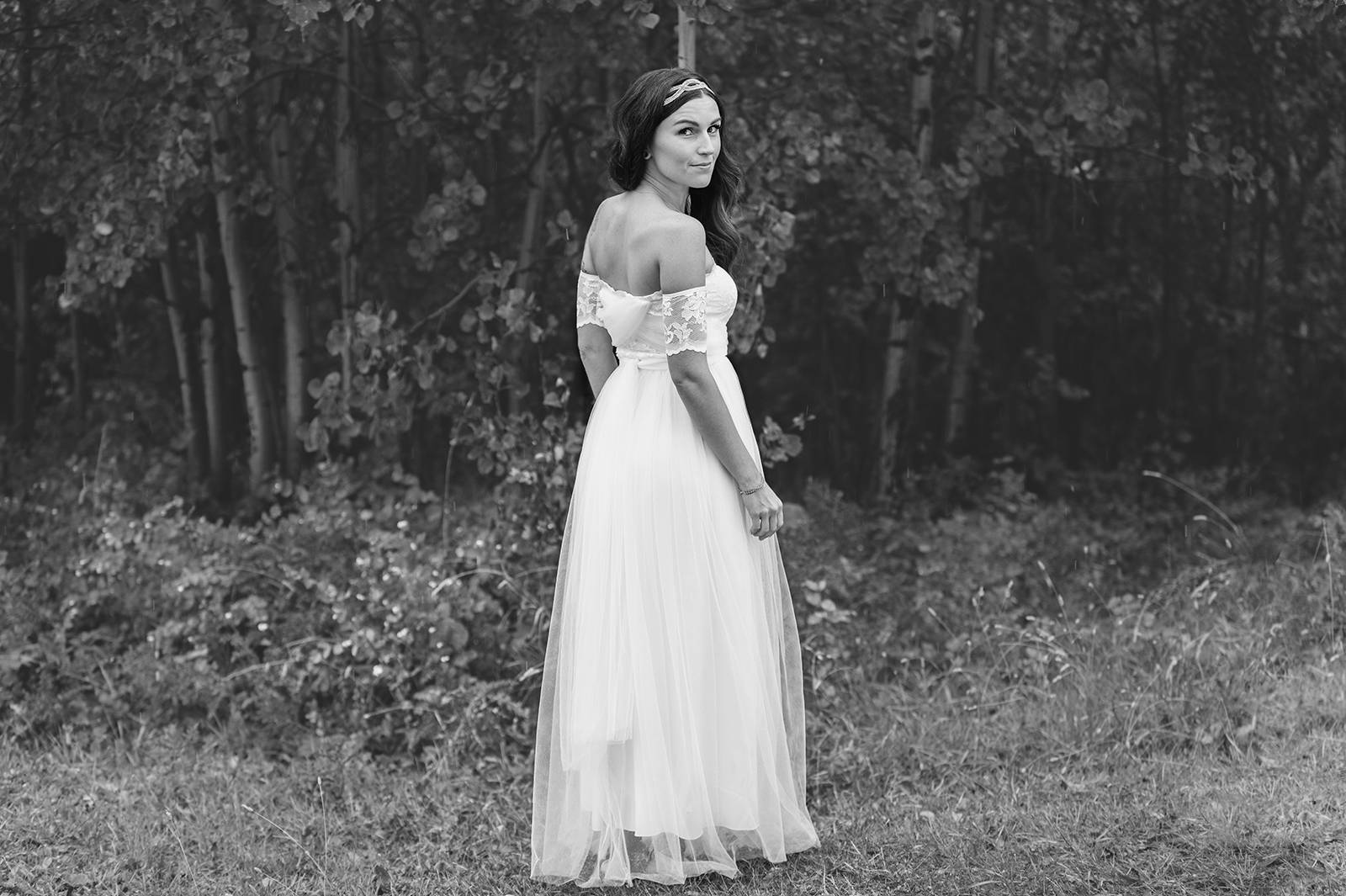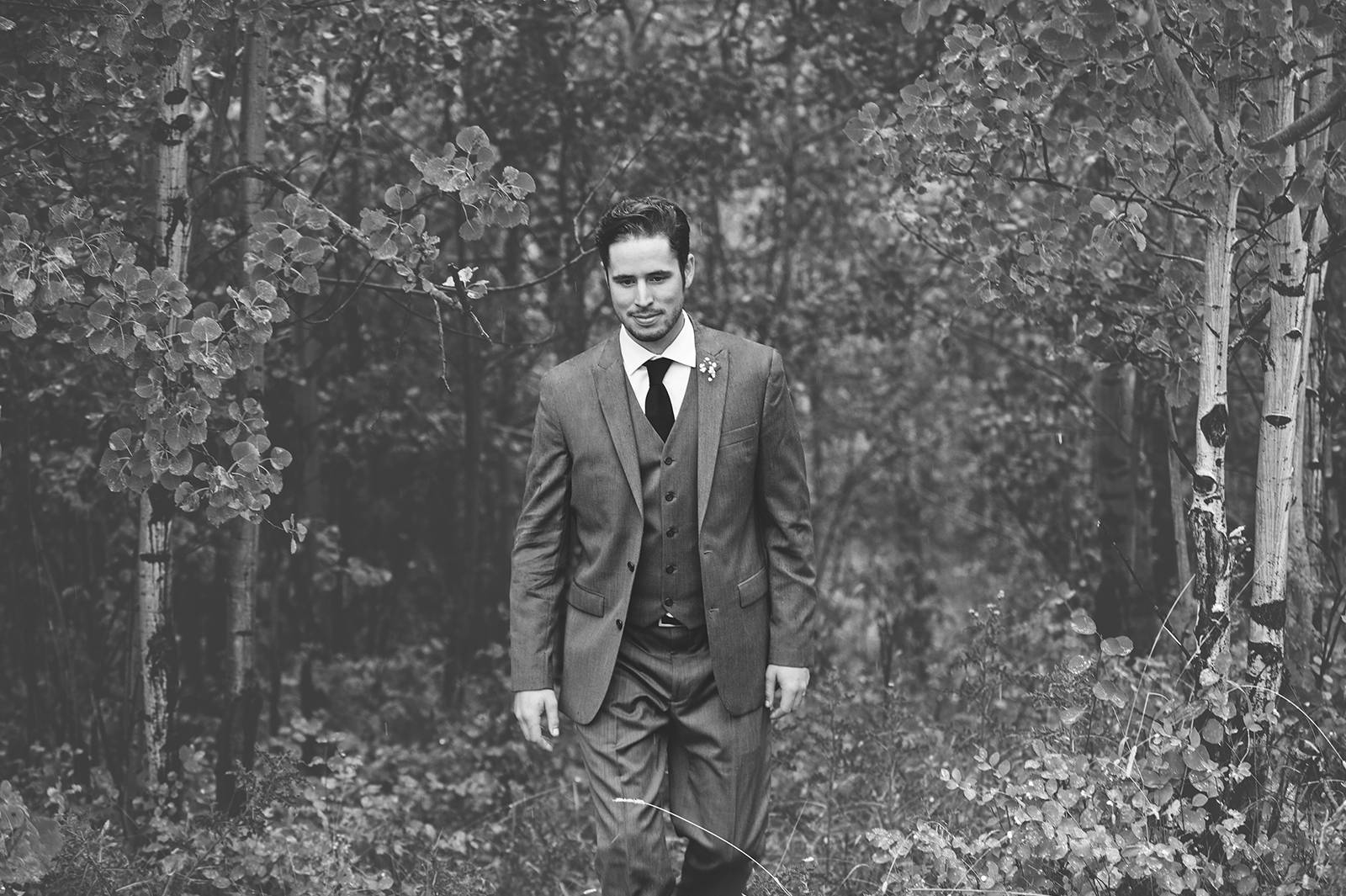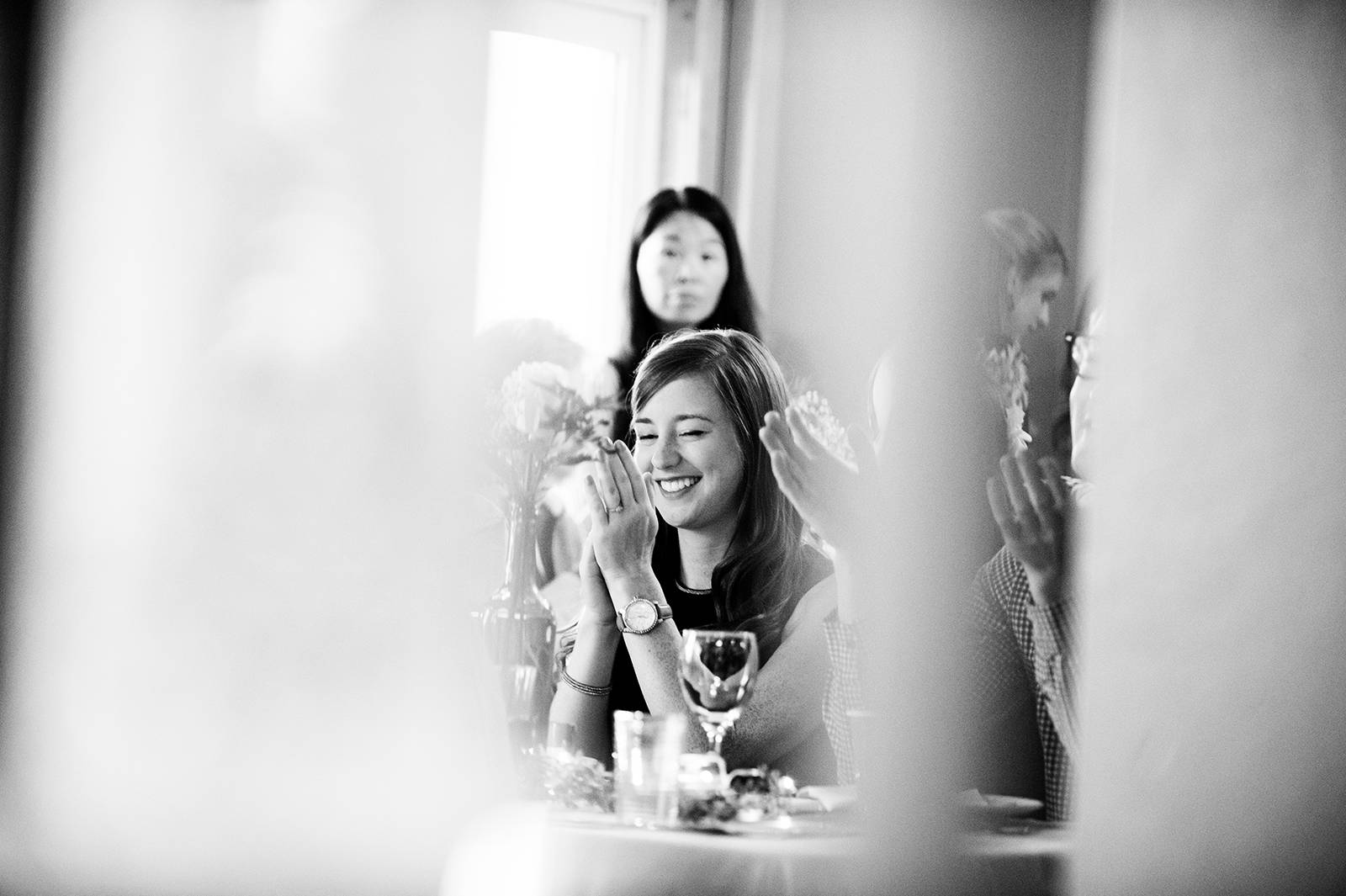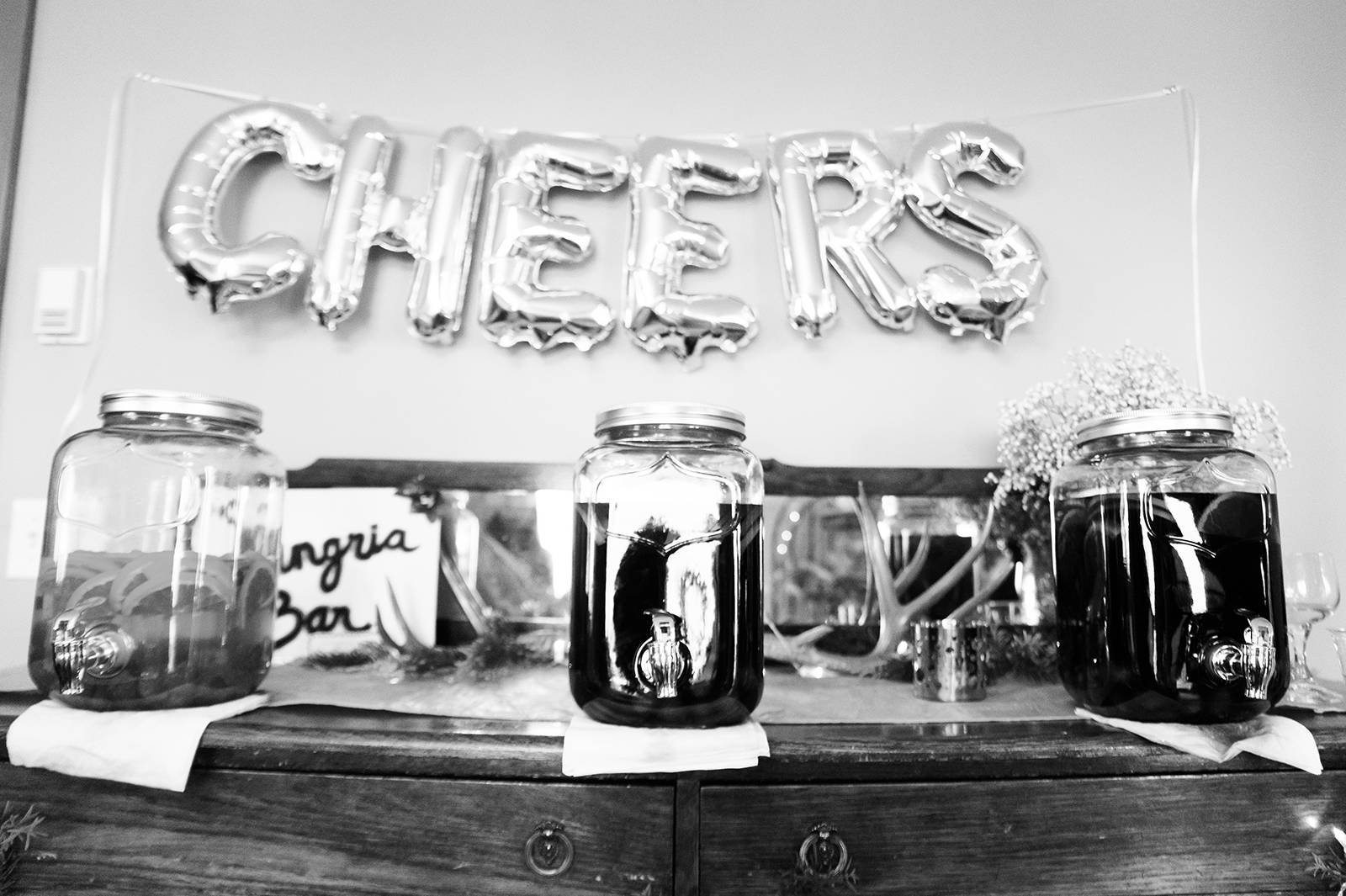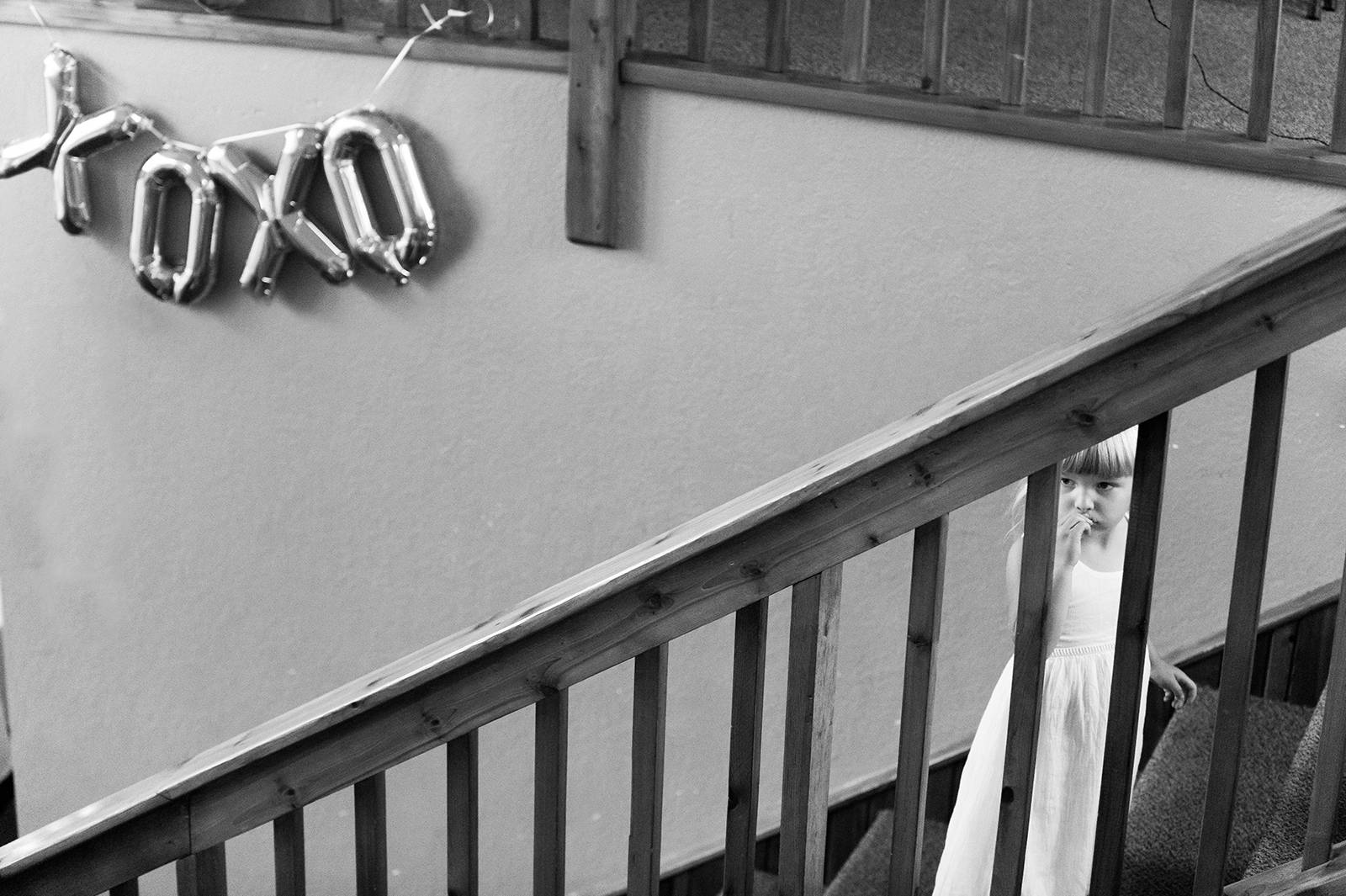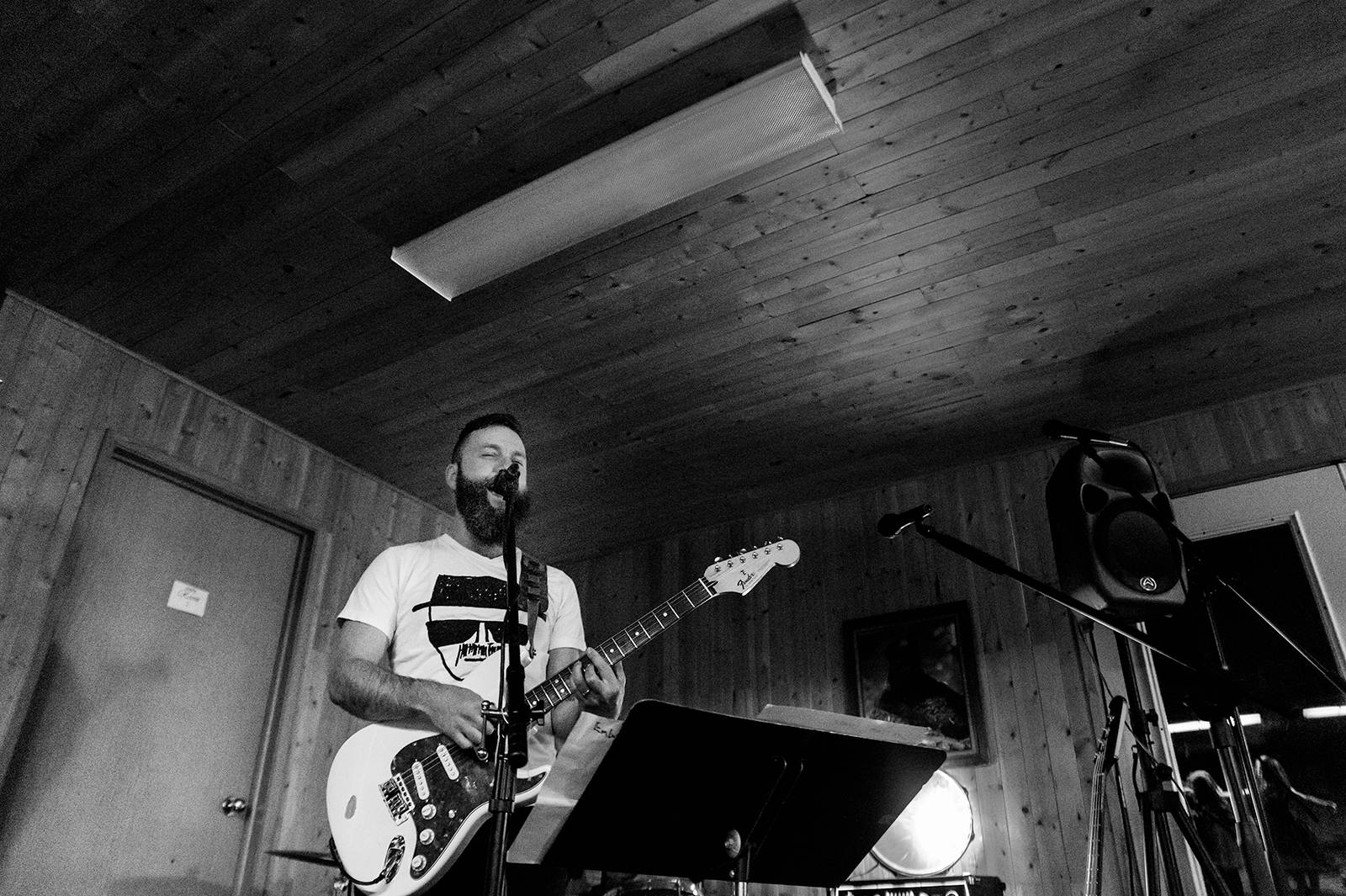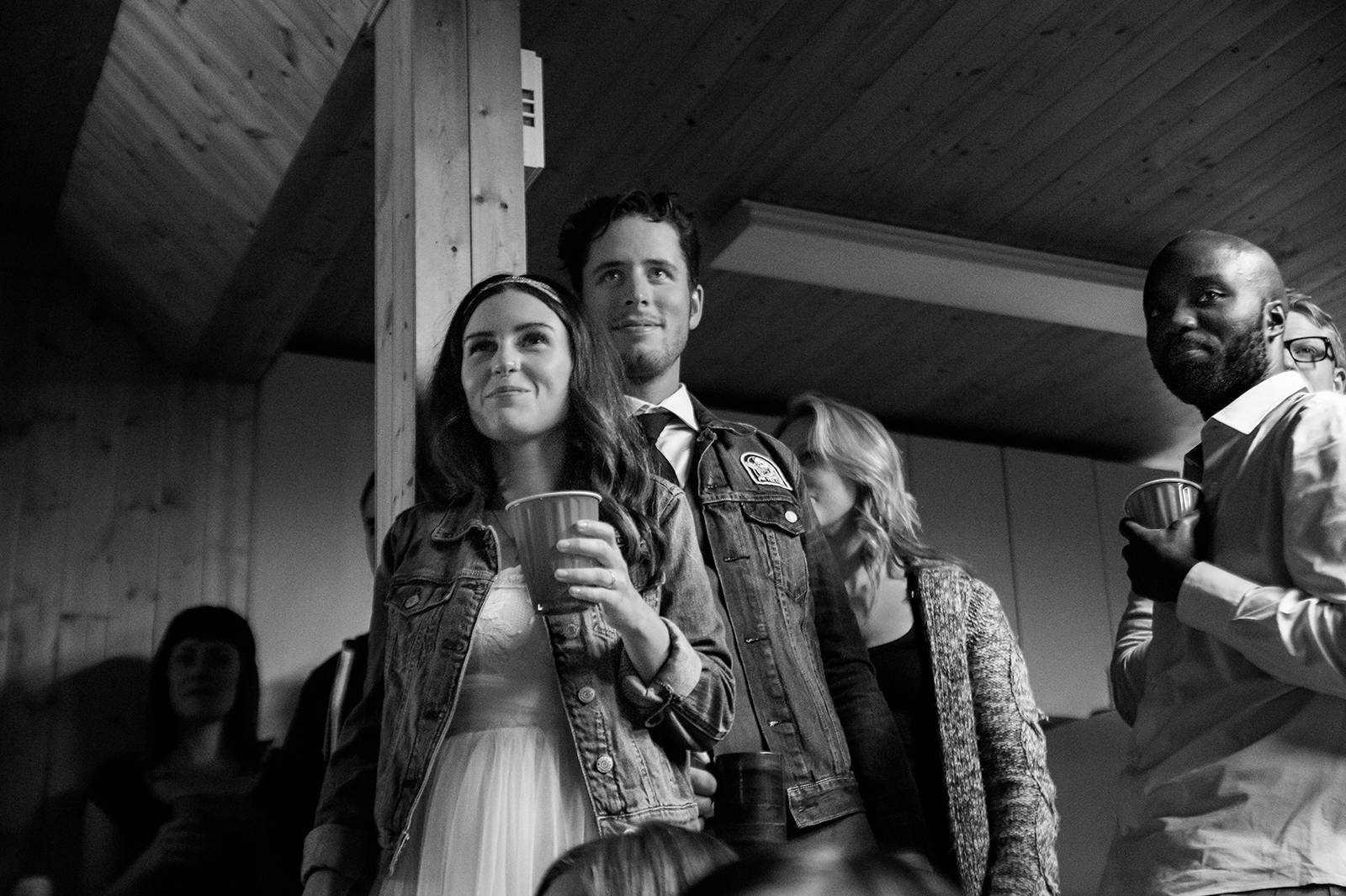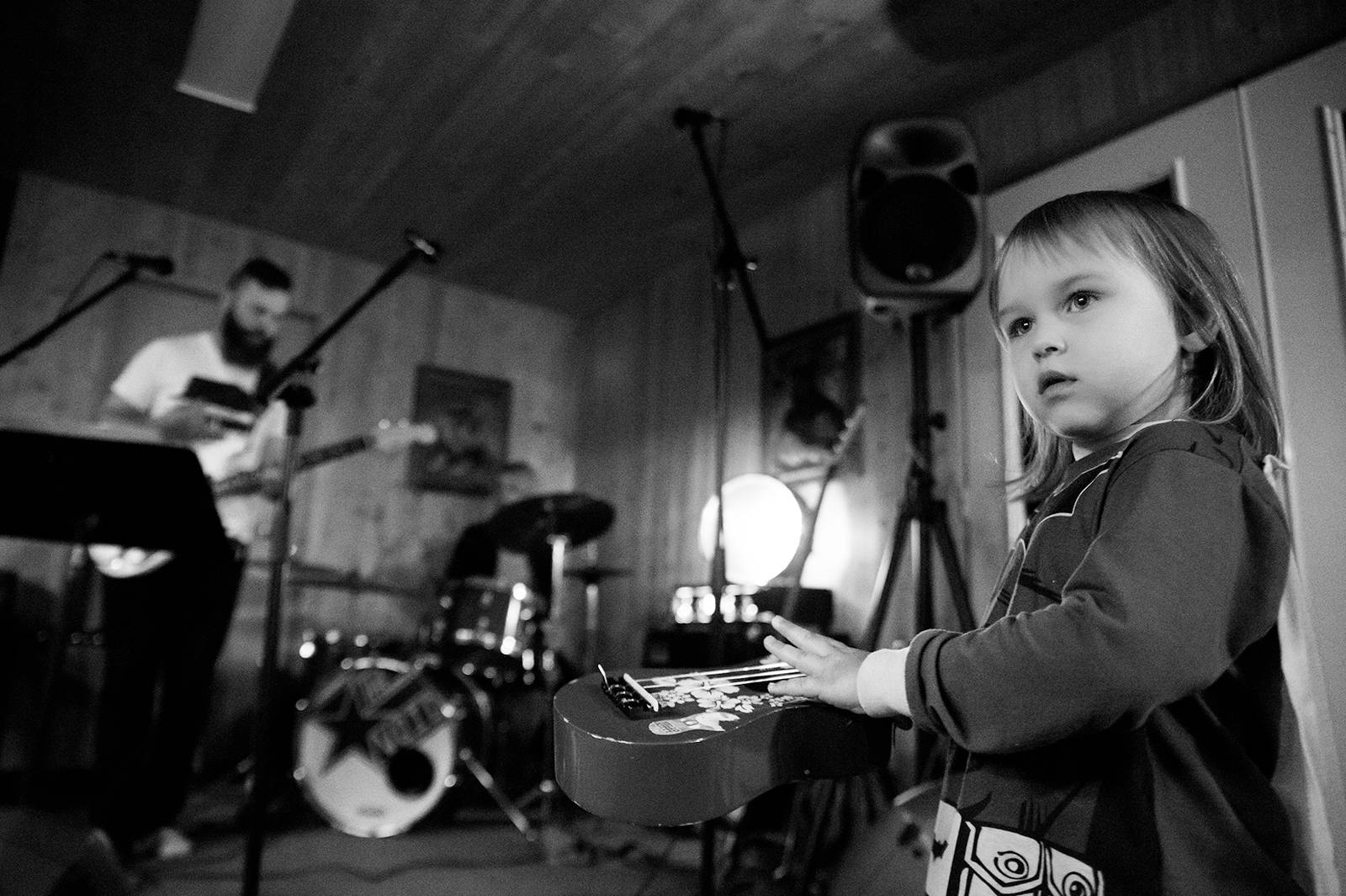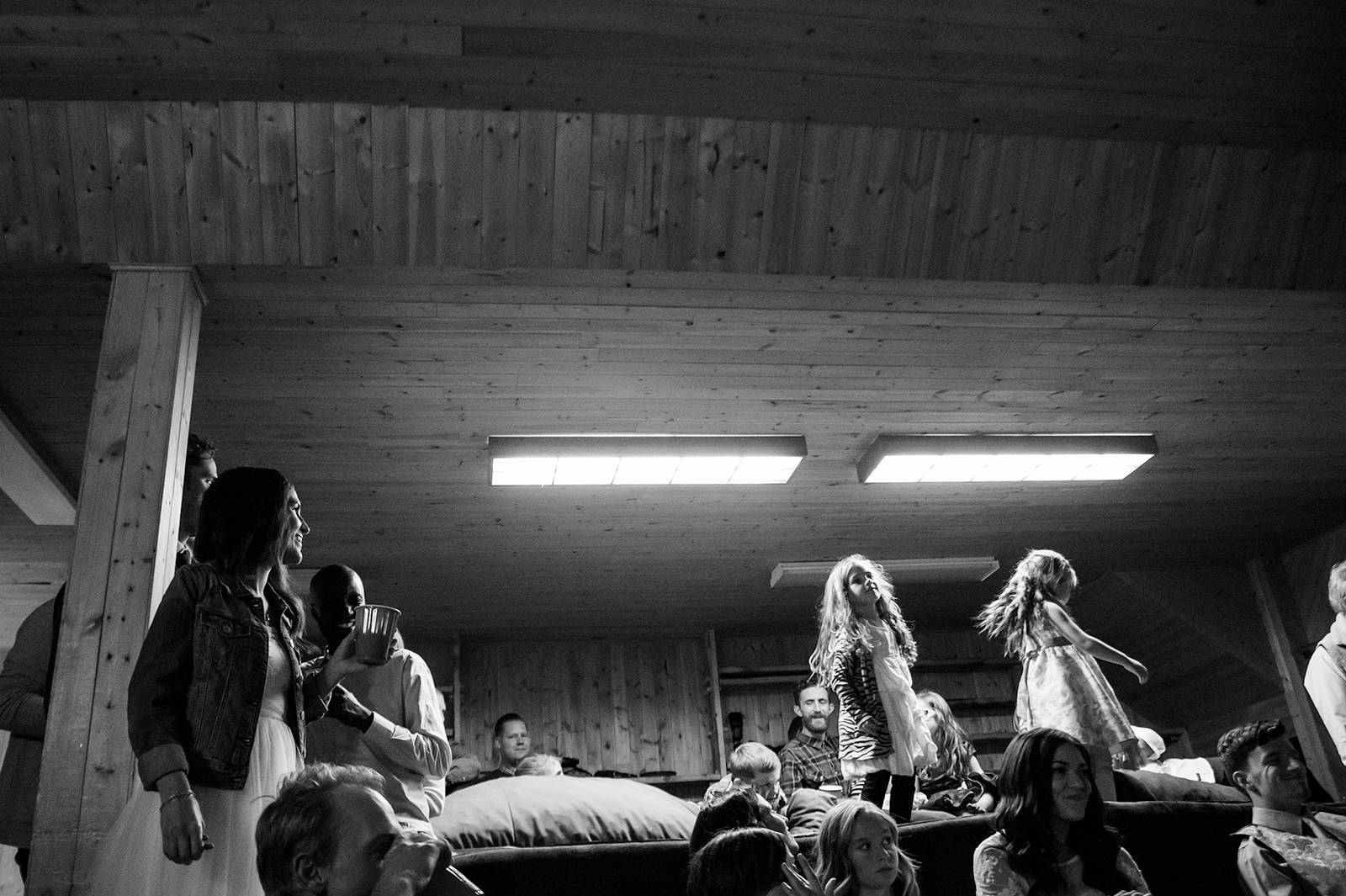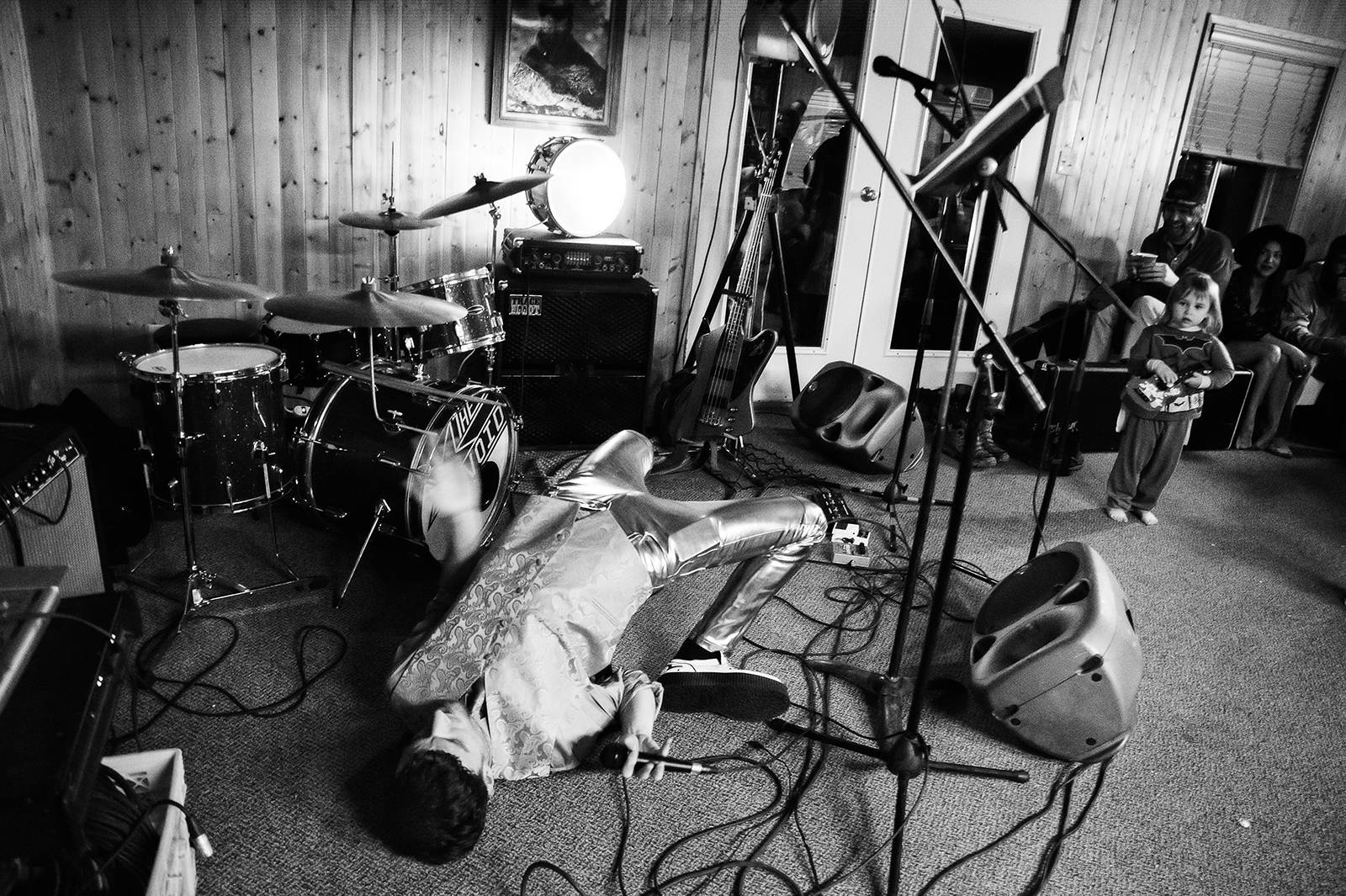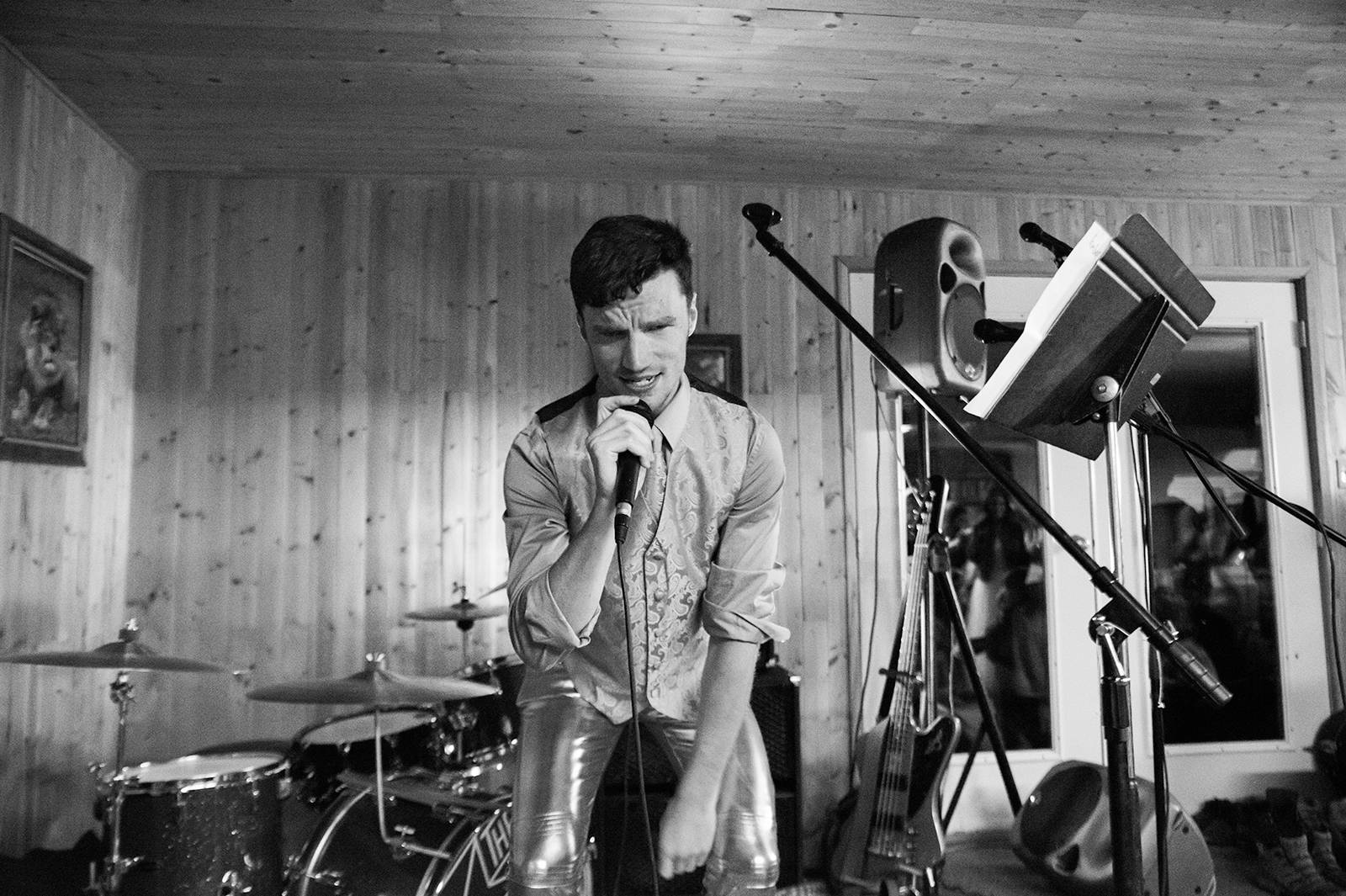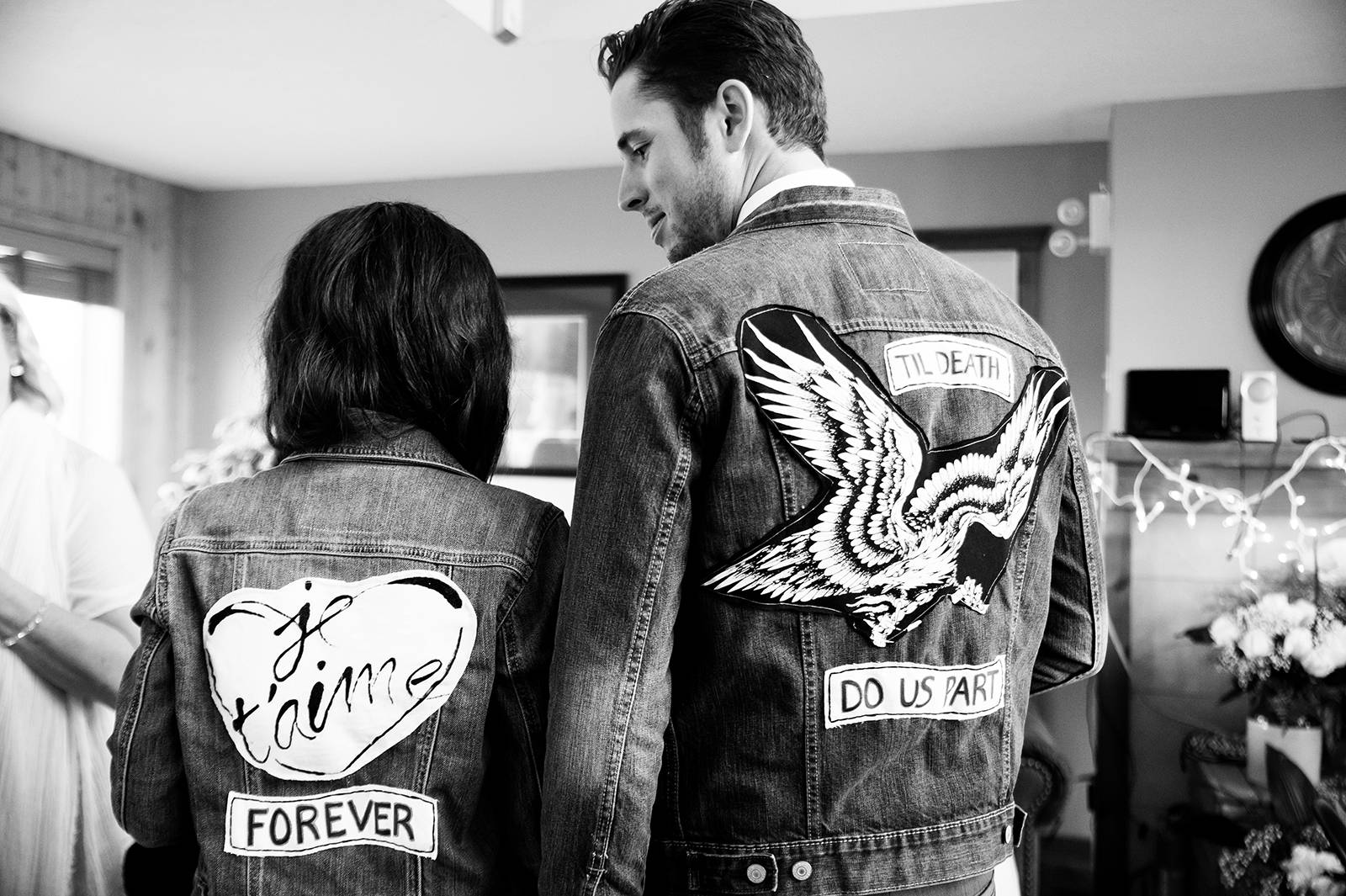 The Rea's || Couples
October 14, 2015 @ 10:13am
James and Jolyane and I headed out for a fall photo shoot together and I love what we captured! These two are crazy about each other, fun loving and confident. Pretty much a photographer's dream. We stayed close to home for this evening and sometimes that's truly for the best. There are so many gems in terms of location in Lethbridge, and I don't just mean the coulees. The stark beauty of bare trees in the fall is just so hauntingly beautiful. We aren't actually sure if we broke any laws to get there but trespassing or not, I think it was worth it!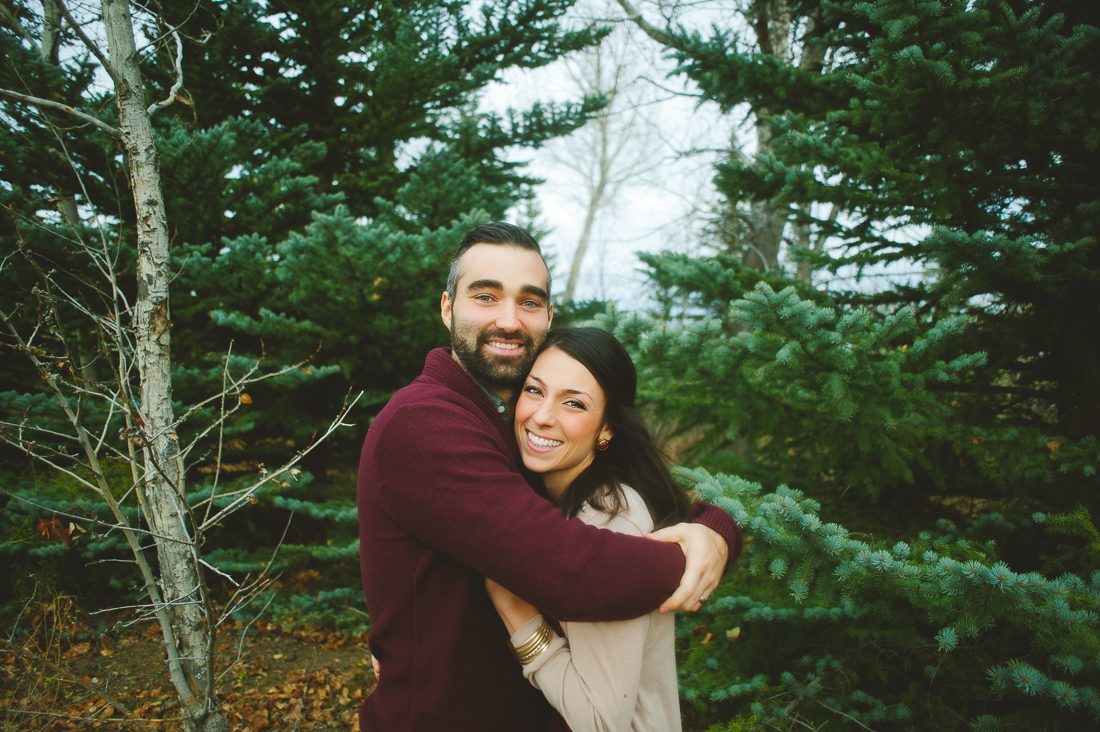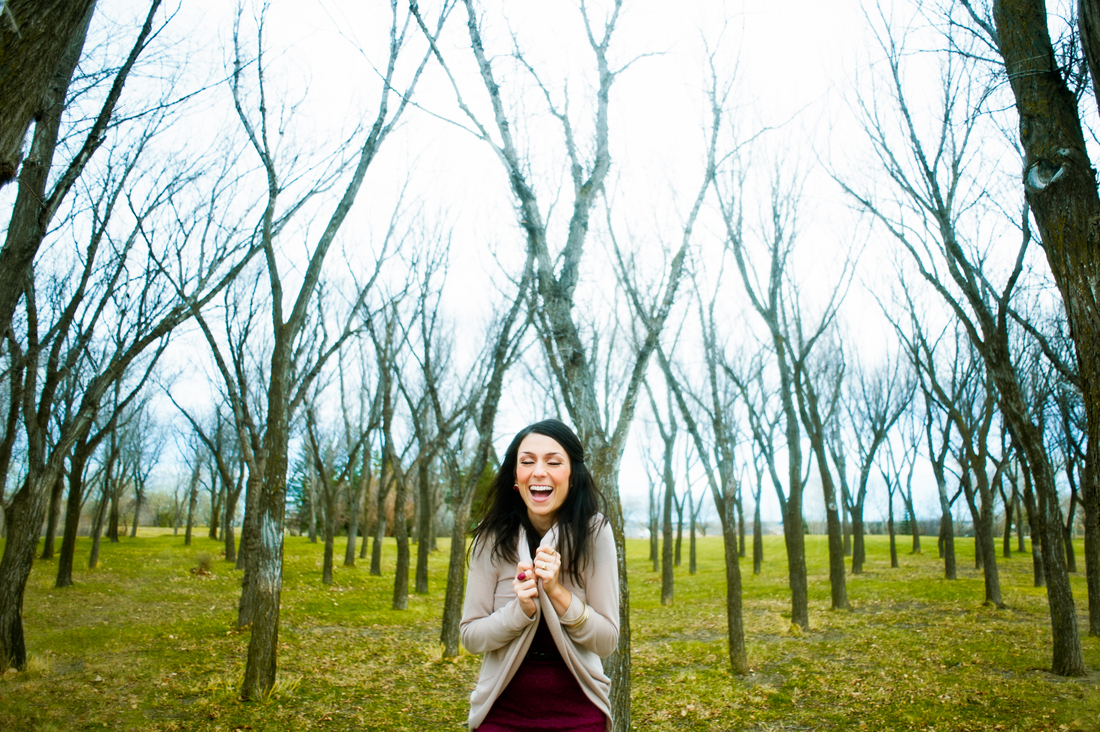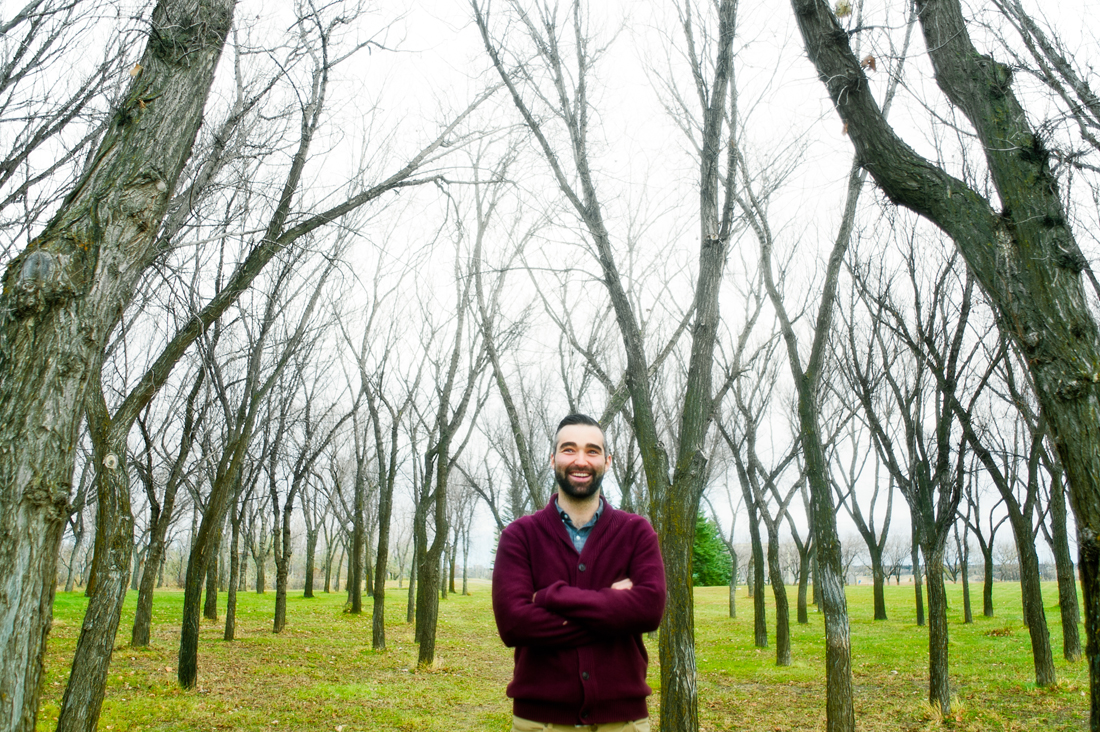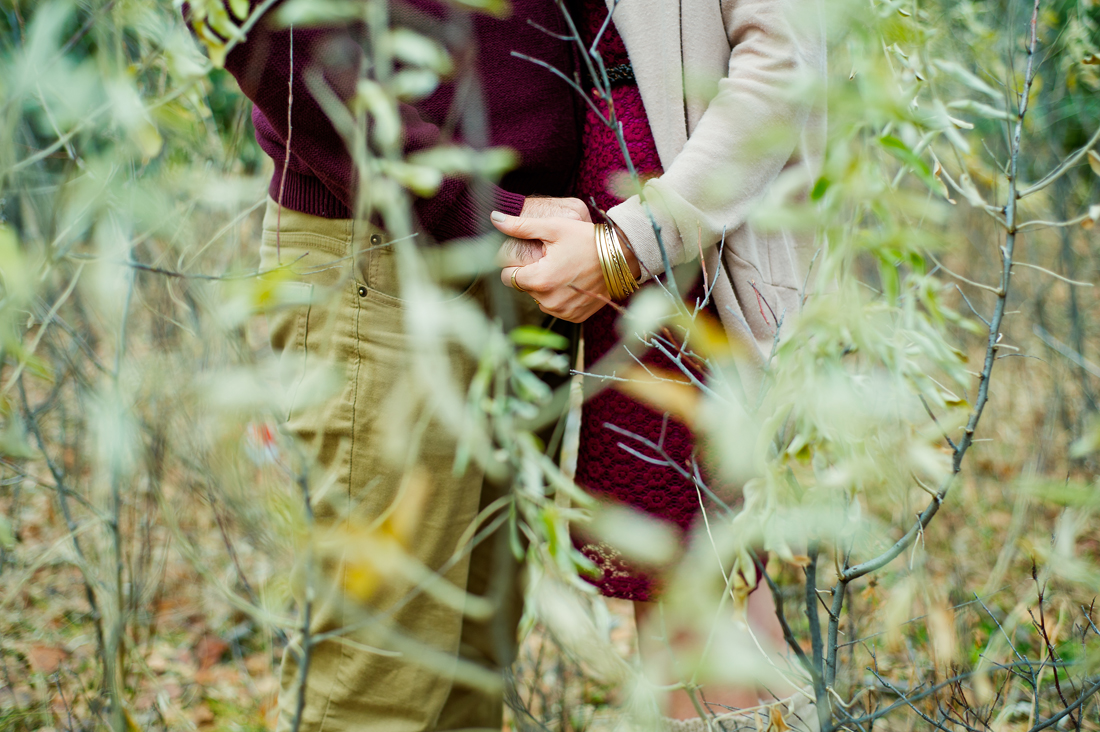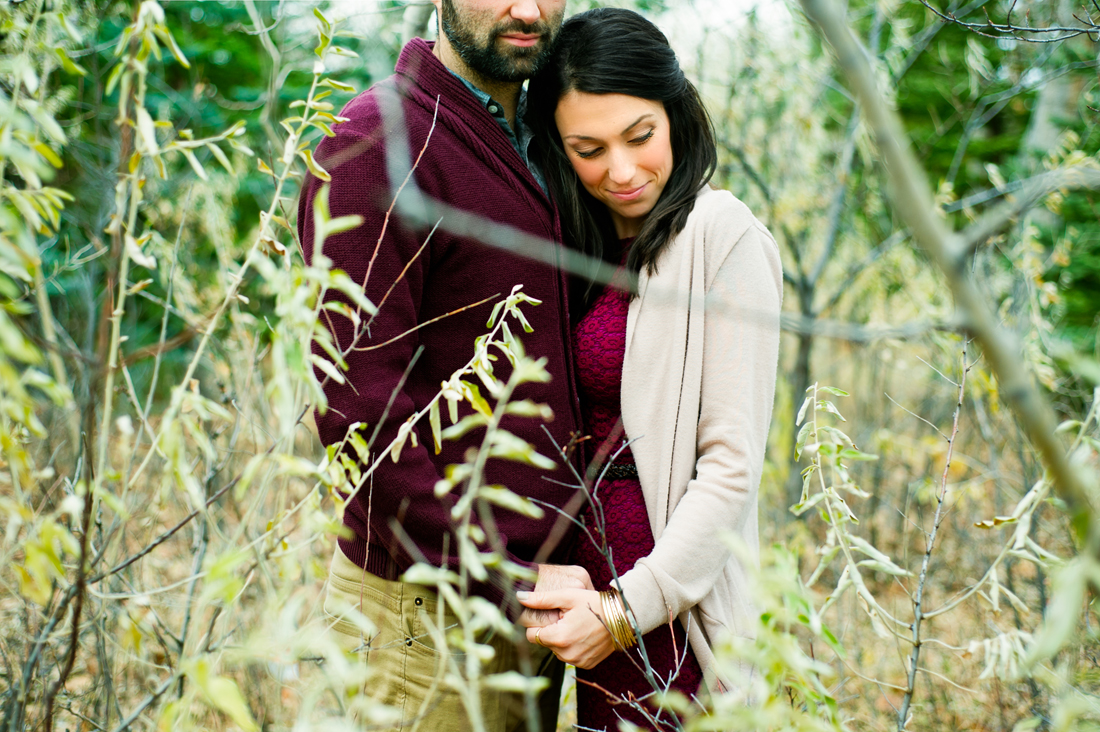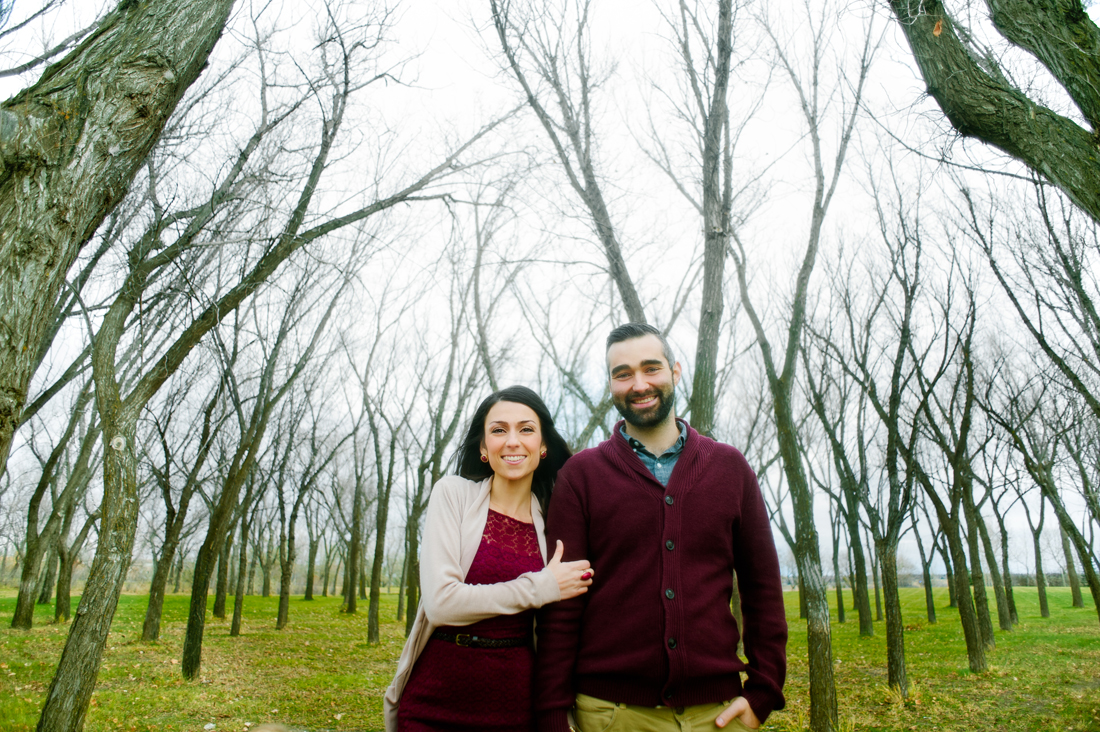 The Steele's || Wedding Reshoot
October 5, 2015 @ 4:17am
I have SO many blog posts to catch up on from this last year, but before I get to those I wanted to share this most recent photo shoot. We've been friends with the Steele's for quite a few years now and in all that time have never got to see their wedding photos. They assure us it's for good reason! As it turns out, they were never really happy with them and have been dreaming about getting them redone since the day they received their photo (pre-digital!) album. Life and kids and moving always kept that from happening though, until this past week! We knew we had achieved something great when Sarah texted to let me know that she loved them so much she had actually cried when she saw the preview.

I absolutely loved this idea! There's an excitement to capturing the actual event, but there is really something special about taking photos that celebrate years spent together, being more comfortable in your own skin (because really, who is when they're 20?!), and capturing the depth of relationship great marriage creates. Being part of a dream almost twelve years in the making was so much fun. We hope you love how these turned out as much as we do!