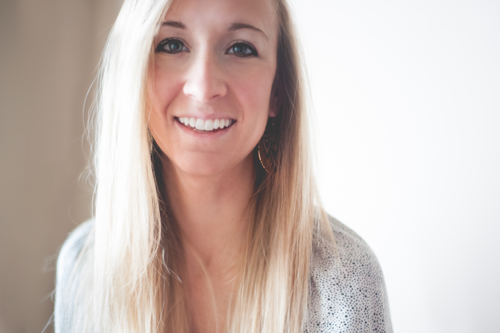 Photo credit: Lia Barbour, Age 6
If you crave something raw, spectacular, something unique and vivid, then we are on the same page. I am passionate about capturing people having fun, loving each other and enjoying life, because these feelings are worth reliving in a photo!
I'd love to start by getting to know you over a coffee! I care about knowing who you are and what matters most to you; because that's what I hope you see in every photo I take. I would love to help you relax and enjoy each other allowing the real you to come out for the camera. This happens through candid conversations, sometimes seemingly ridiculous games and, of course, spectacular settings.
For your wedding day, all your planning and dreaming, your style, your dress, your friends, your joy will be kept forever in your photos. All you had dreamed for your day will suddenly come alive when you see your wedding album for the first time. This is how I help keep your investment in your wedding. I will help you tell the story of your most important day to your children for years to come in a wonderful way.
Being a part of your day, for me, means being close to the action without intruding on the moment. I want that moment to be as untouched and personal on camera as you naturally experienced it.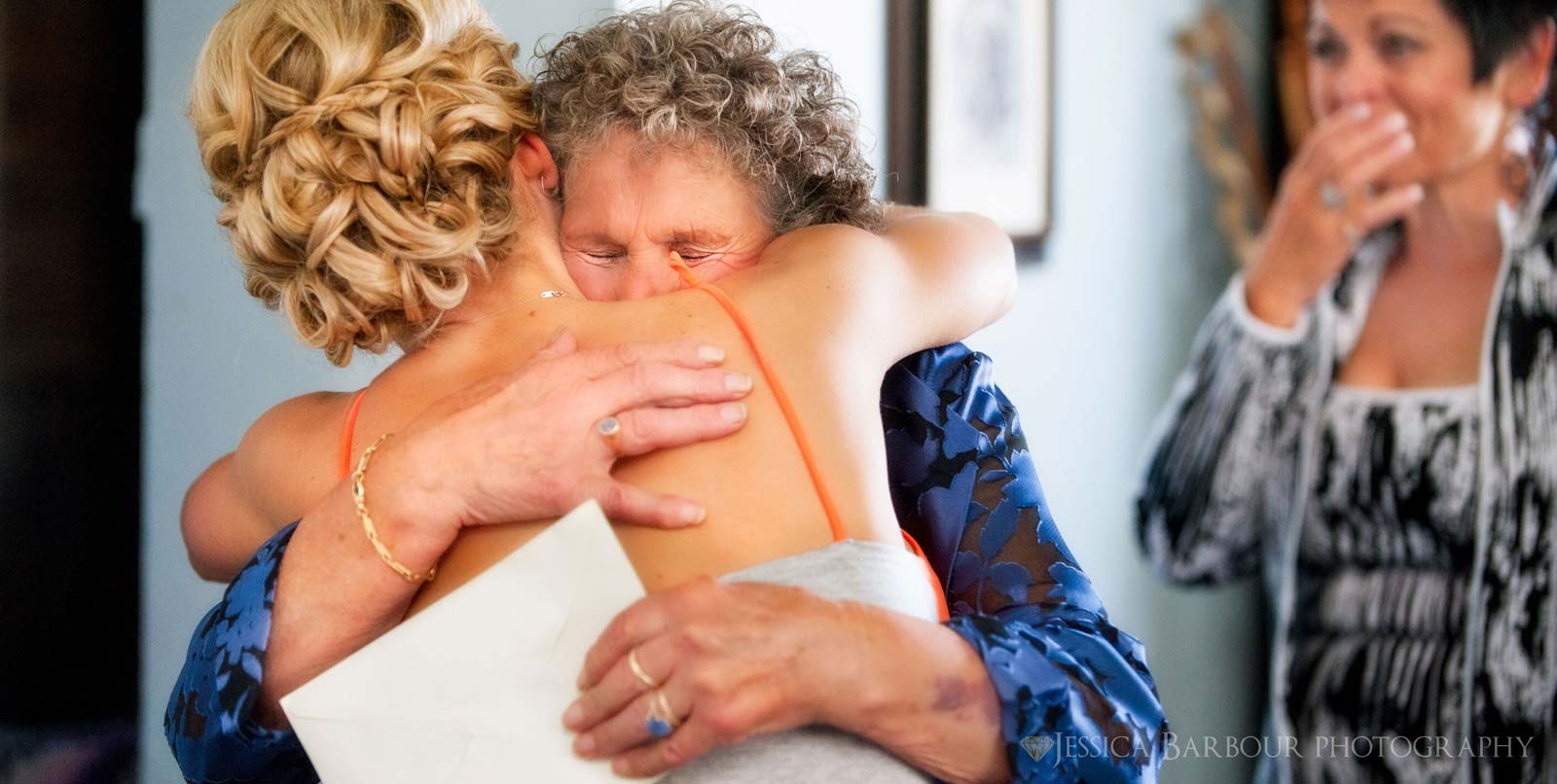 It's not just about the overall picture of the day for me; I enjoy capturing your natural and passionate emotions which tell the story of your day.

When you, your family, and friends look at your photos for years to come, you will once again experience the emotions from that amazing day. From those moments getting ready, realizing your life was about to change, to the expressing of your love for one another. The perfect satisfaction of a pint with your best friend, while your new wife and her bridesmaids are wondering where you are to putting money down the shirt of a half naked male belly dancer; these are moments you can never forget.