A Hike In Waterton National Park || Couples
June 8, 2015 @ 2:57am
We can have fun anywhere, anytime with these two, Ryan and Jackie. We headed up to Waterton National Park to kick off hiking season, on a cool windy day to attempt Bears Hump Trail. The Trails in Waterton, AB are always pleasantly quiet. Enough so that you are more likely to encounter some wildlife than you would in the hustle of tourist filled Banff National Park. You are also less likly to have a stranger in the background of your panorama instagram photo ; ). We were entertained by embarassing stories and inside jokes (my husband is loaded with those, enough to scale Bears Hump Trail a million times) and of course a breathtaking view. Enjoy the laughter and views, we did!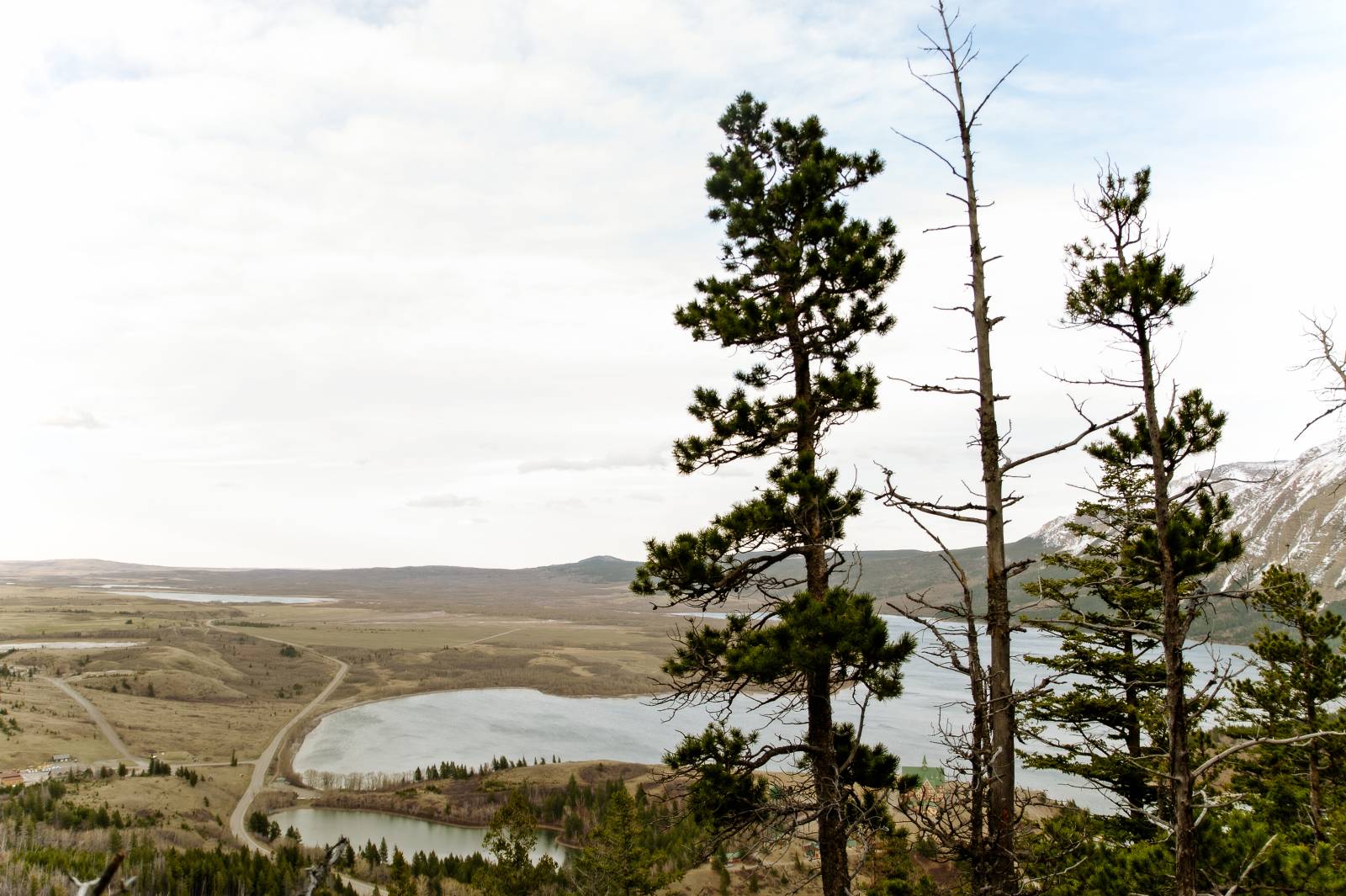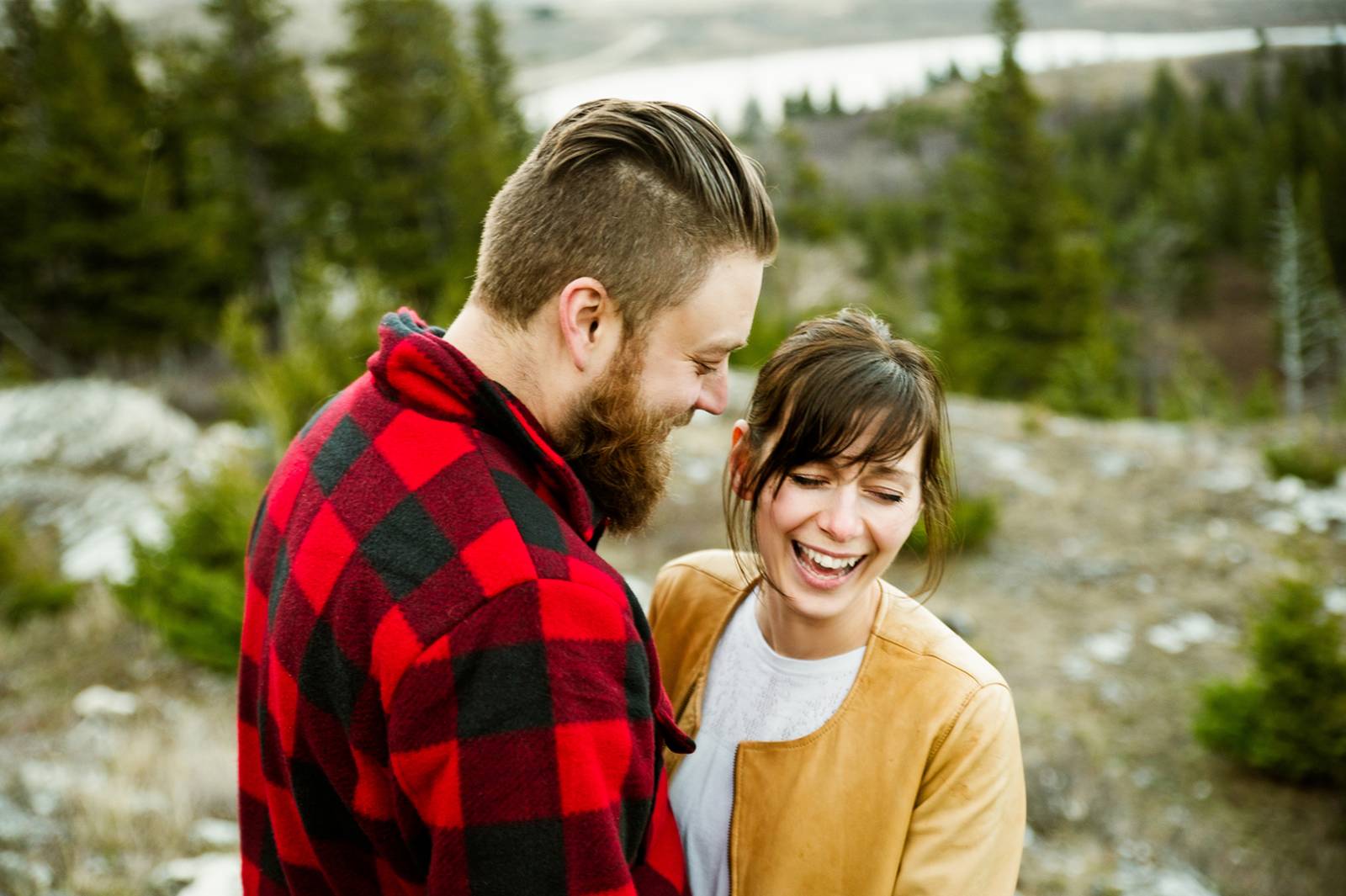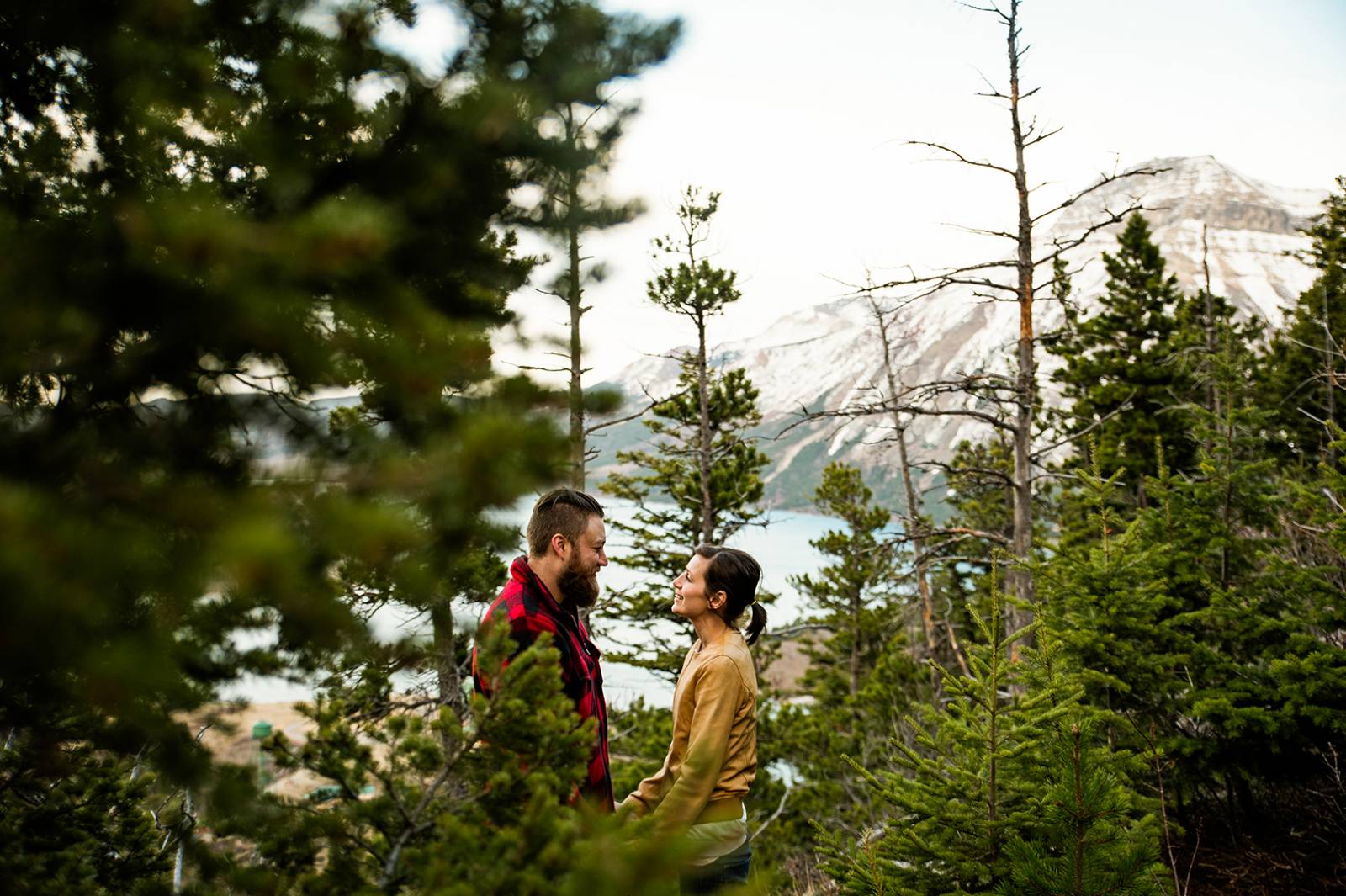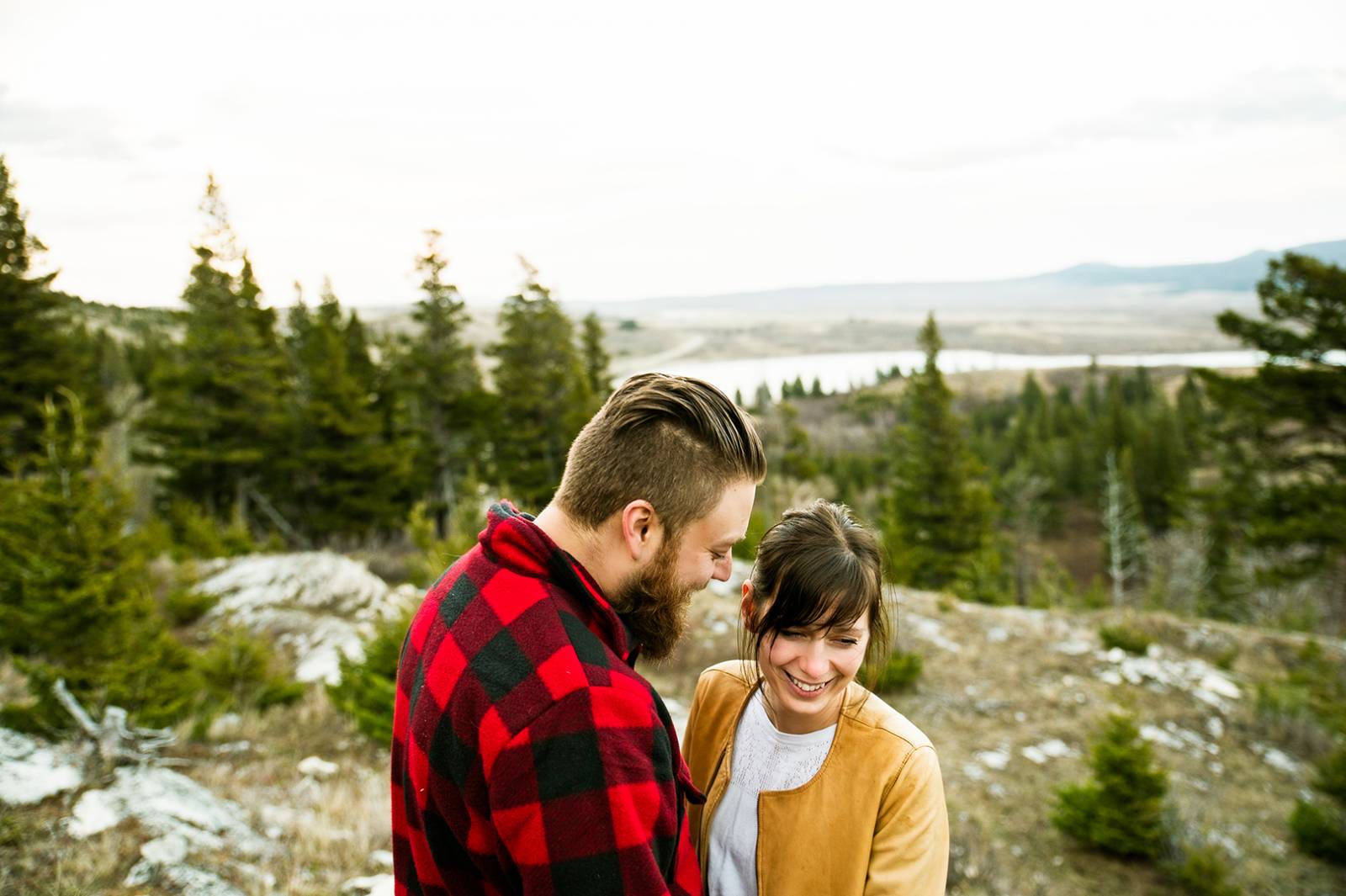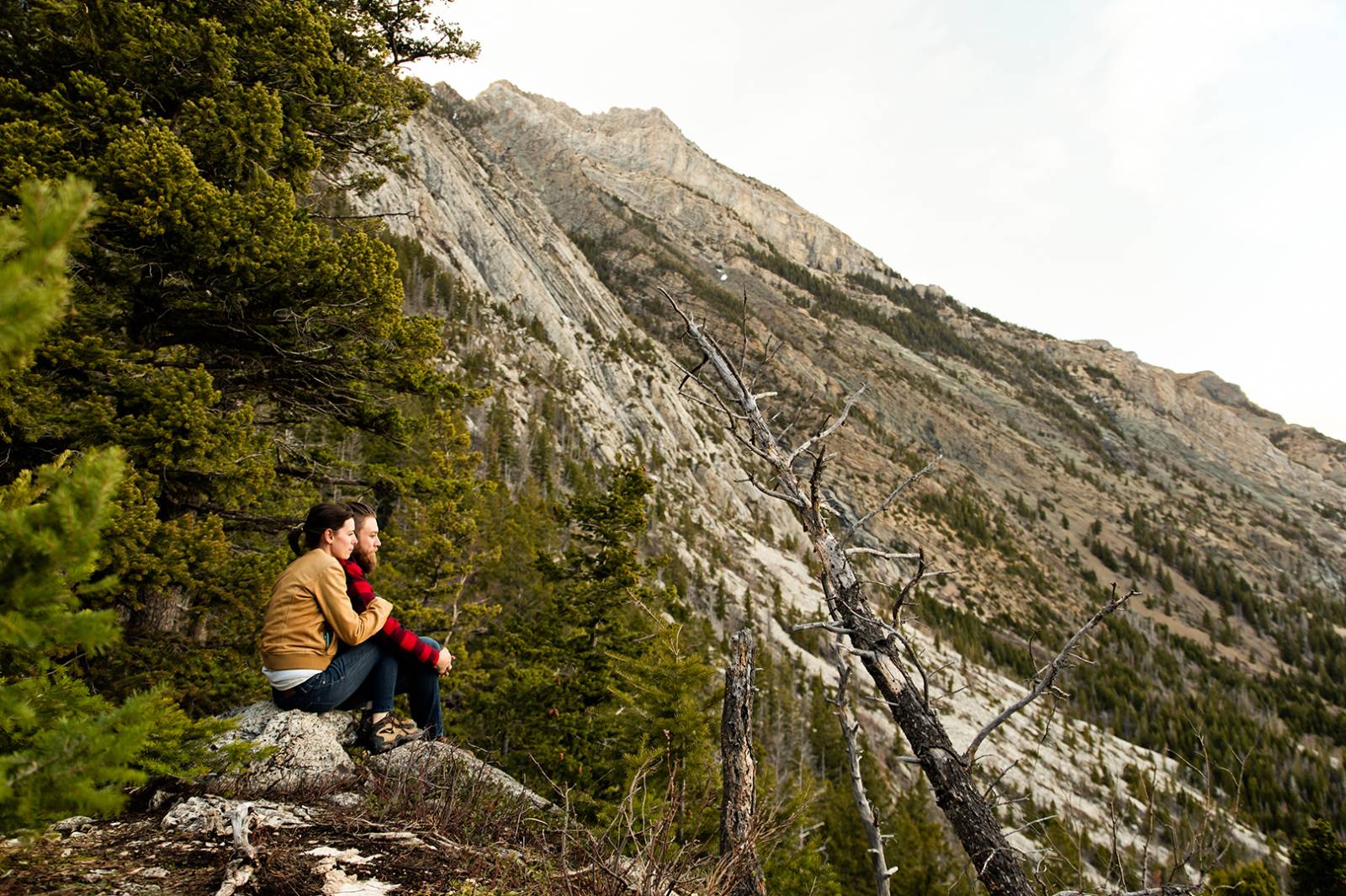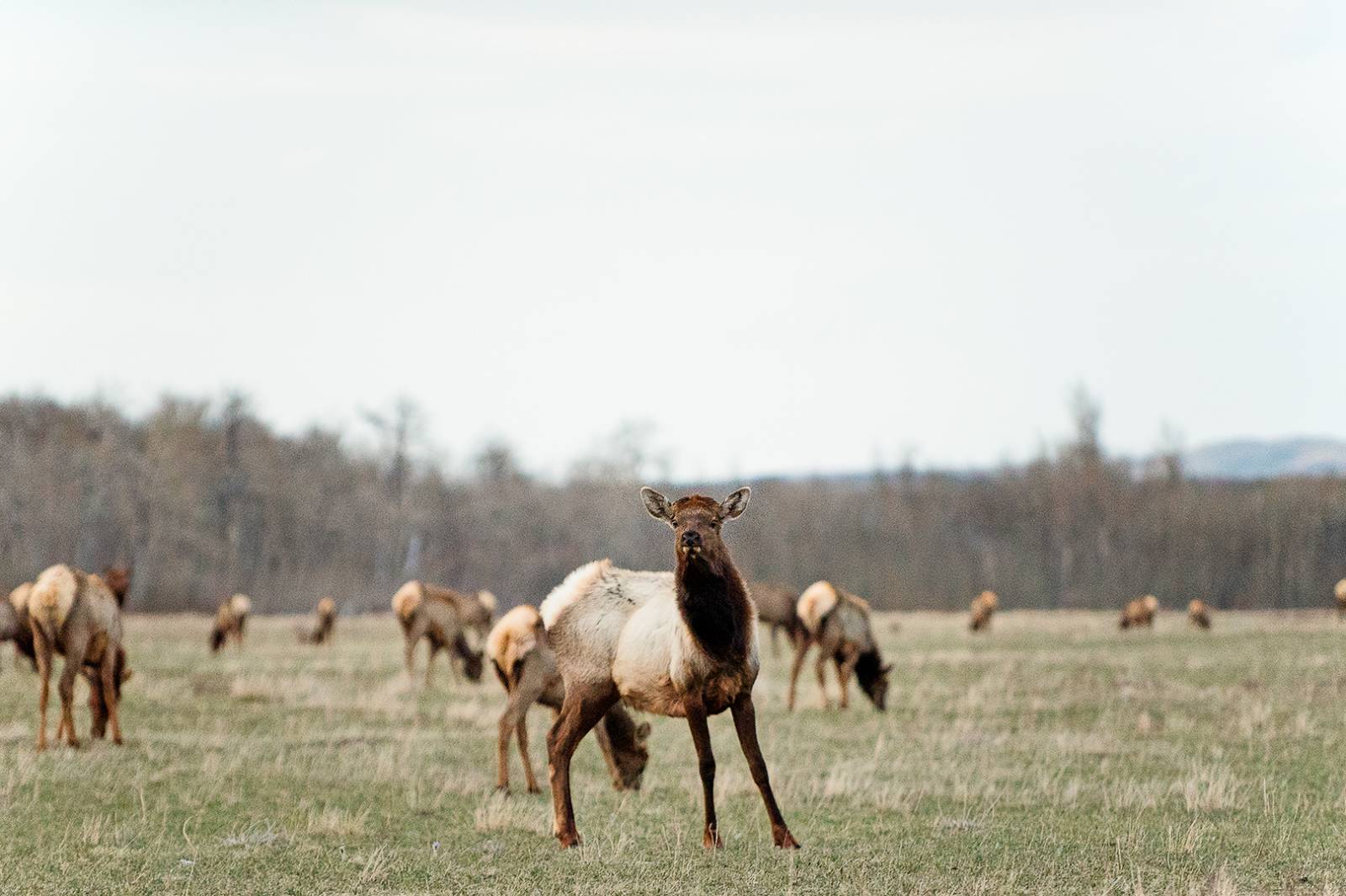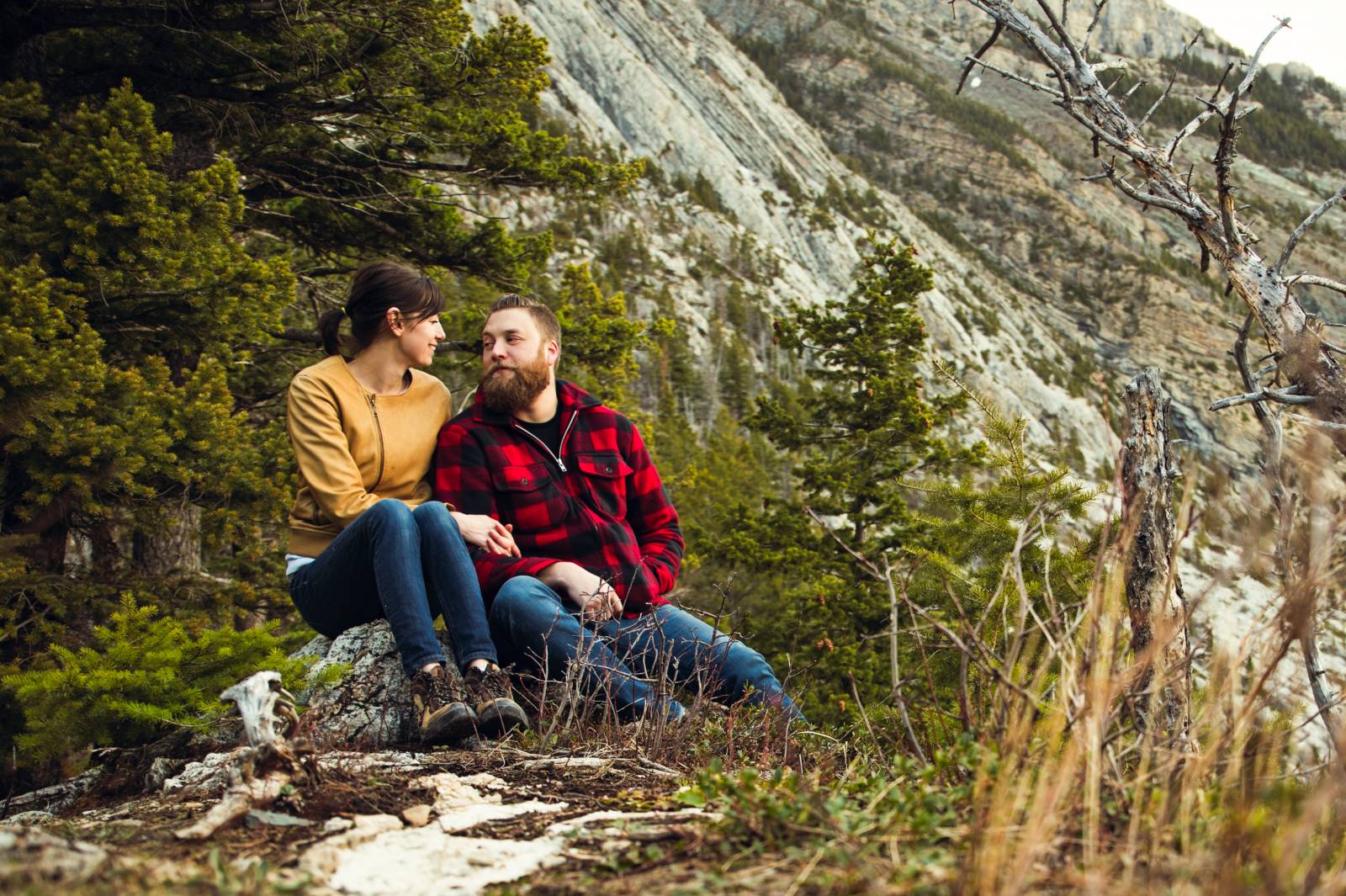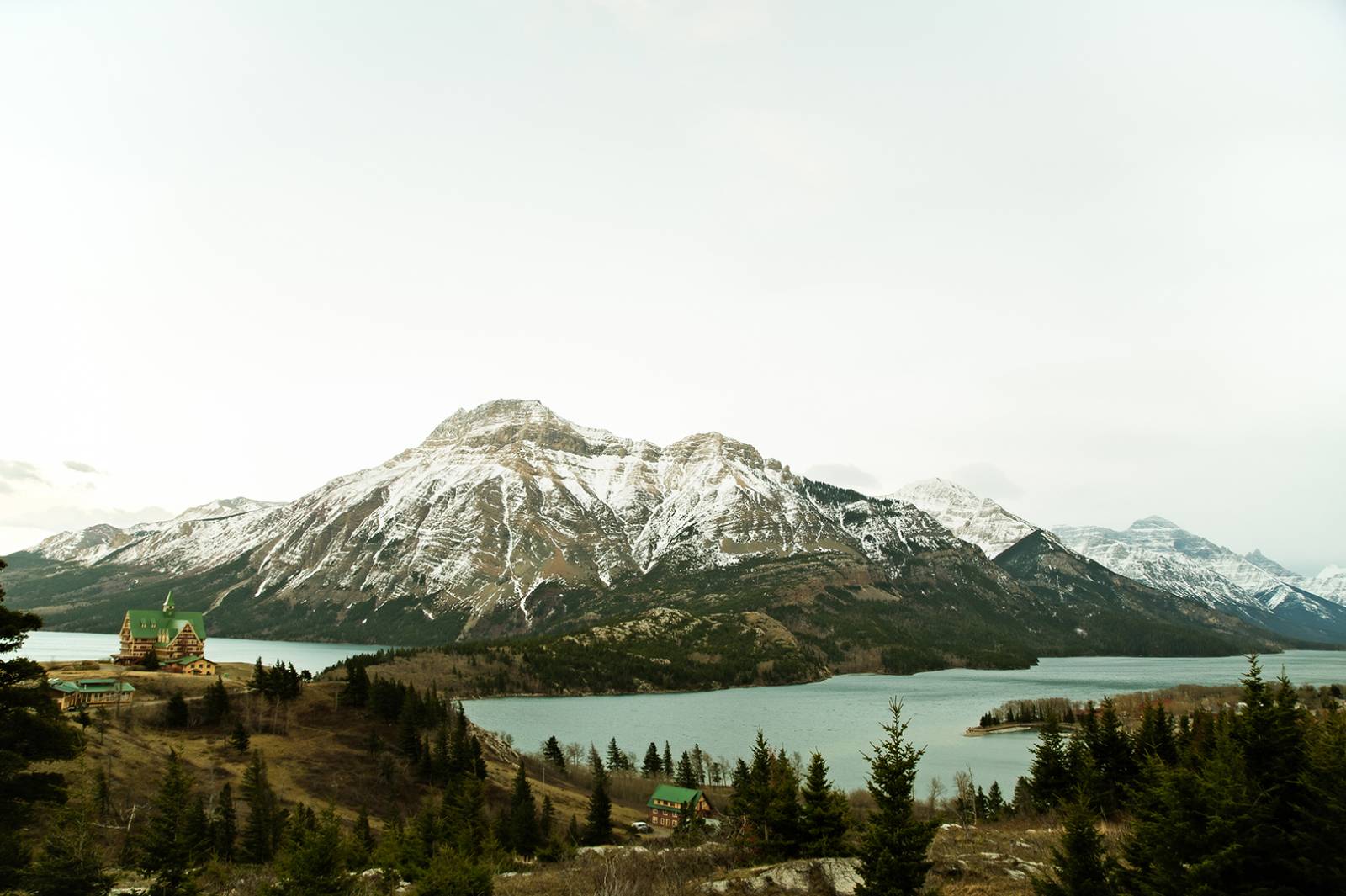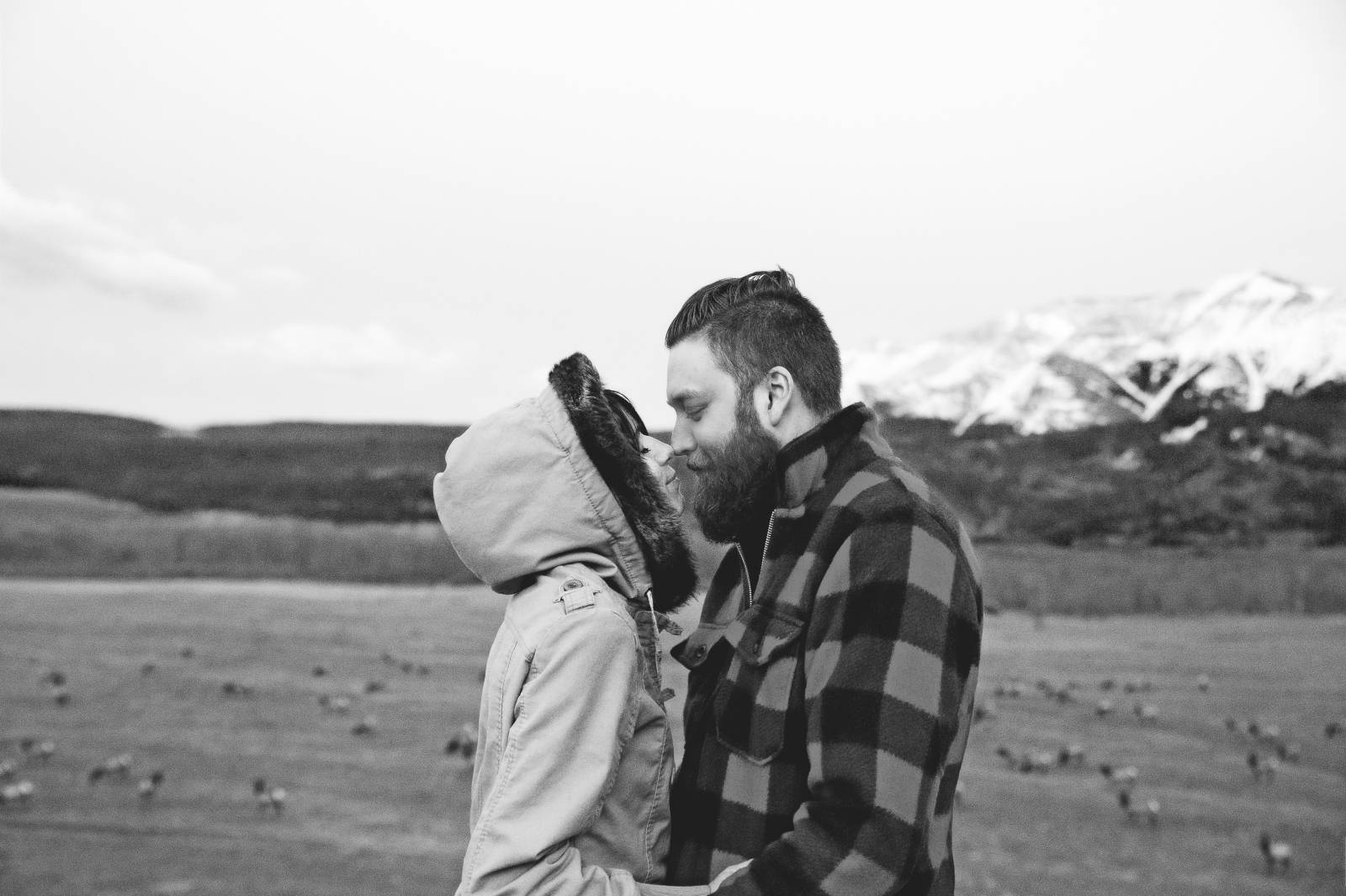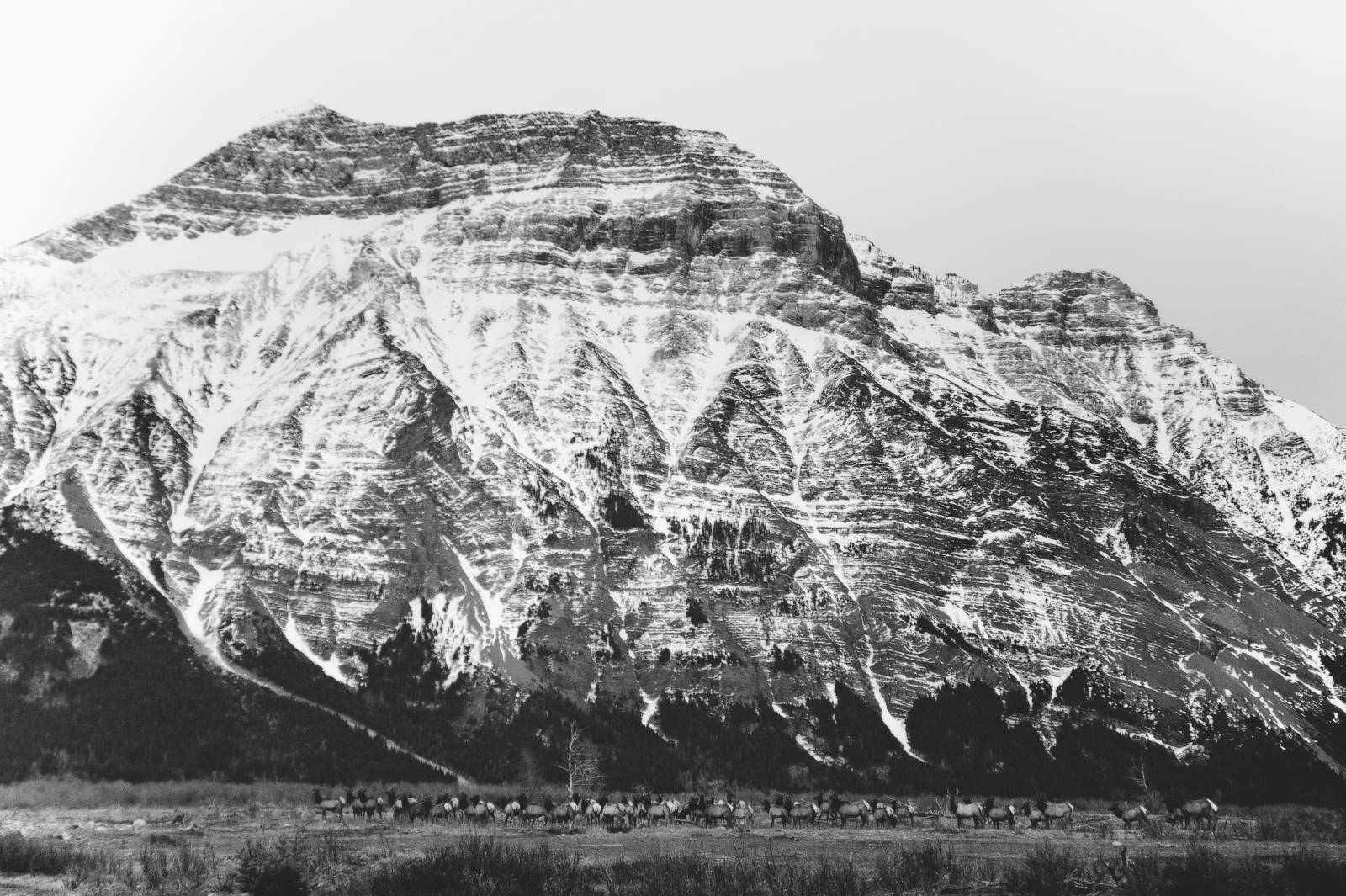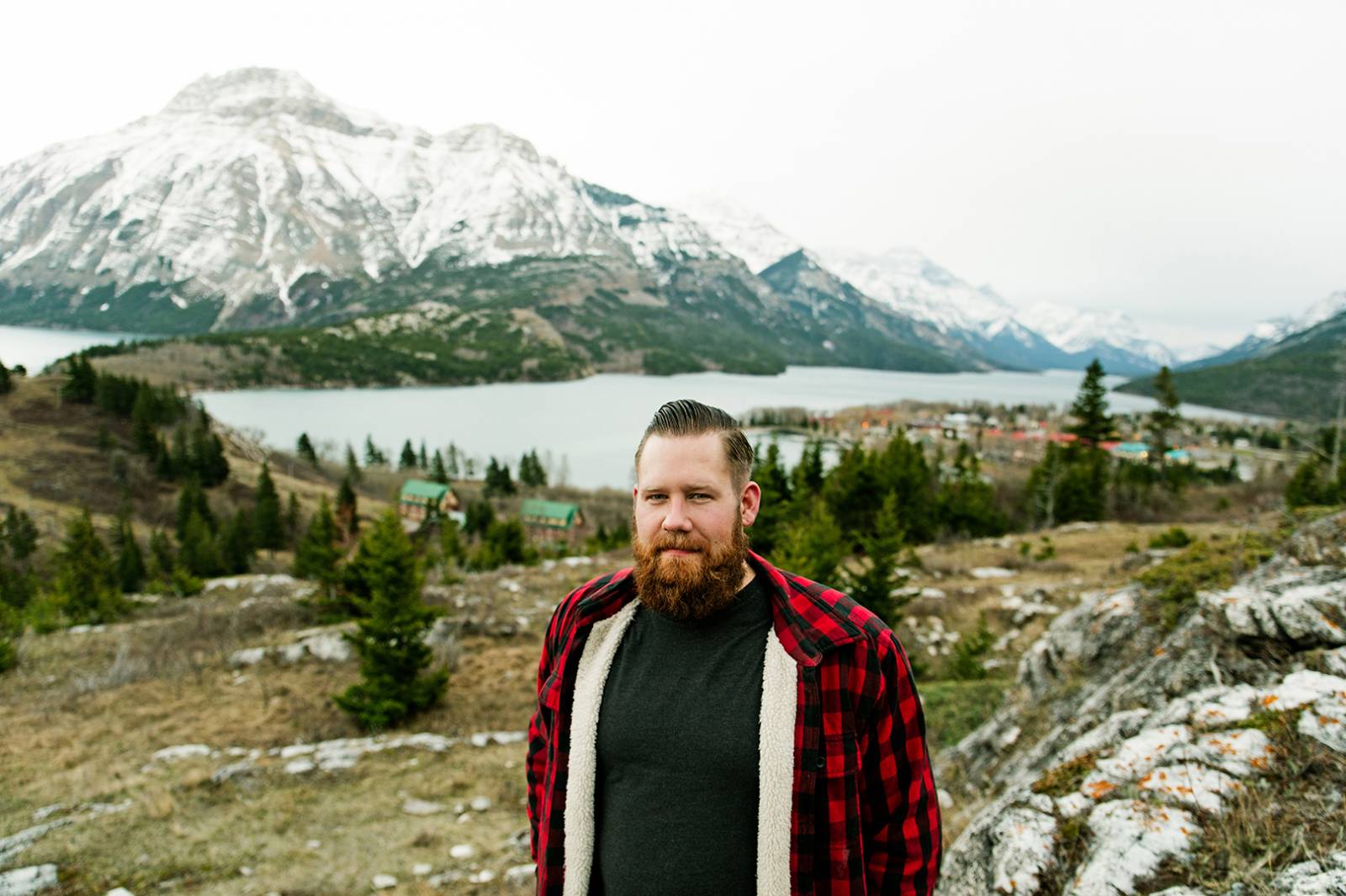 Scott and Michelle || Weddings
January 3, 2015 @ 1:01am
Scott and Michelle got married this fall on a cool, rainy day in Lethbridge, Alberta. They are such a beautiful and endearing couple whose love for each other is evident immediately. There are few people in life that I have met who are so full of joy and smile so naturally and often. It was an absolute treat to photograph their wedding and despite the cold temperature and the rain their warmth radiates the pictures. Blessings in your future together Scott and Michelle! -J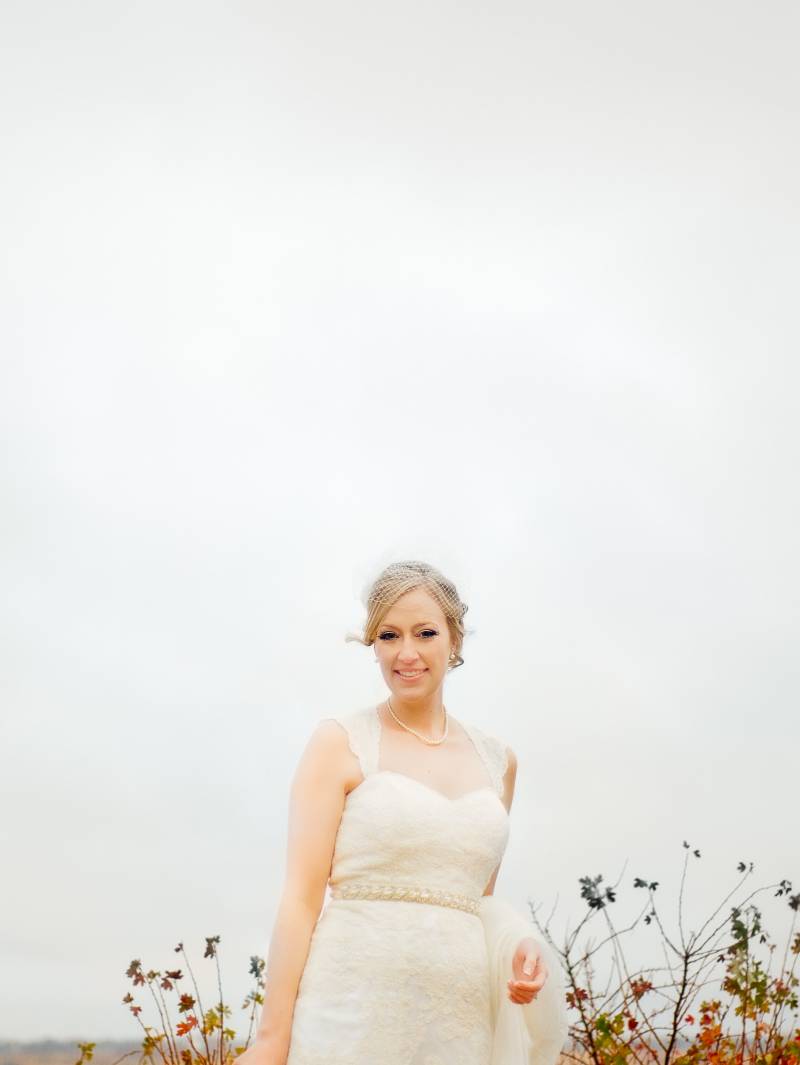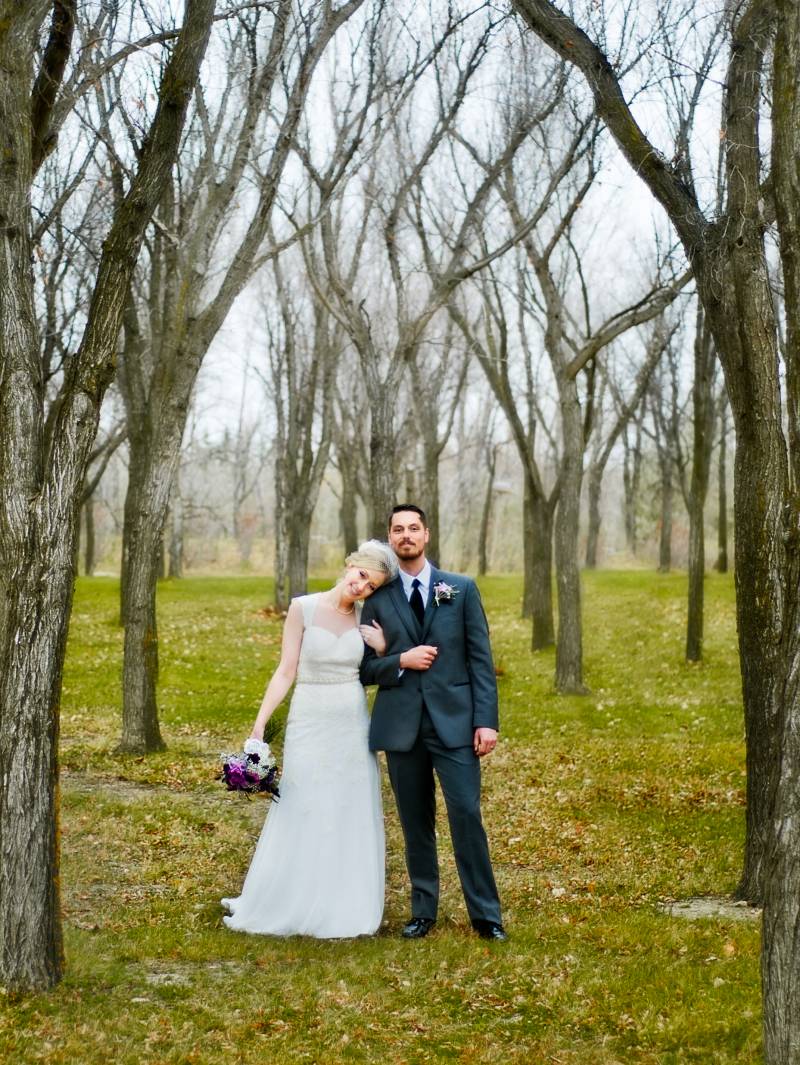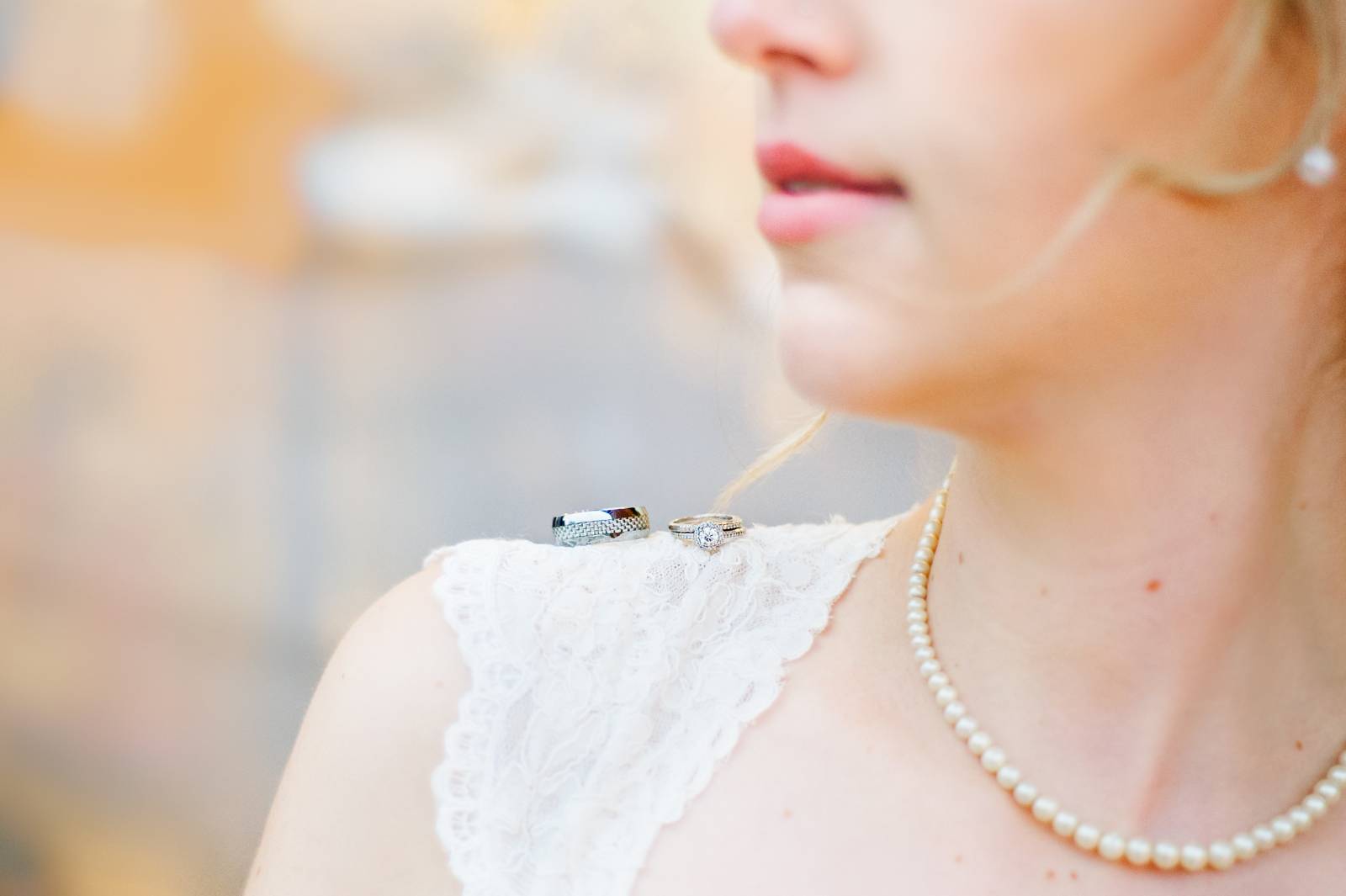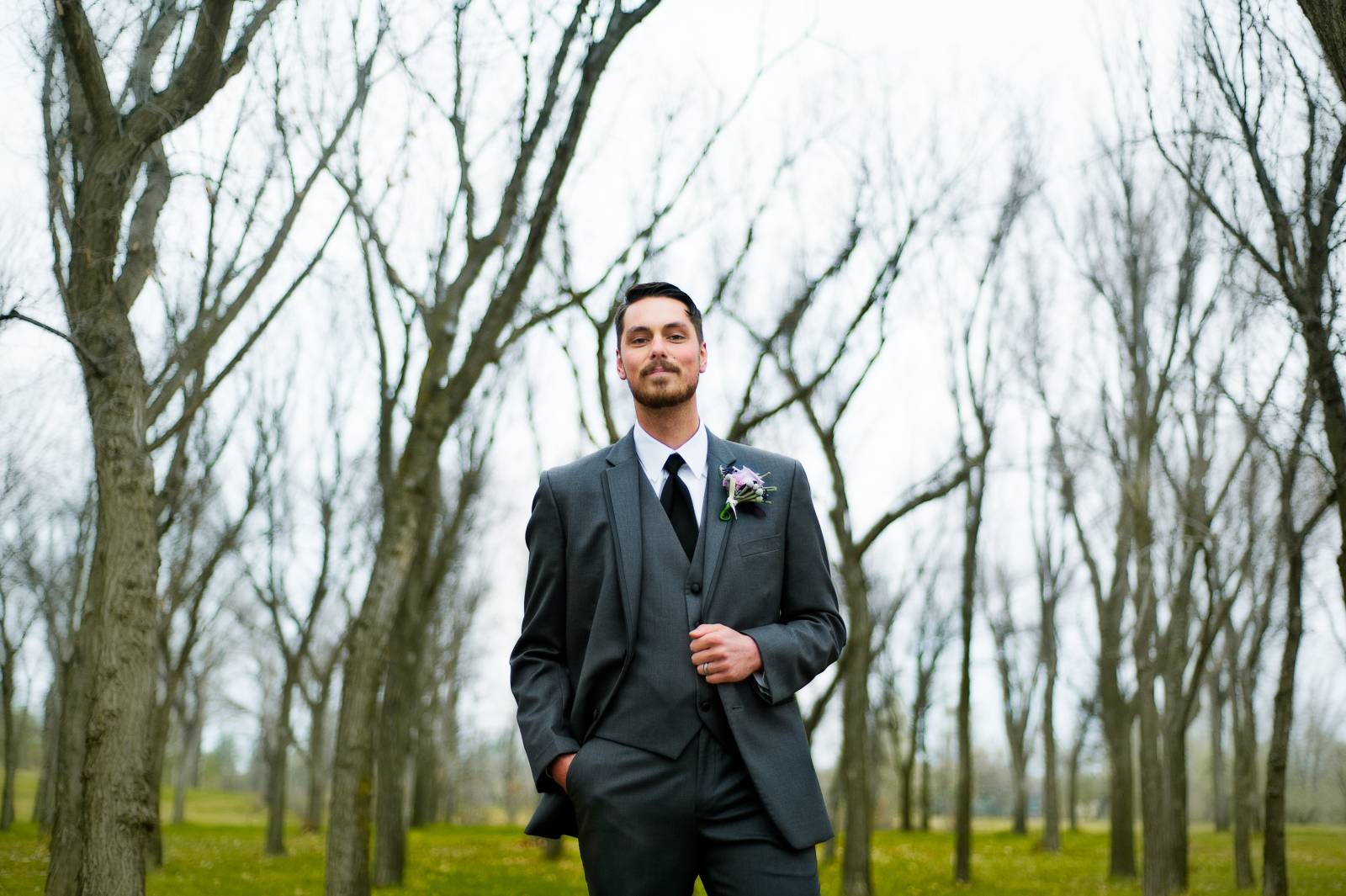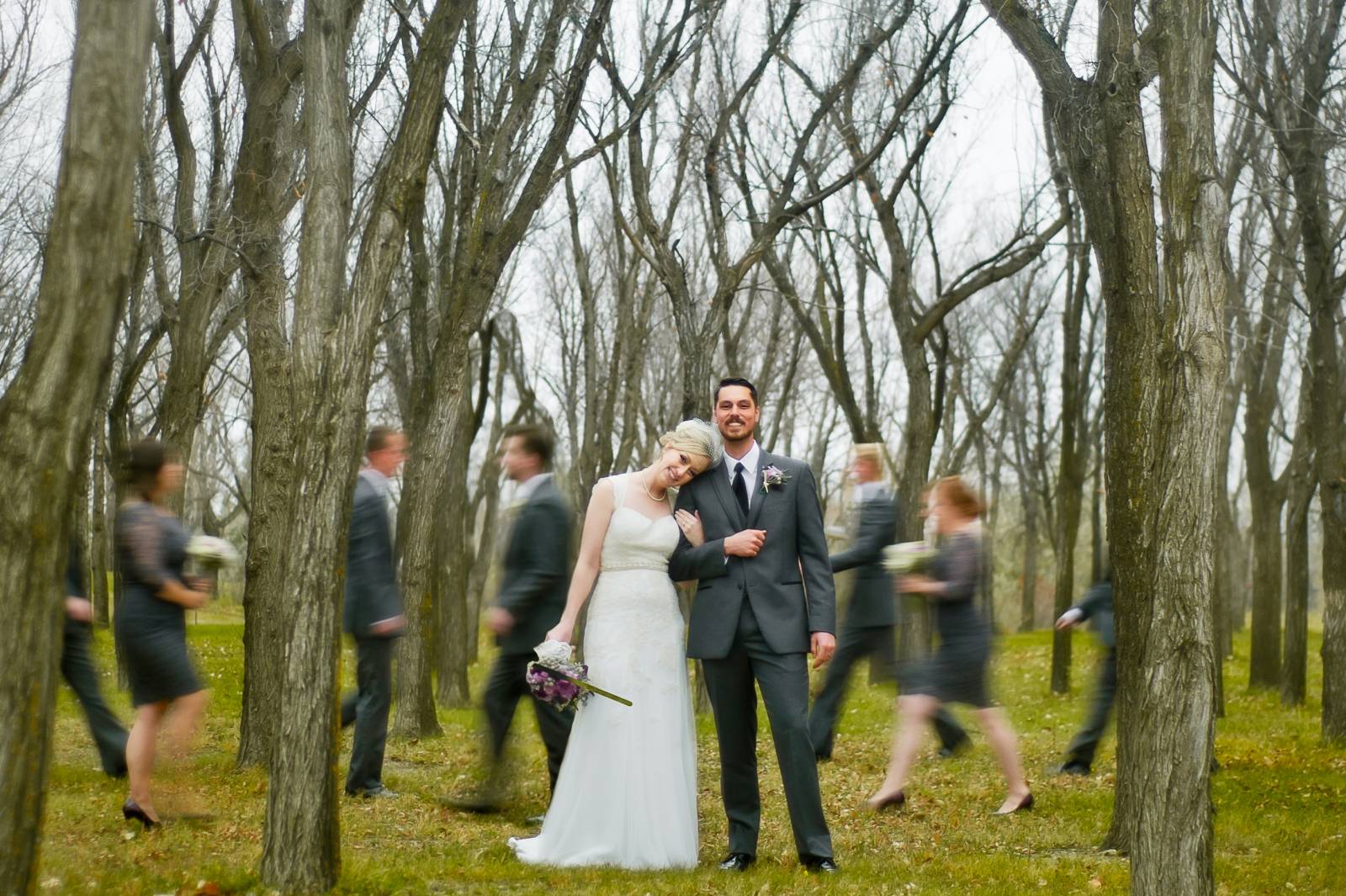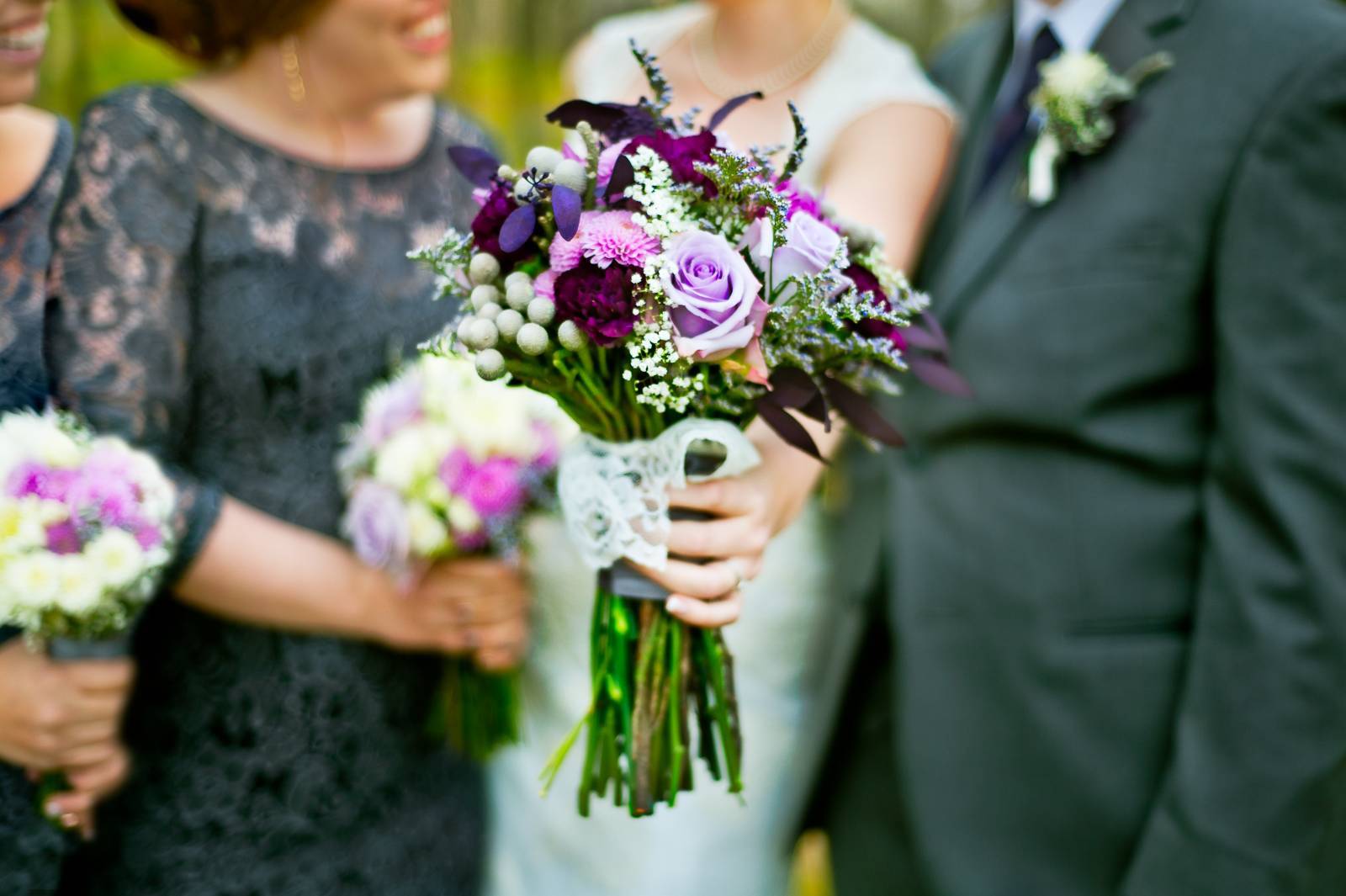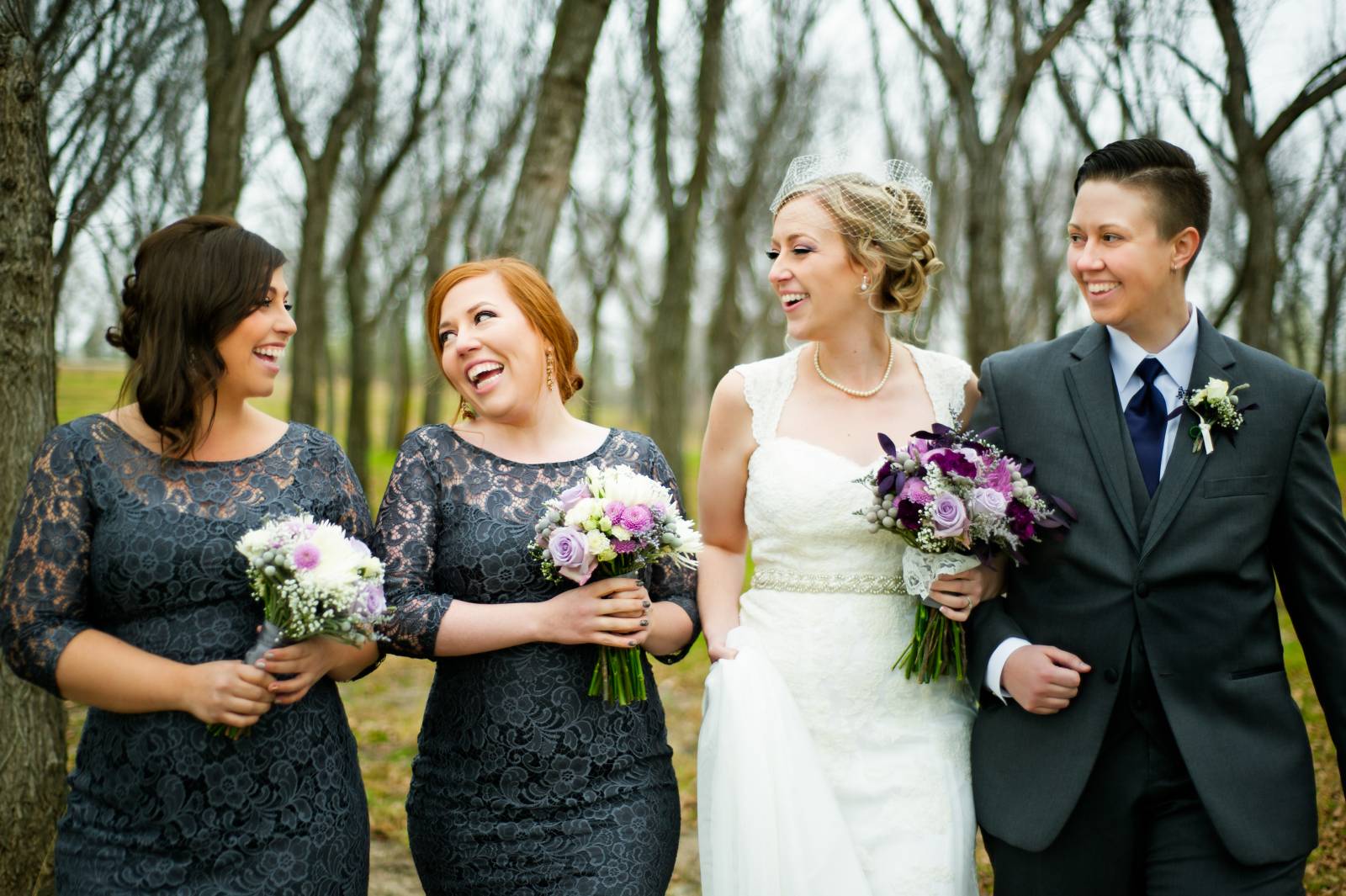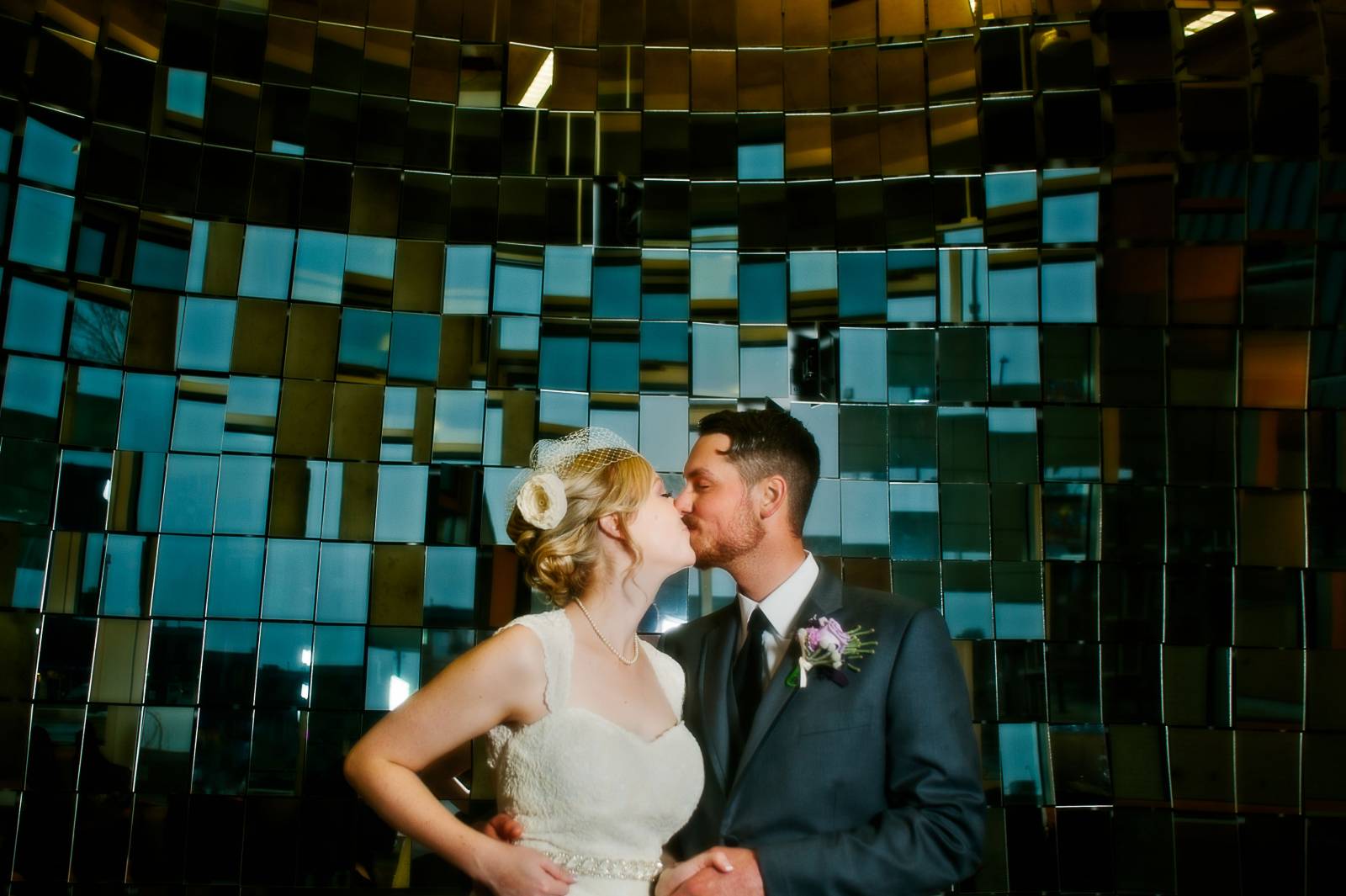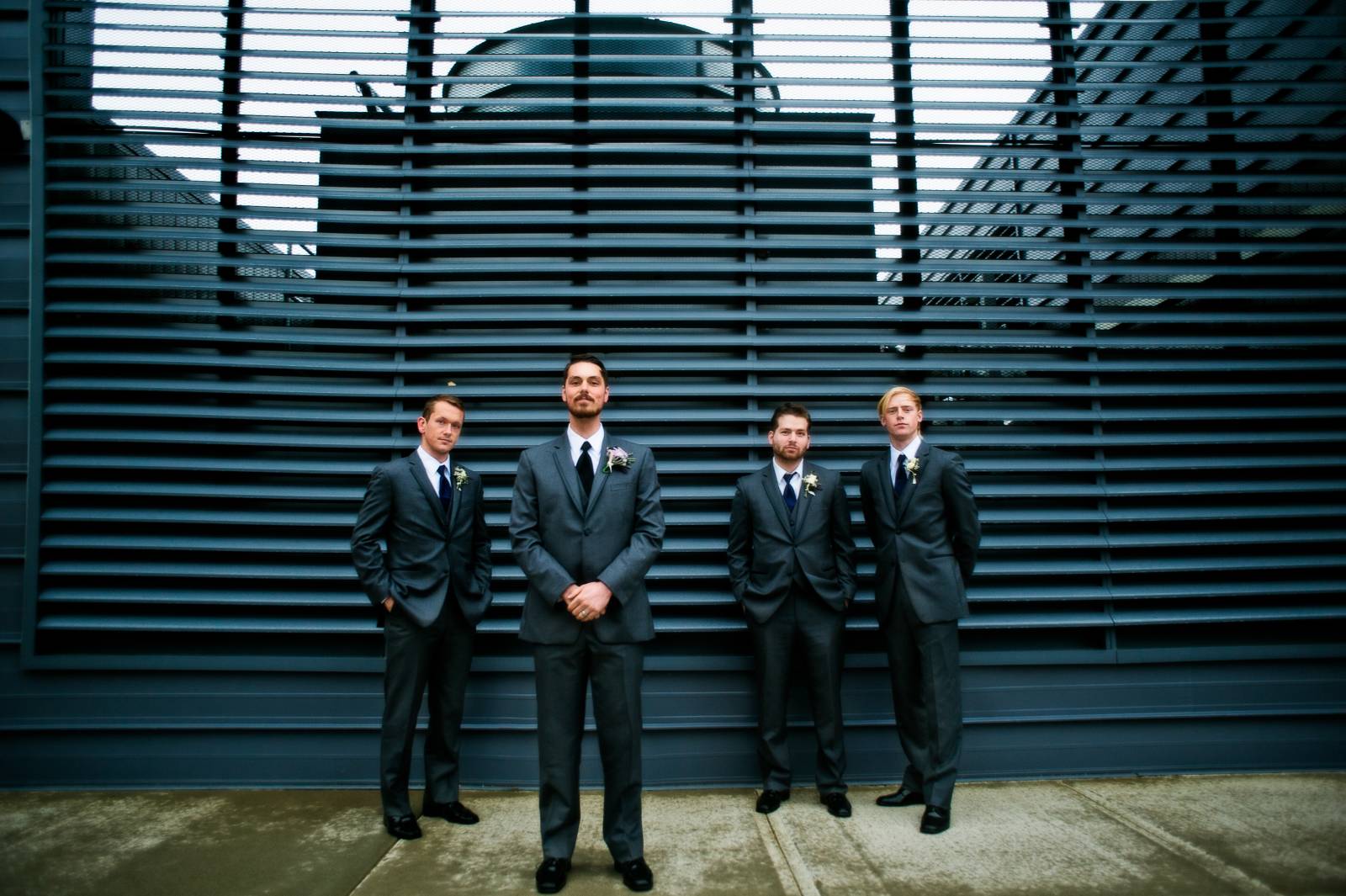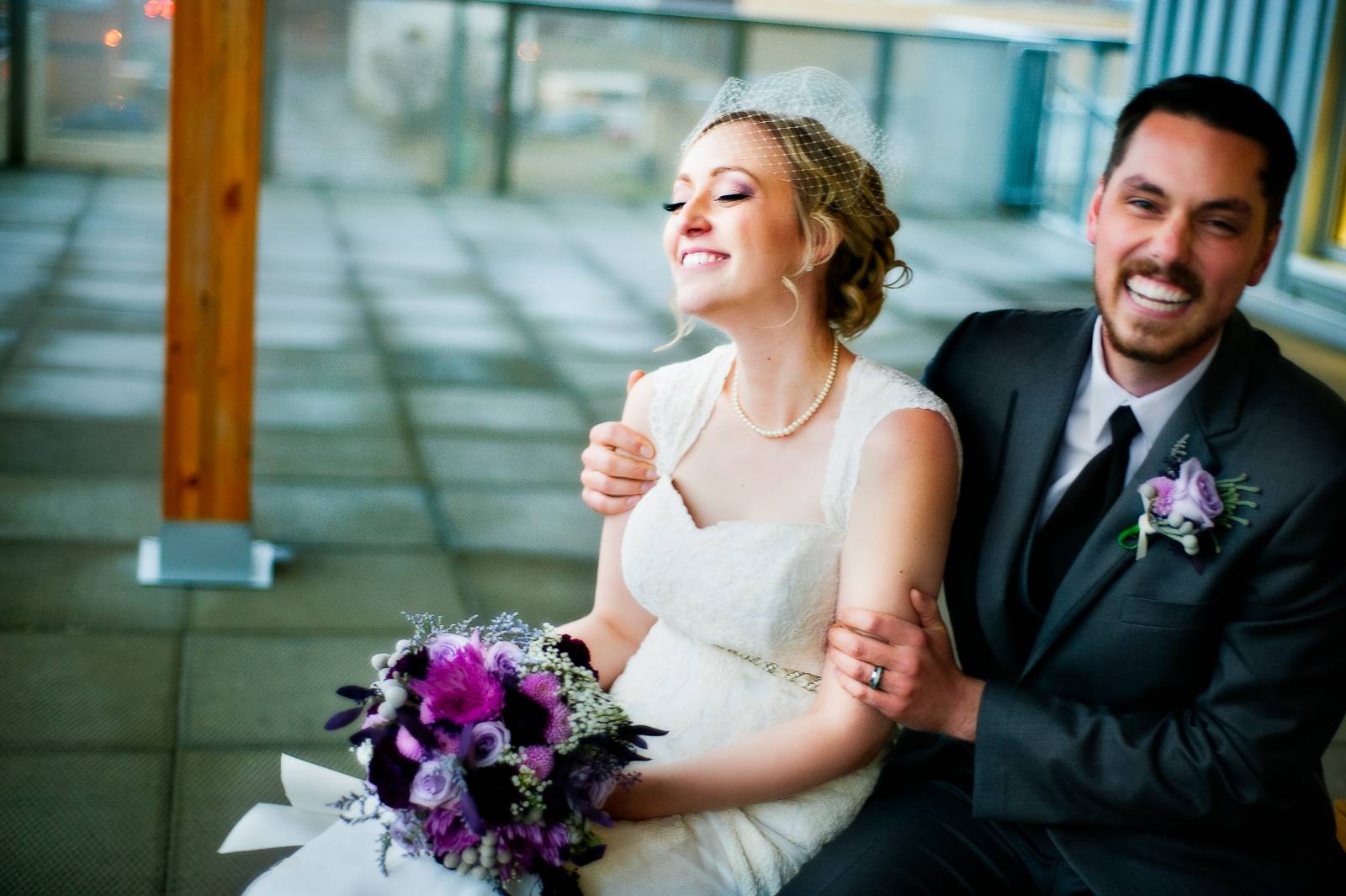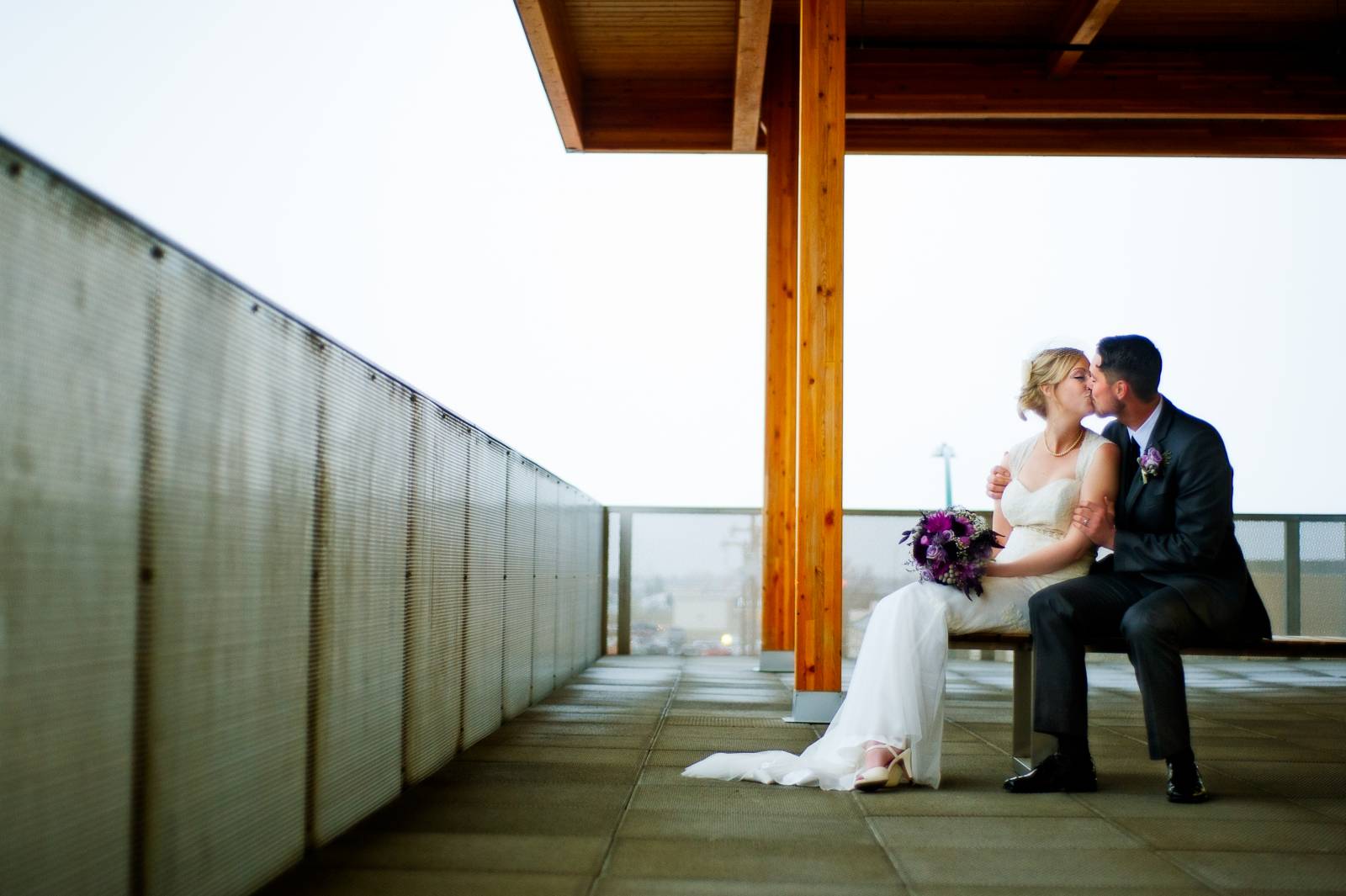 Lucas & Linsey || Weddings
September 29, 2014 @ 6:36am
We recently went up to Cochrane Alberta to shoot Lucas & Linsey's wedding, and it was amazing. It was an outdoor wedding at the beautiful Cochrane Ranchehouse which has stunning views of the foothills and Rockies. Lucas and Linsey are an absolutely amazing (and gorgeous) couple with an incredible family and group of friends which made this wedding very fun, and very easy to shoot...I would be lying if I said even I didn't get misty eyed :)
We started the day at Linsey's house for getting ready shots and then moved to the Ranchehouse where we had a private revealing of Linsey to Lucas where the ceremony would take place in the coming hours. This was followed by a Chinese Tea Ceremony, which is something so touching, I wish it could be in every wedding. Before the wedding, it looked as though it could rain, but ended up being a great day for an outdoor wedding.
If you can't get enough of Lucas and Linsey - scroll down and look at their engagement photos from this summer.

Jess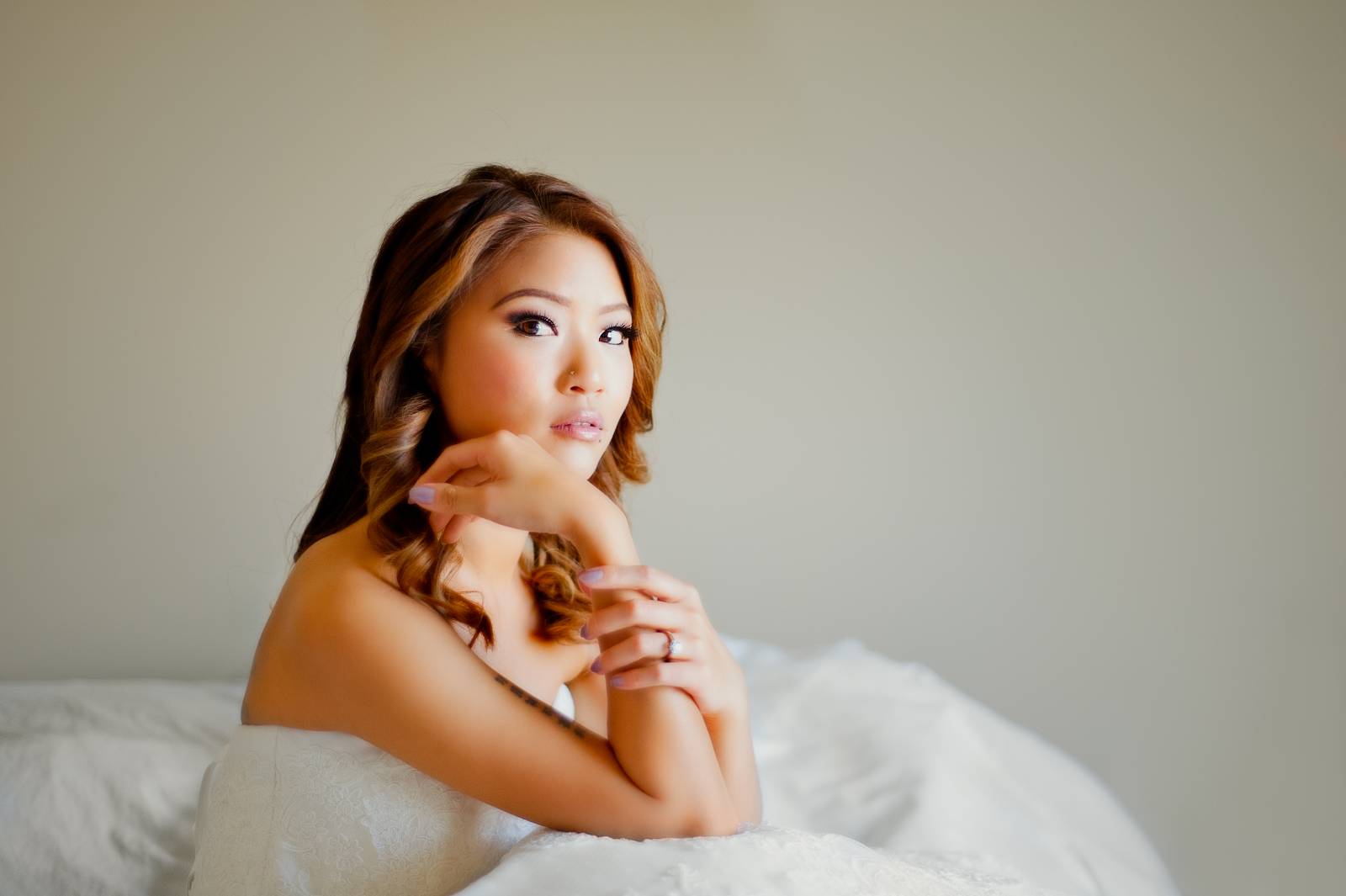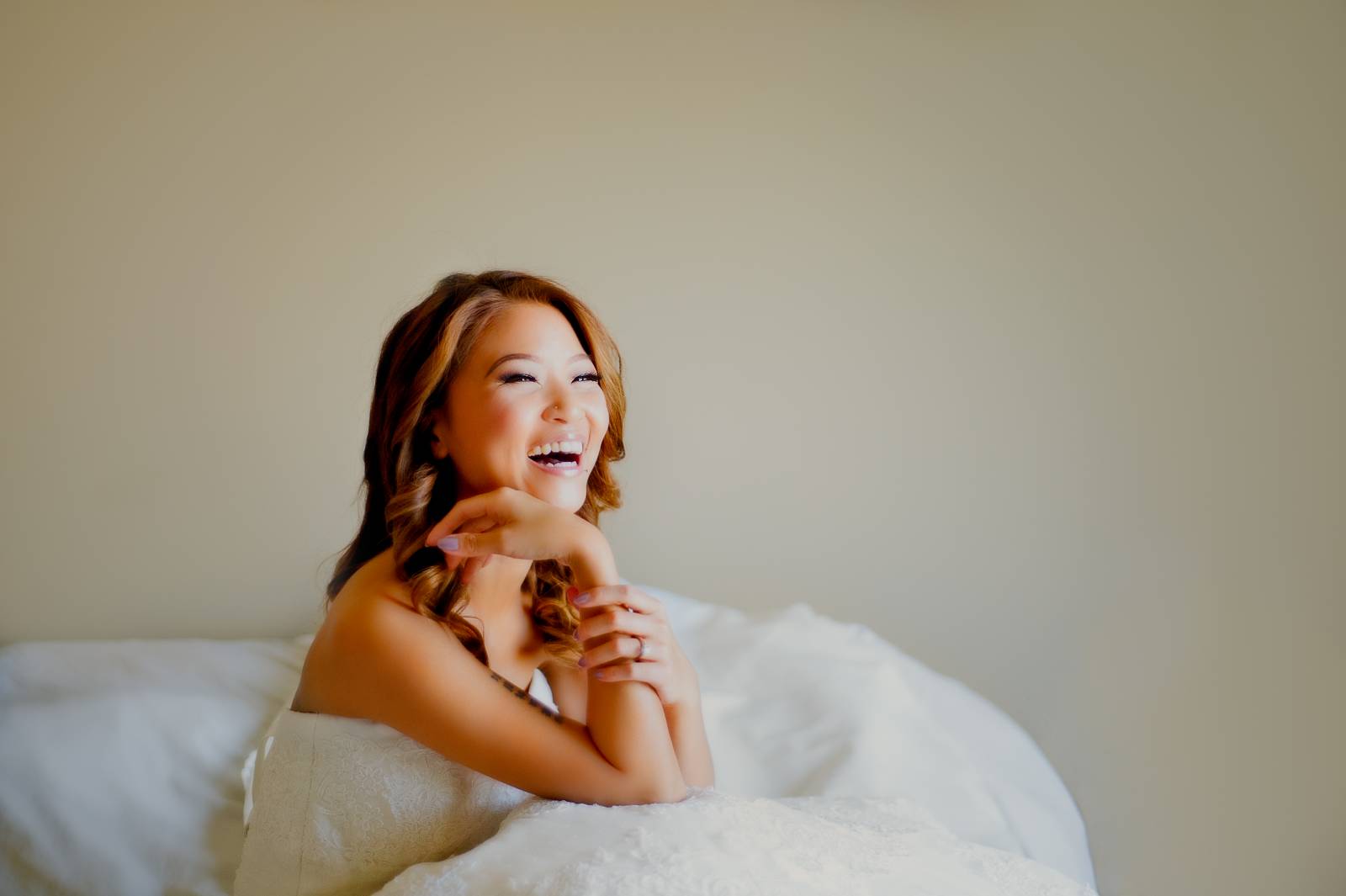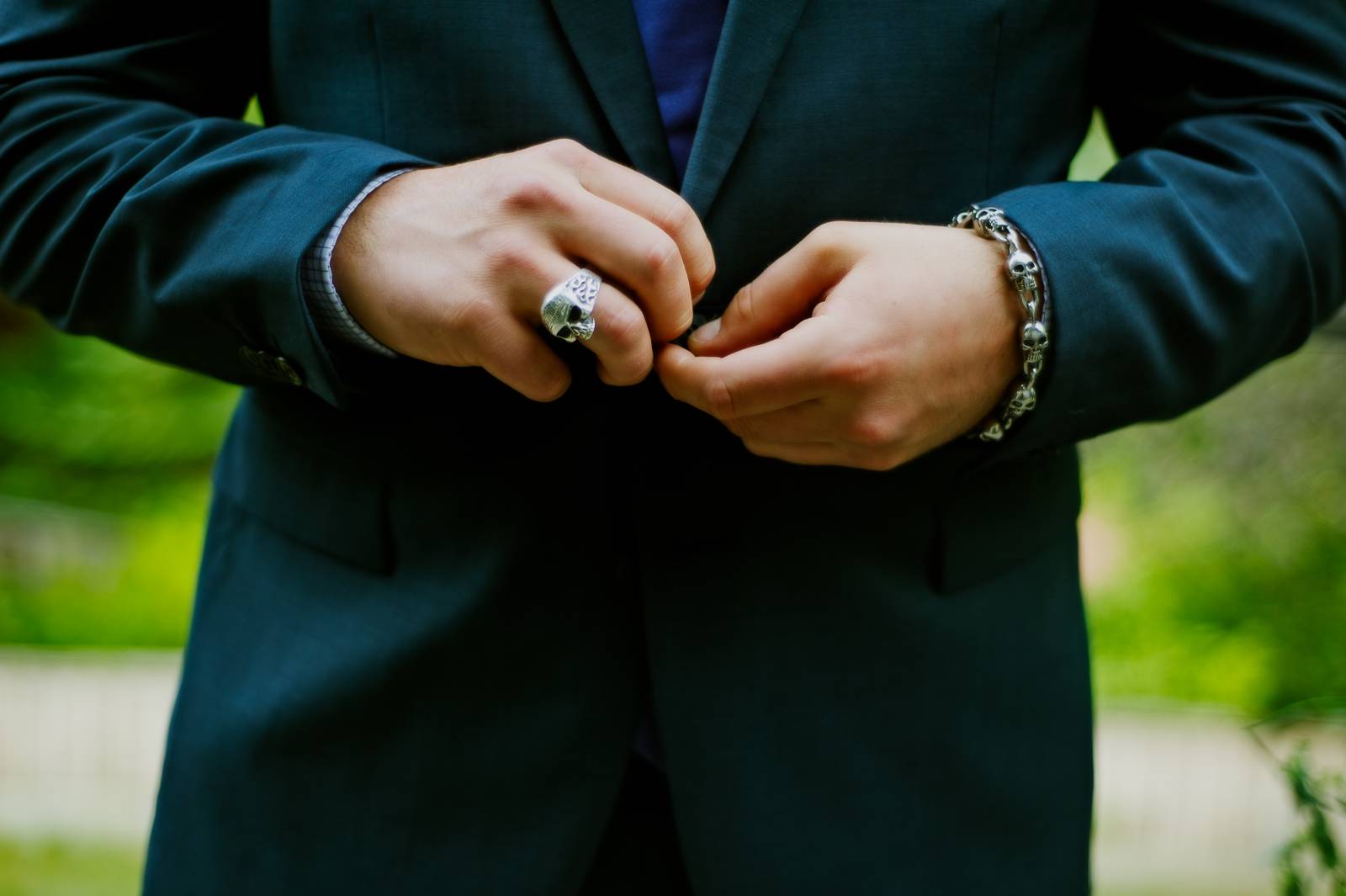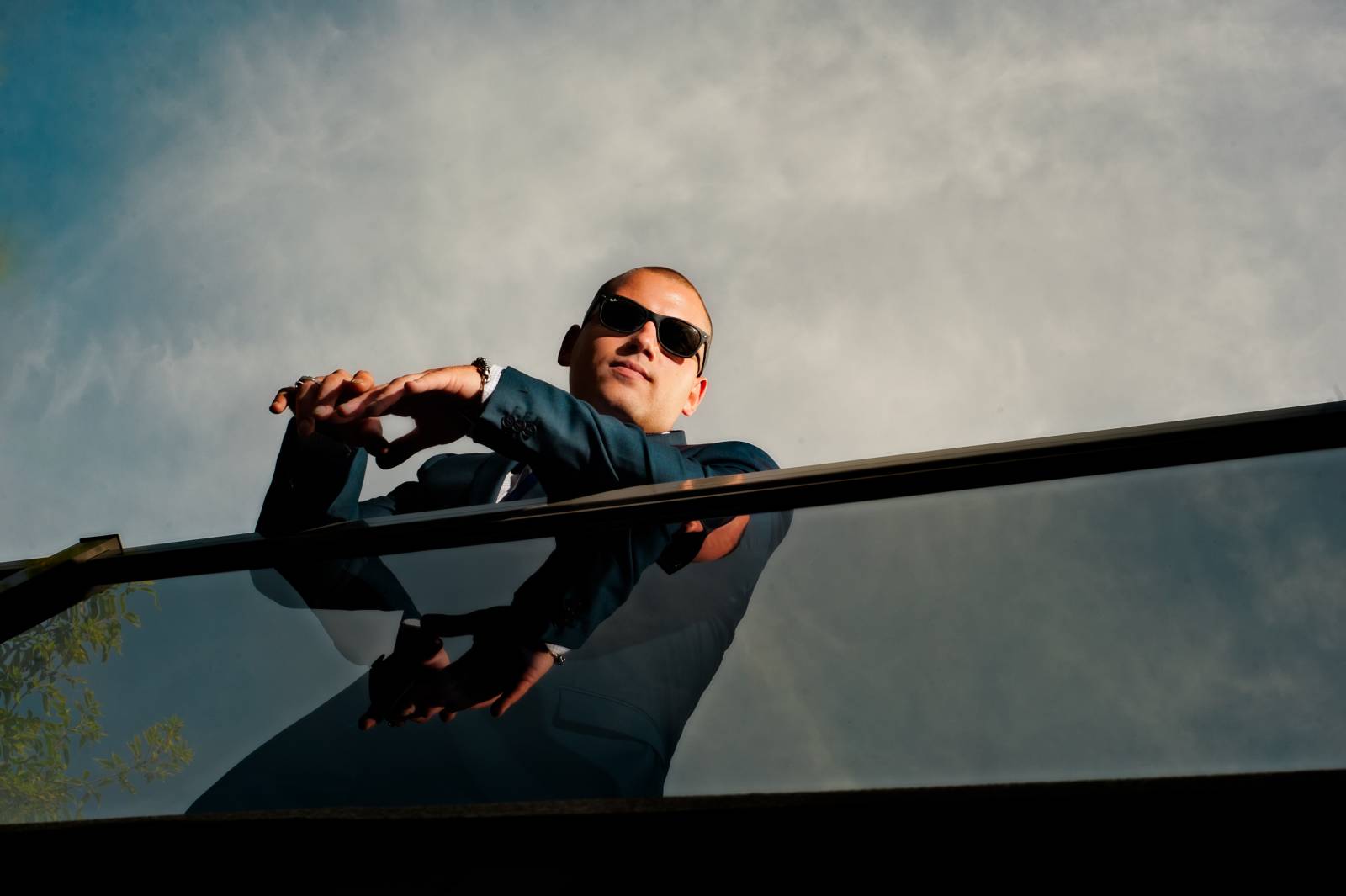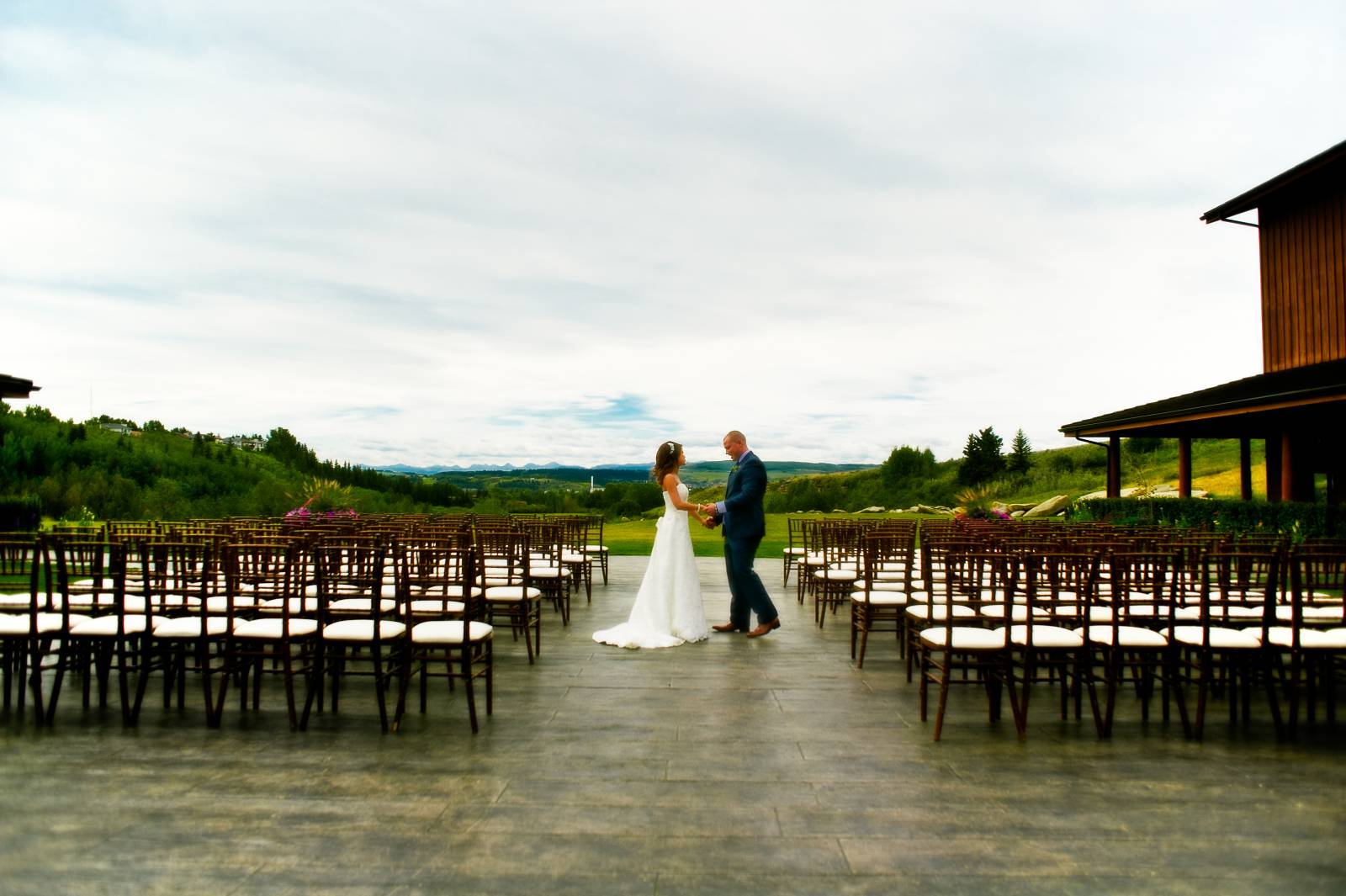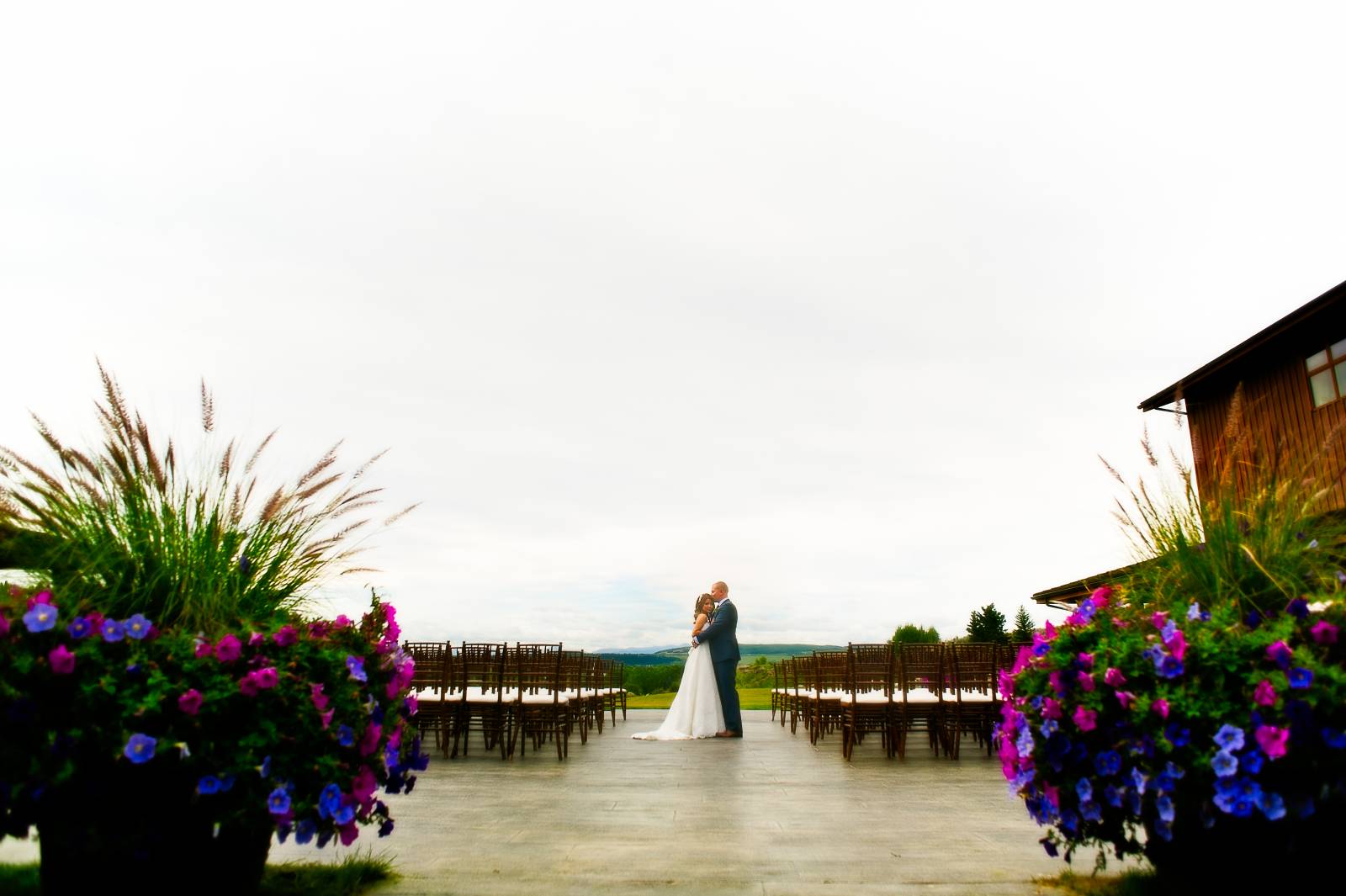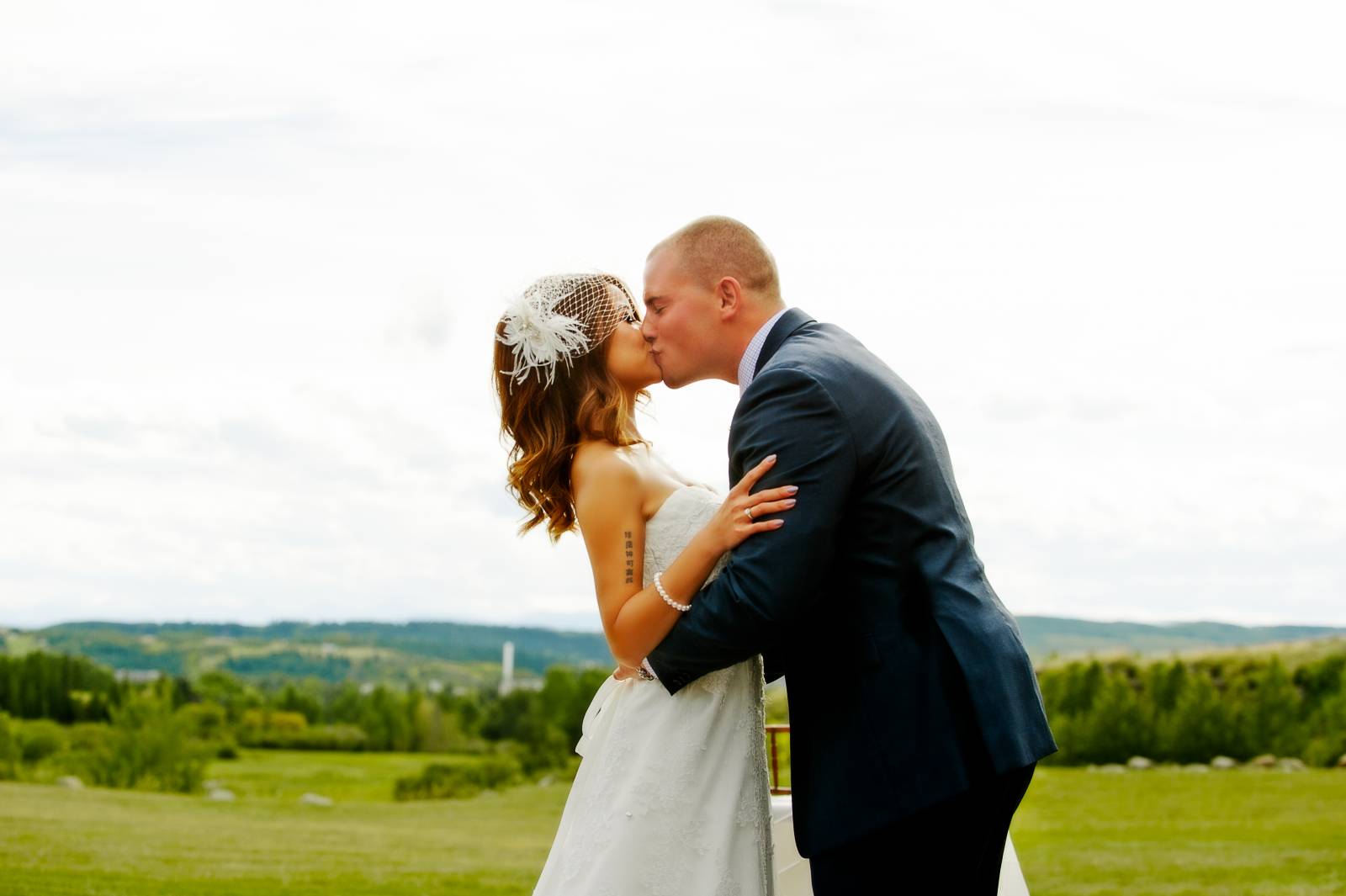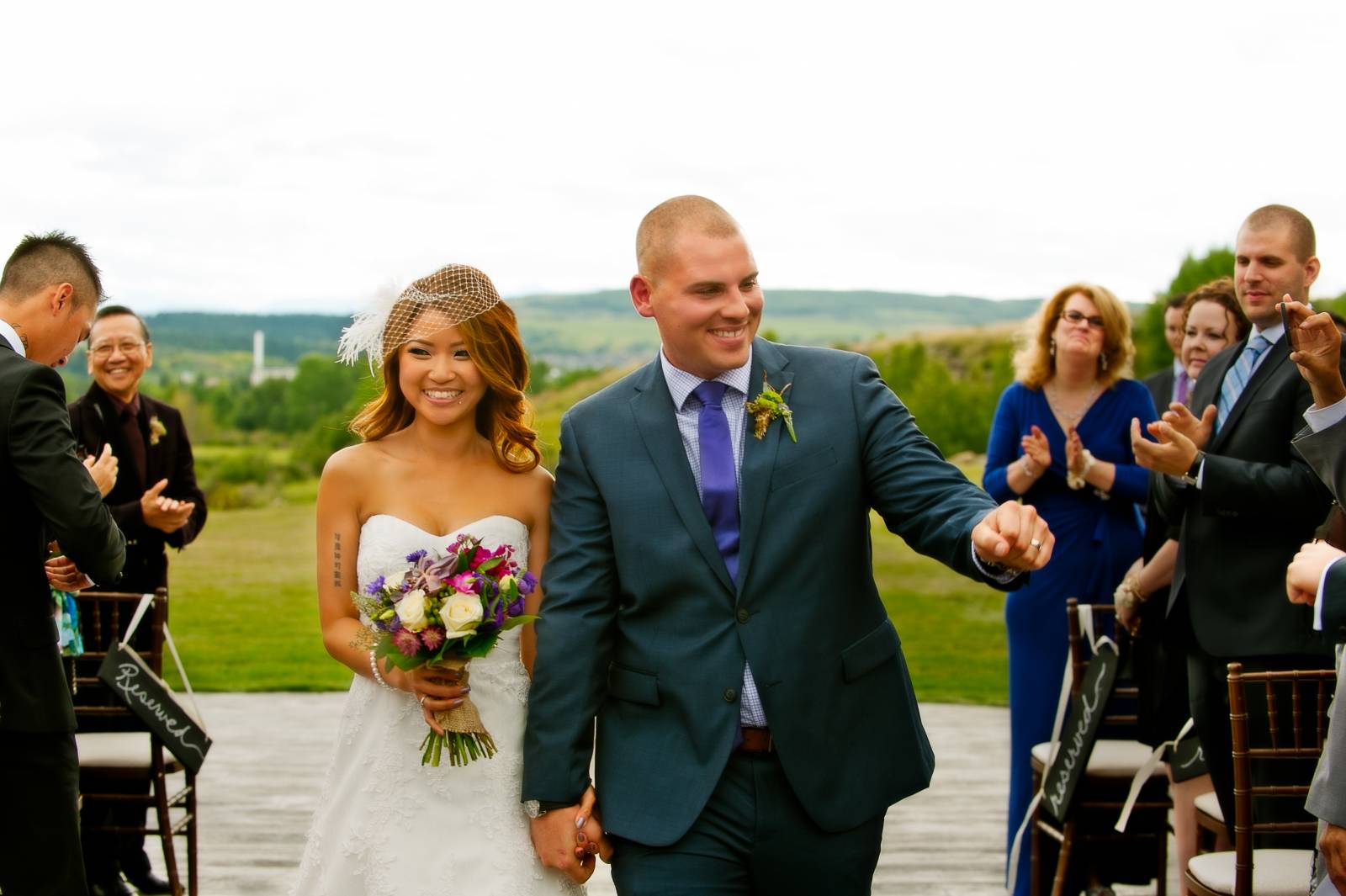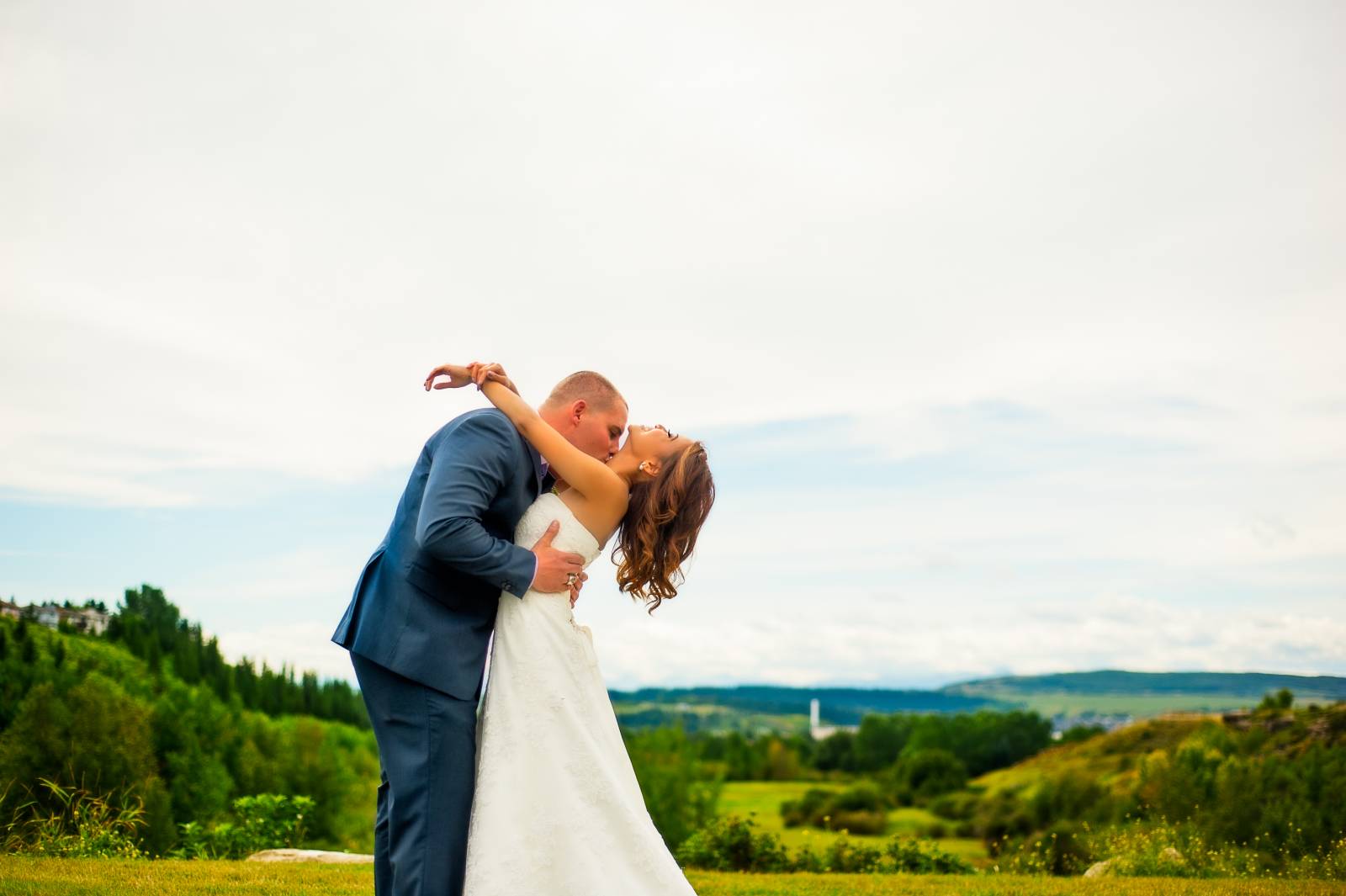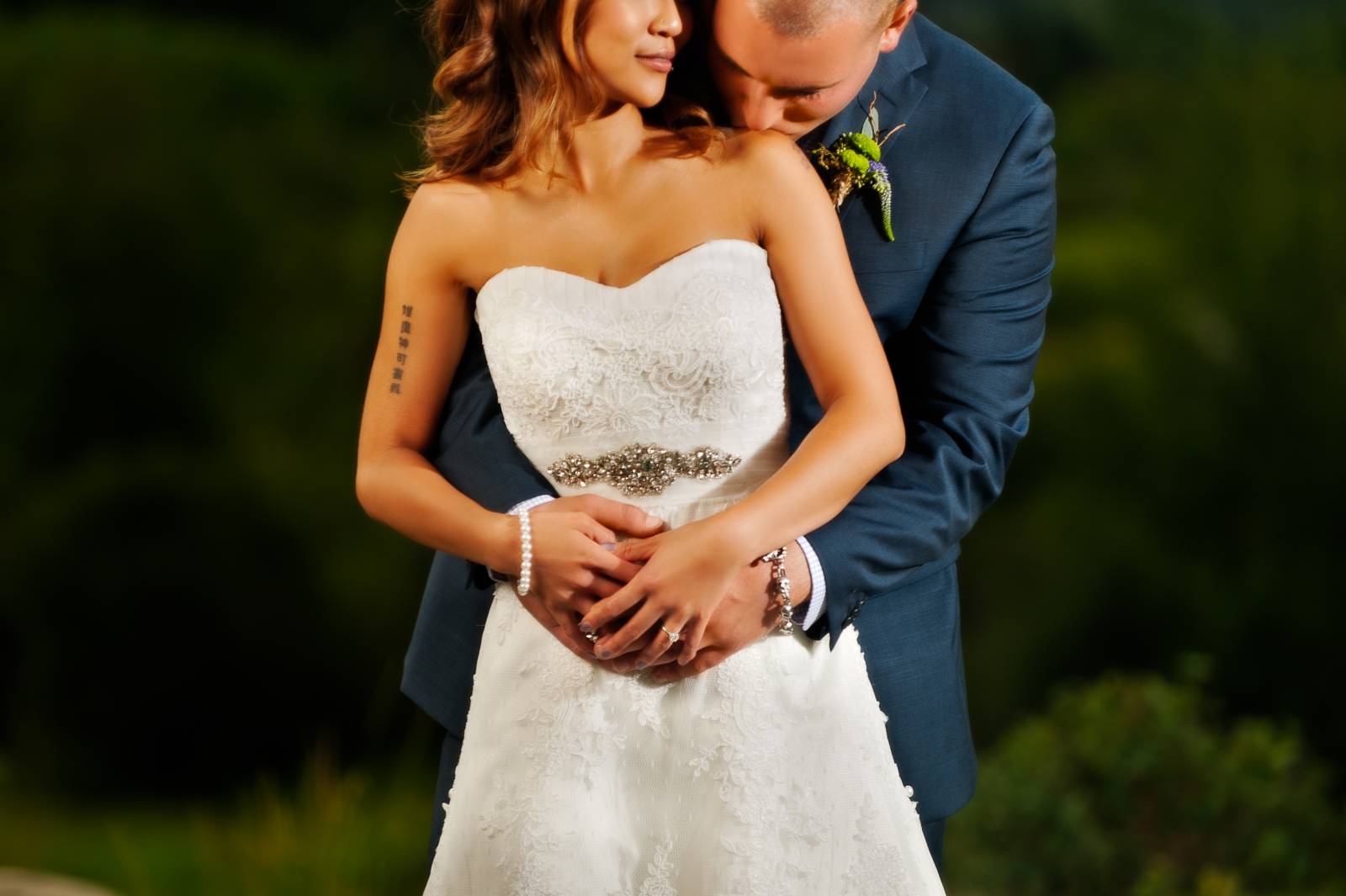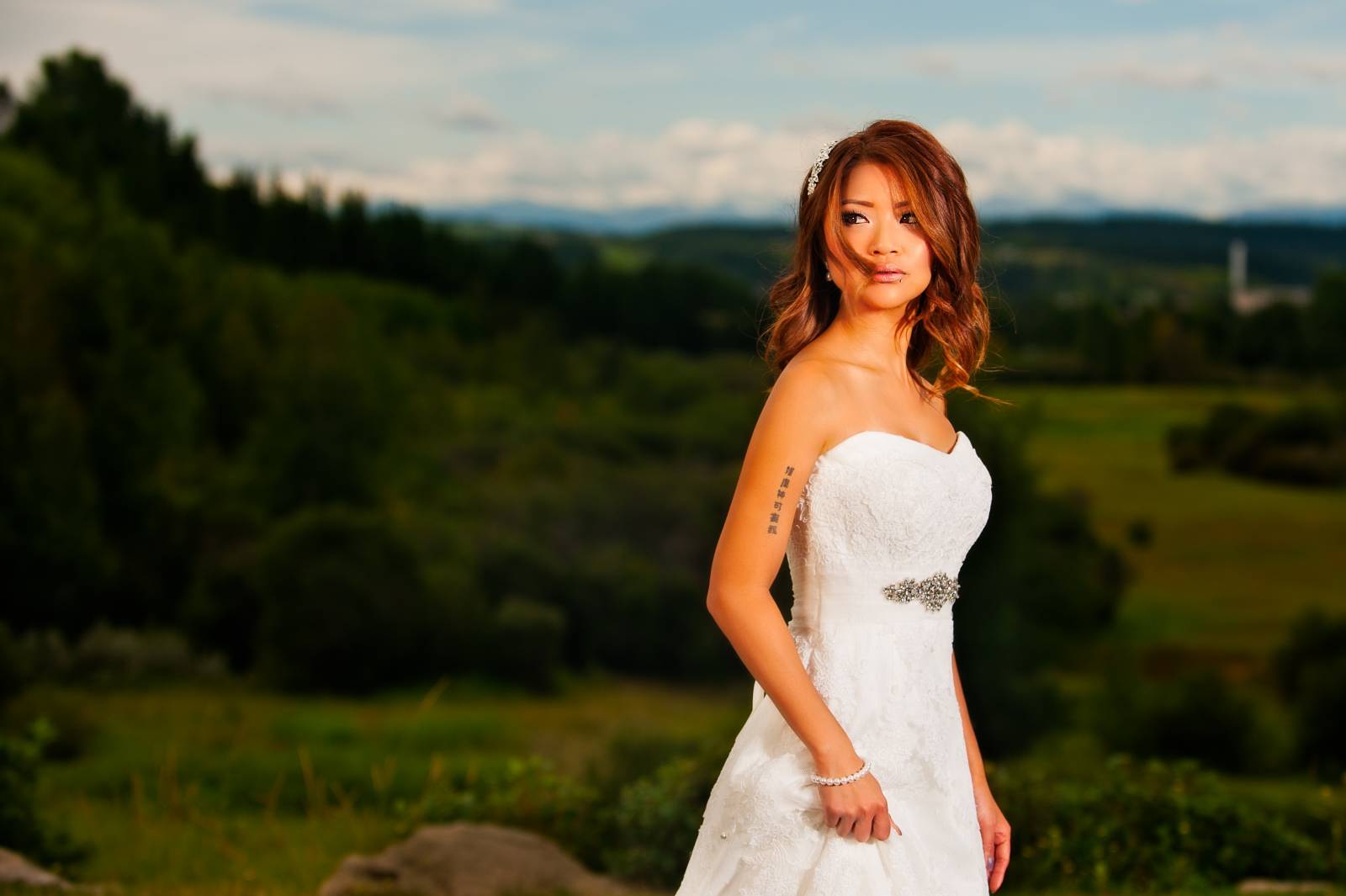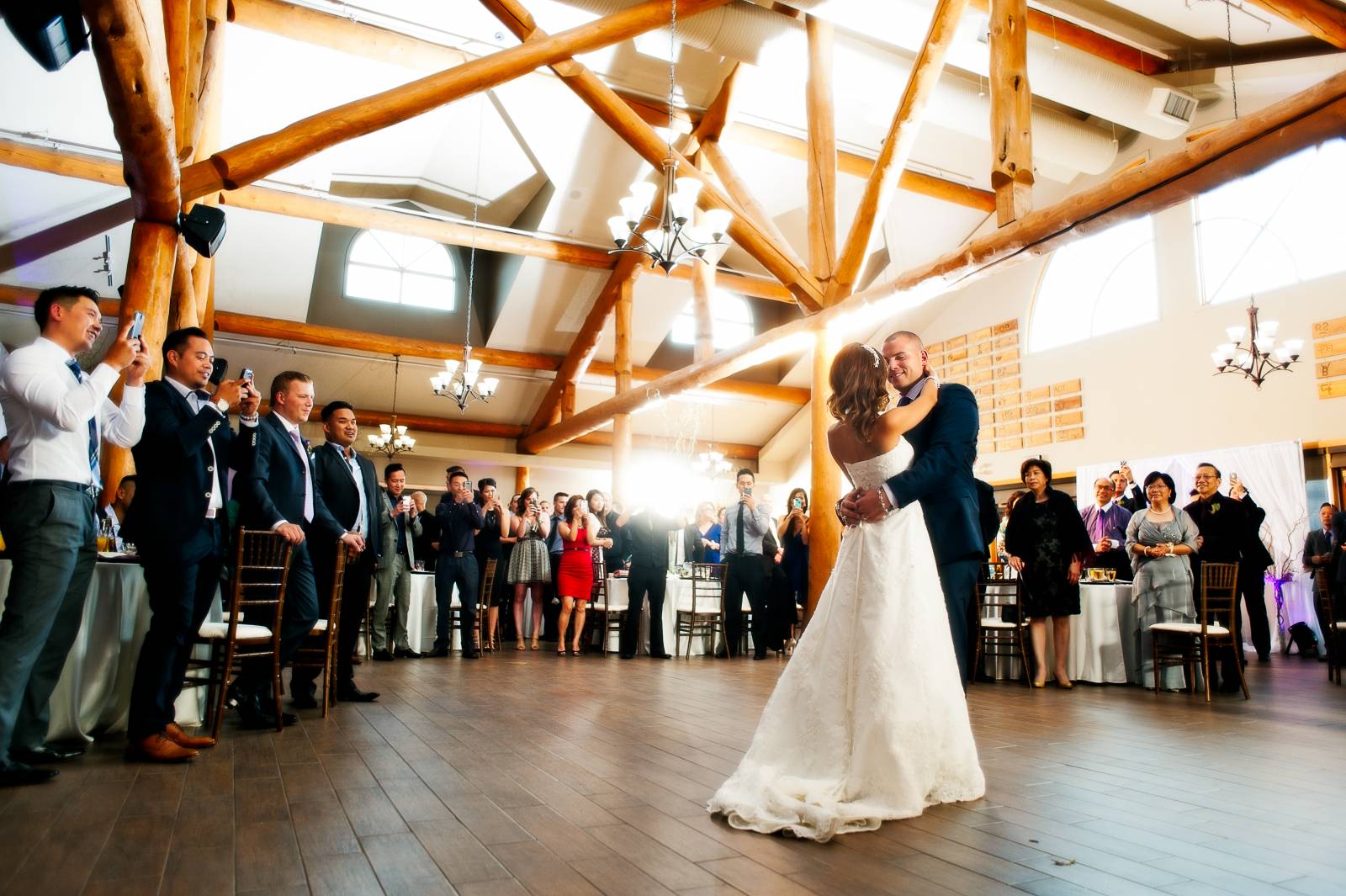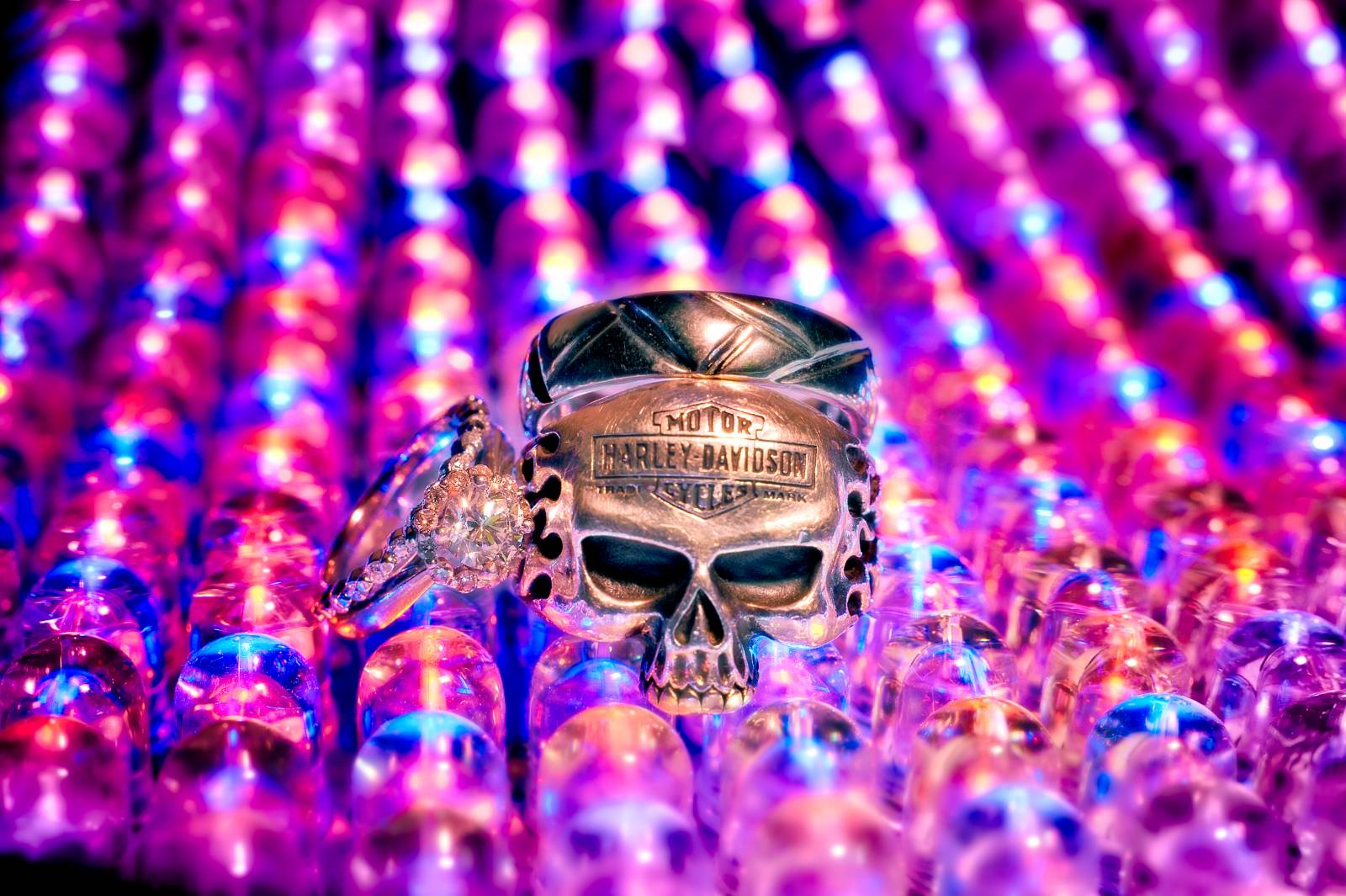 Scott and Michelle || Couples
September 16, 2014 @ 10:01am
Everybody, meet Scott & Michelle, they just got engaged. Recently we headed up to Calgary, Alberta to take their engagement pictures and it was quite enjoyable. They were both very laid back and incredibly natural. Definitely one of the easiest shoots we have had. We started in Calgary's Edworthy Park and eventually drove to a stunning view of Calgary's iconic downtown skyline where we were greeted by a 200 pound dog and Scott and Michelle were celebrated by multiple incredibly drunk bachelorette parties. We happened to snag a few shots of those... But they won't be on this blog.
Scott & Michelle get married in Lethbridge, Alberta this November so look on this blog for their wedding photography around then.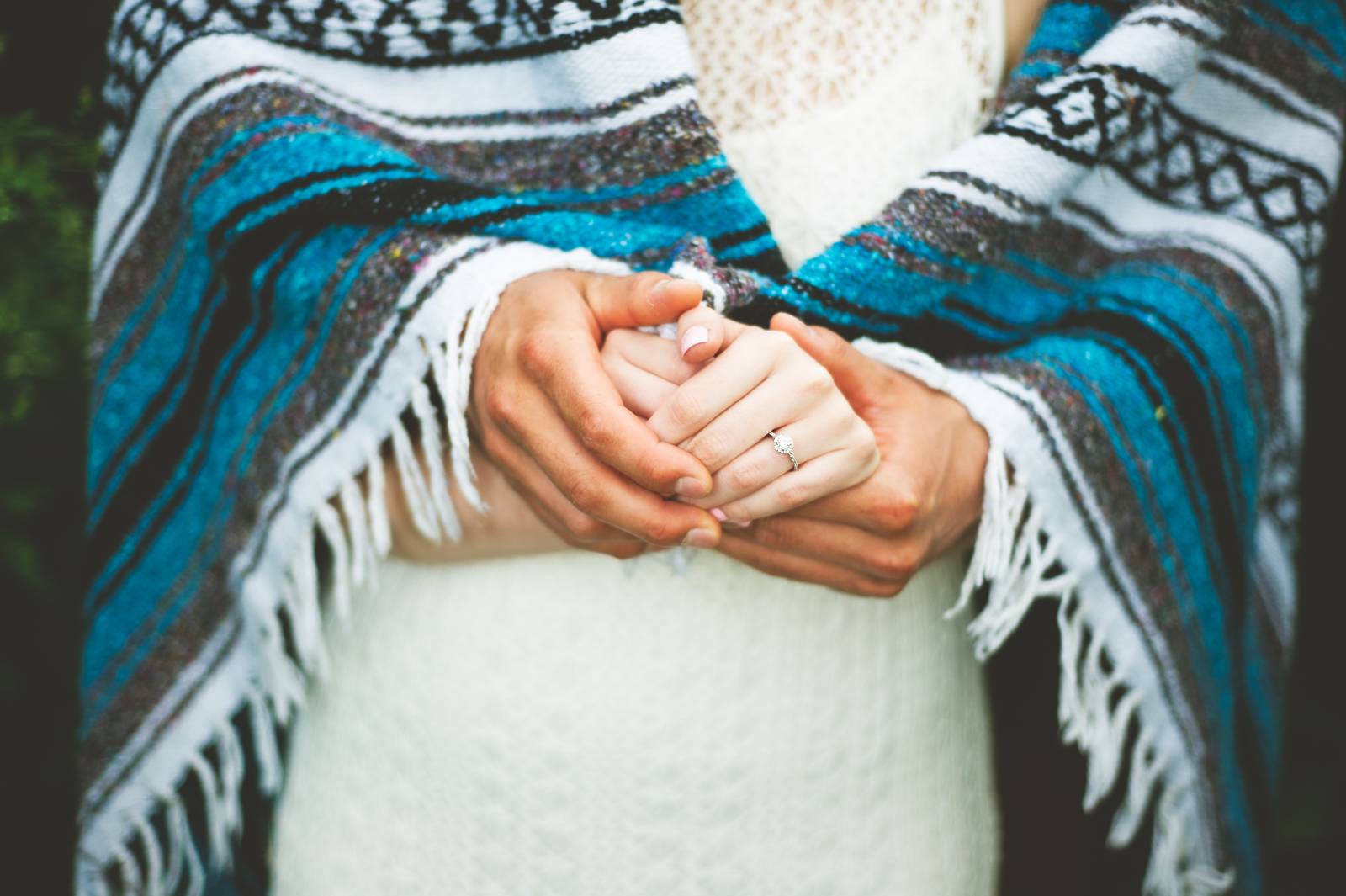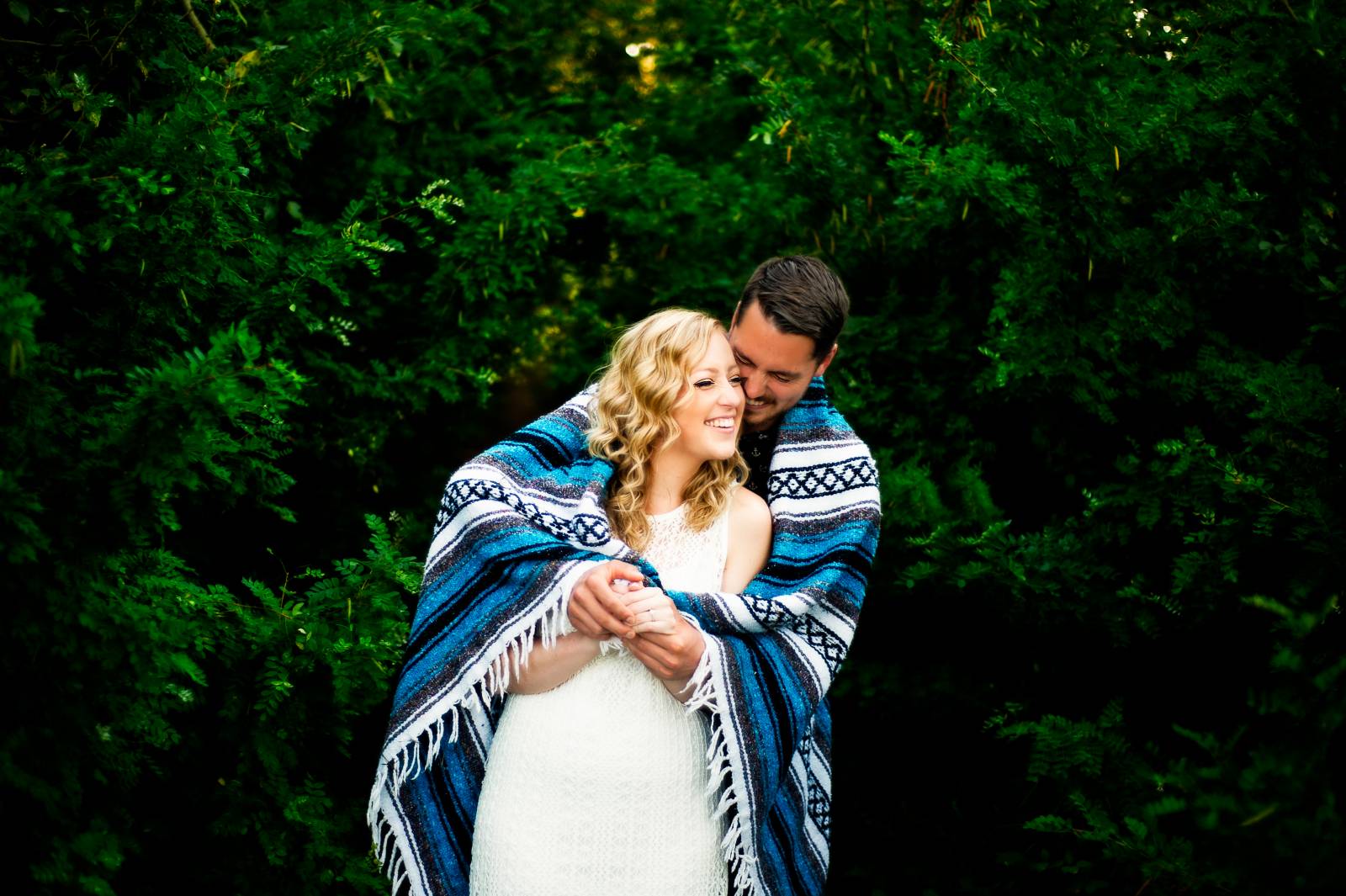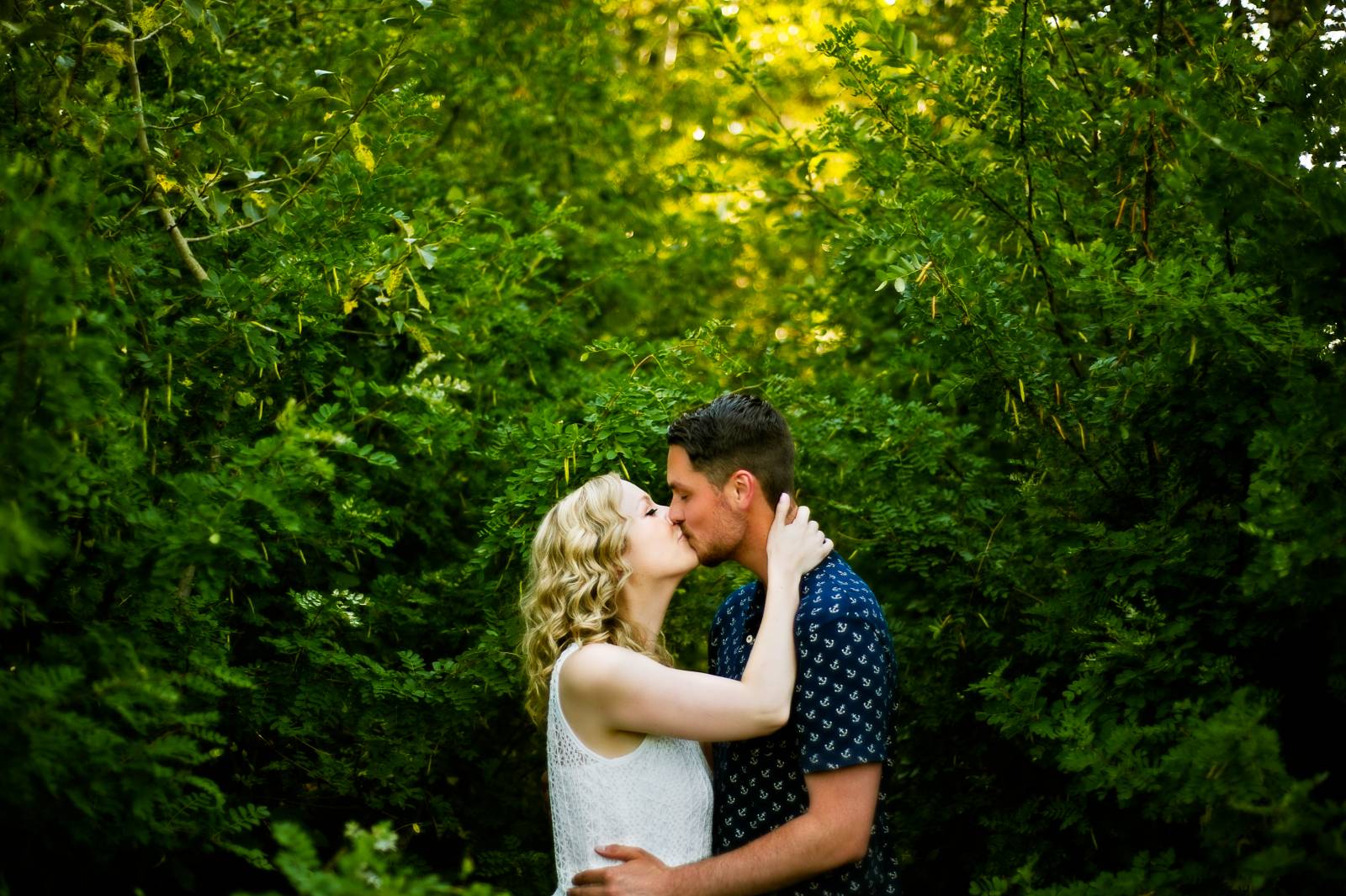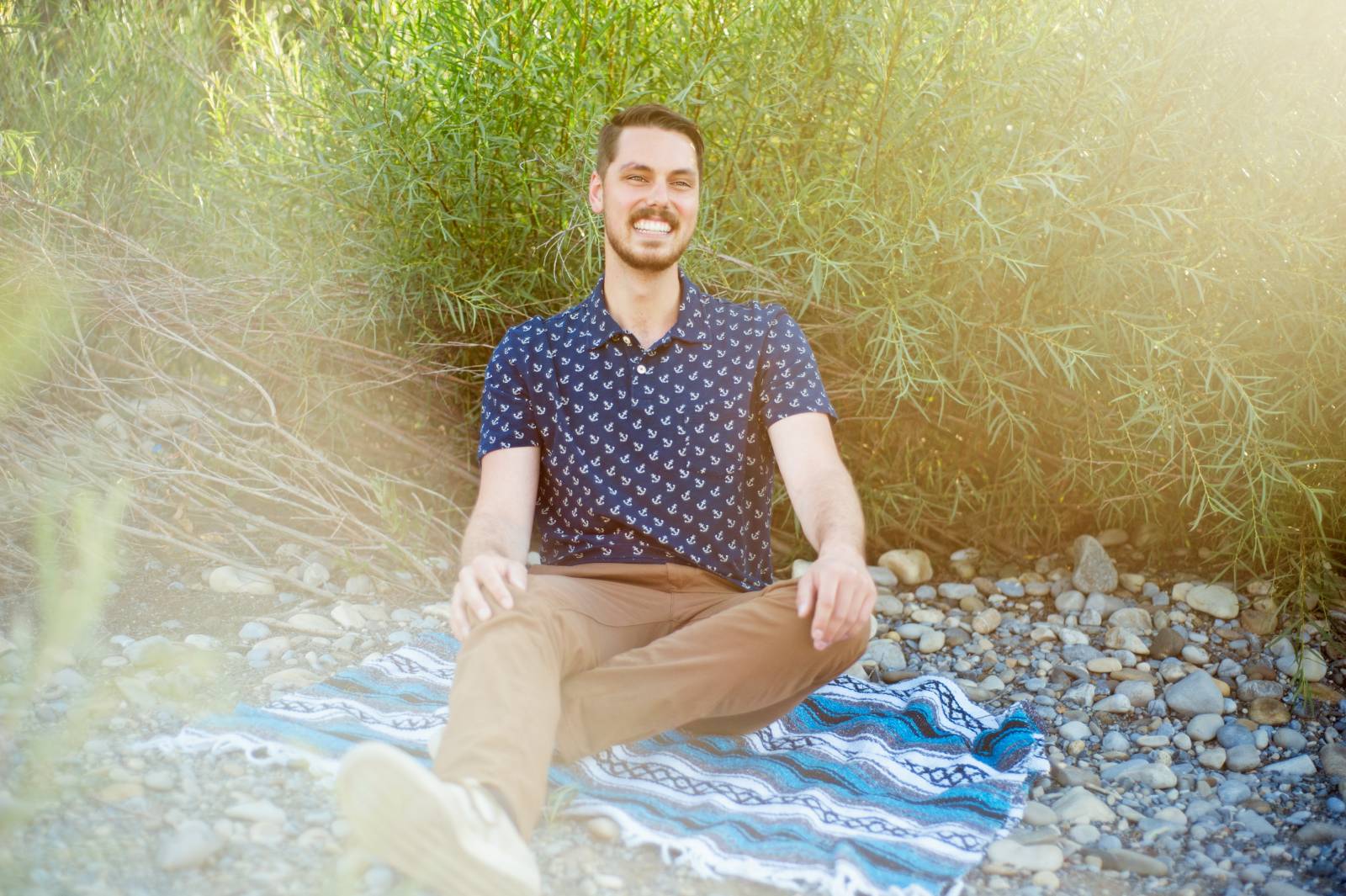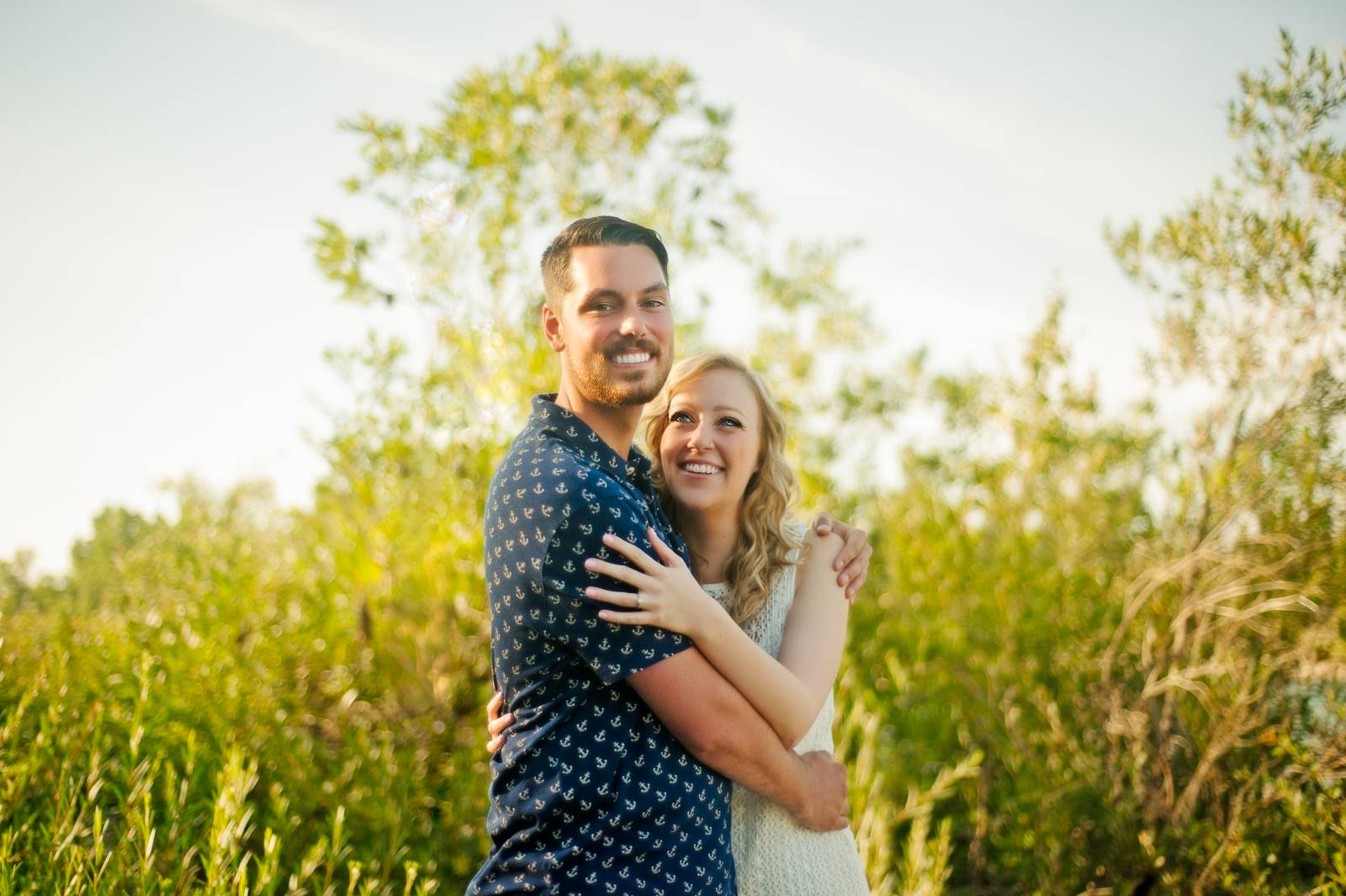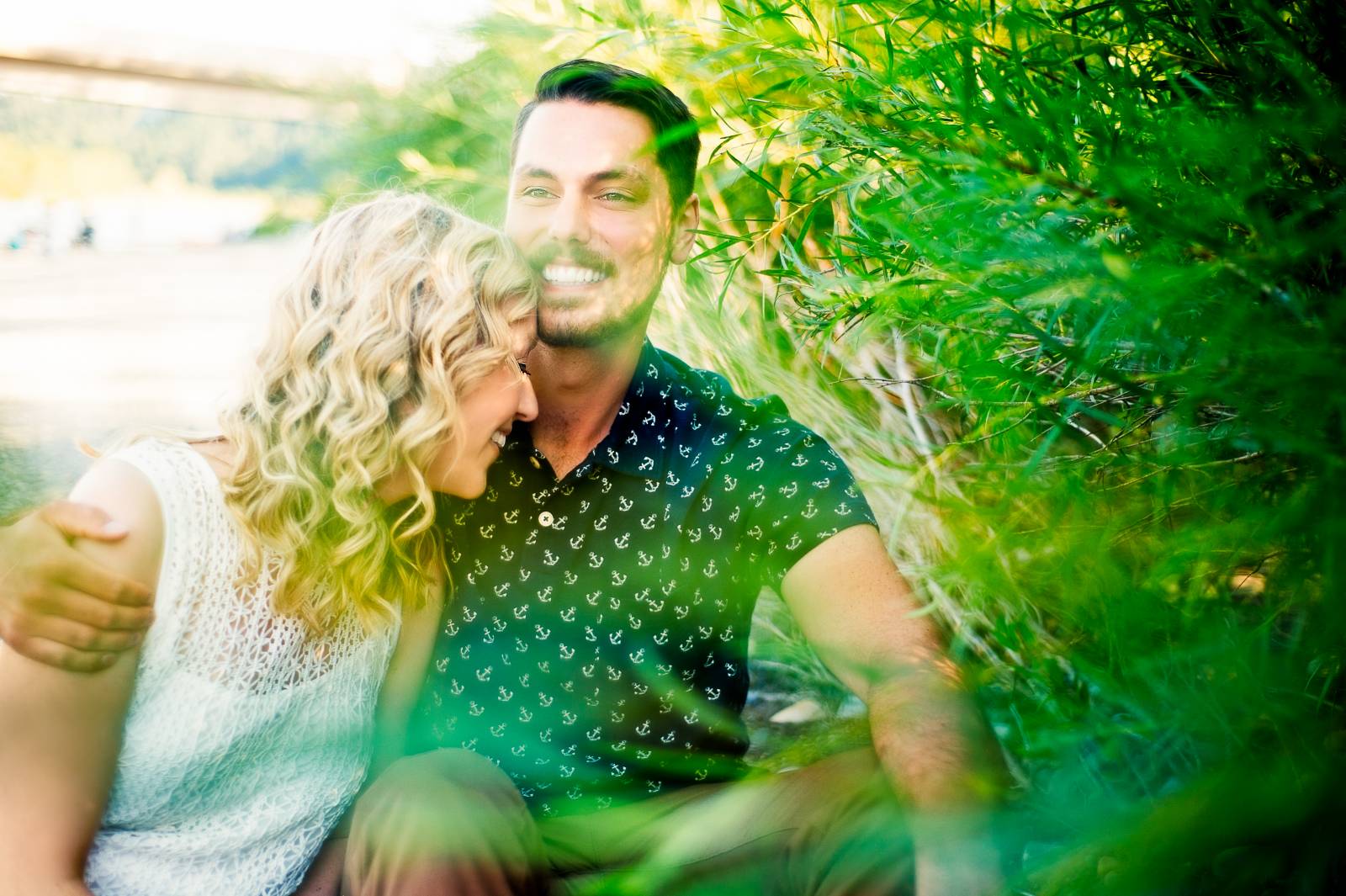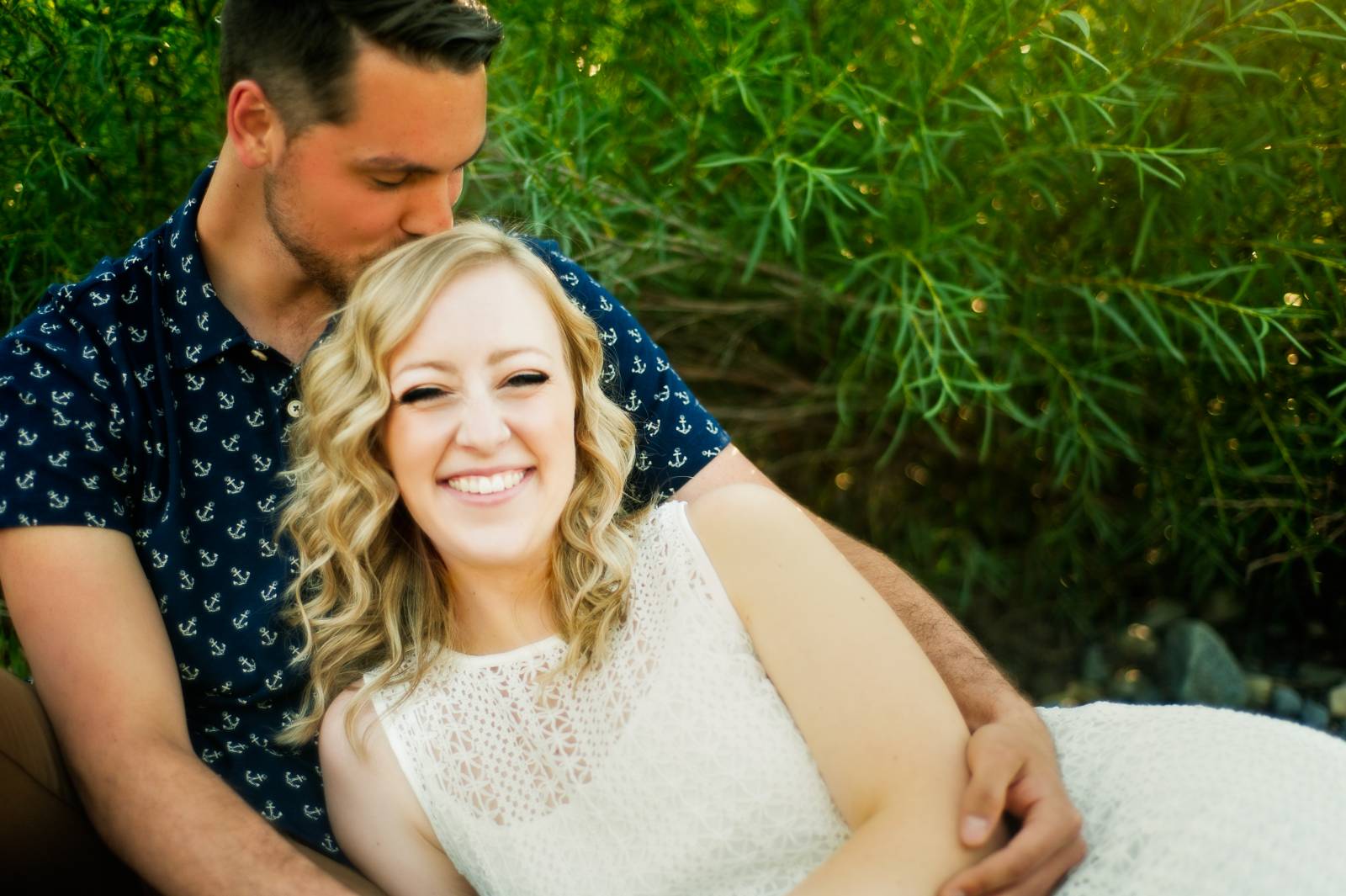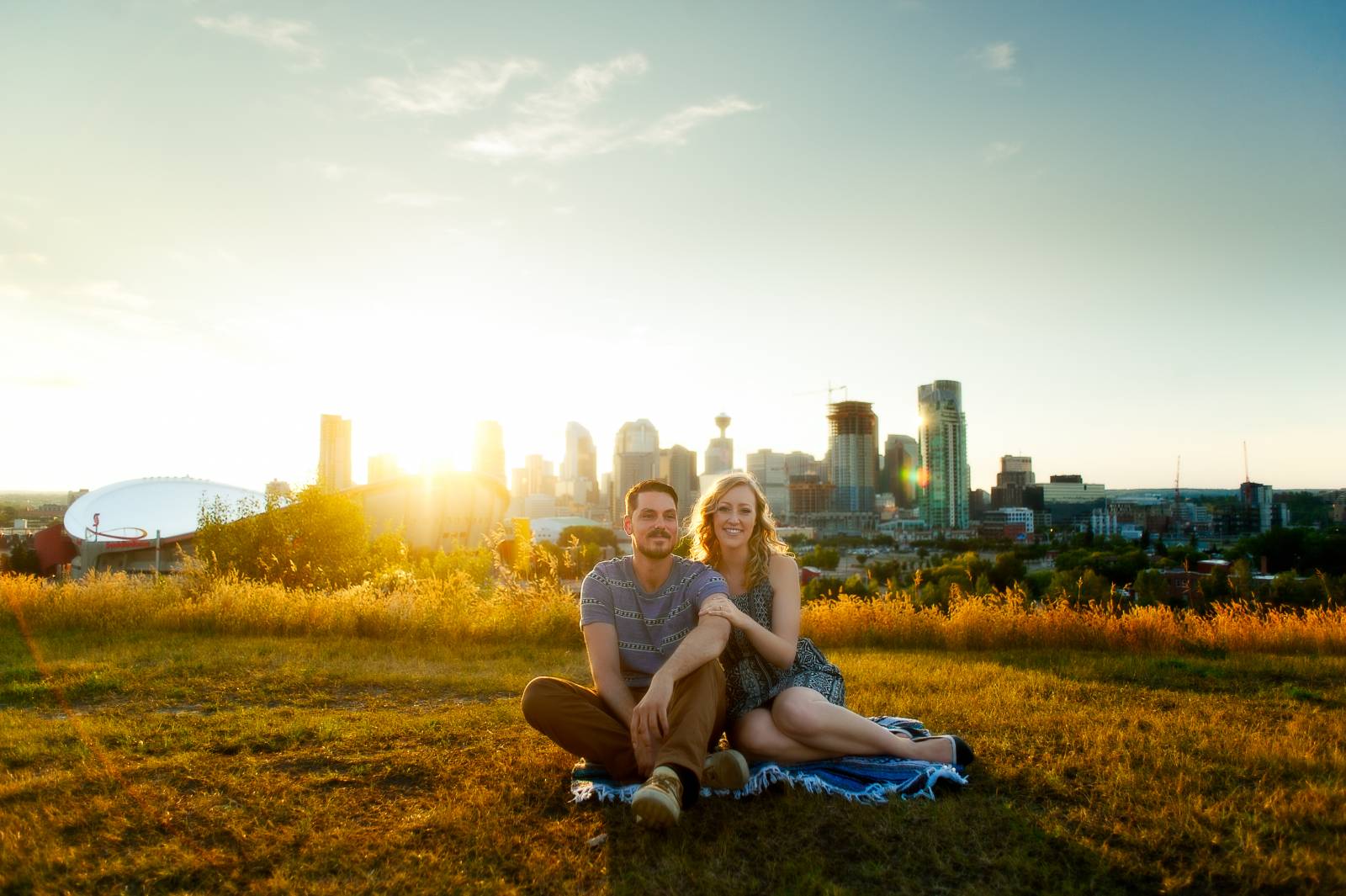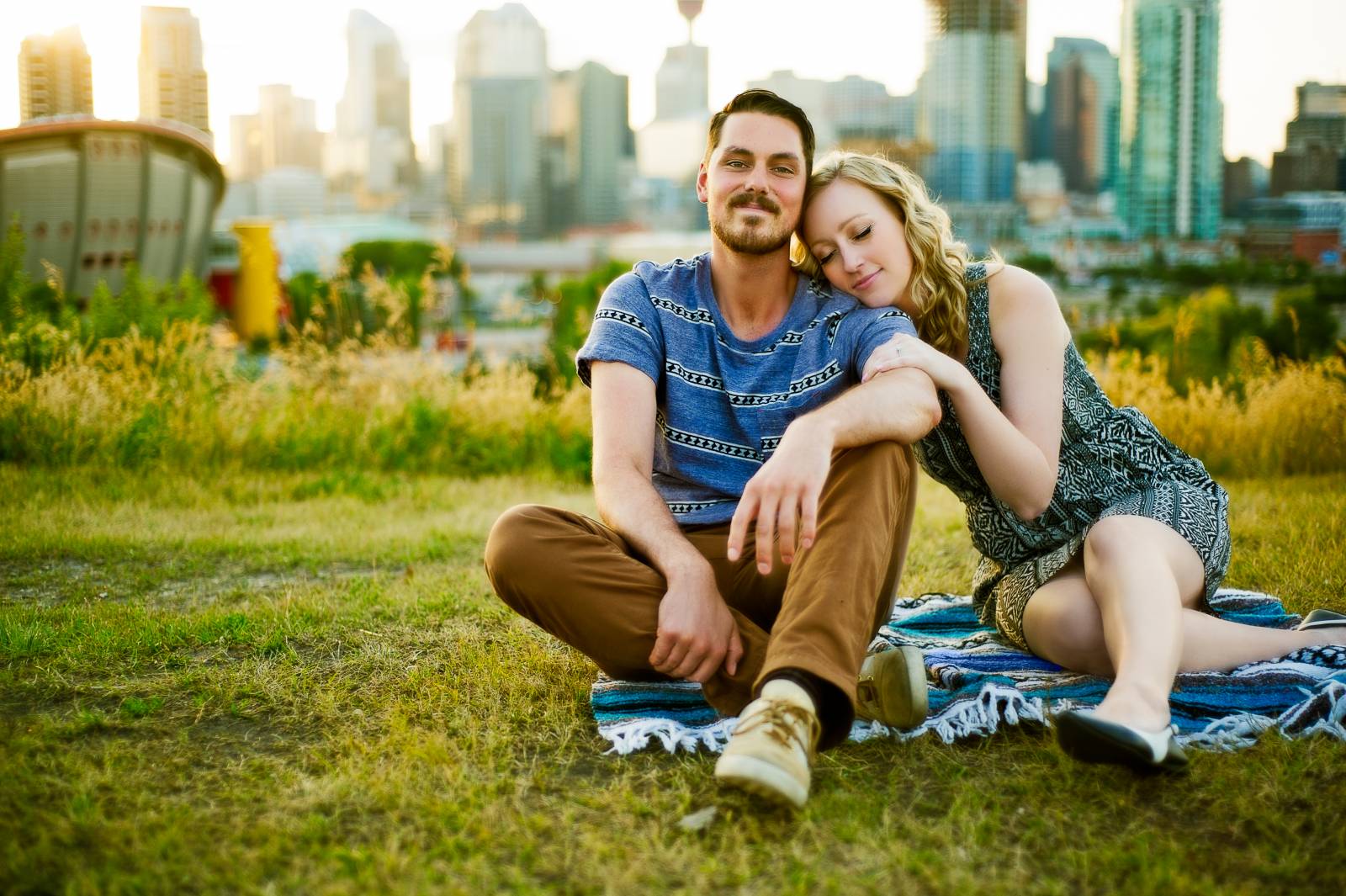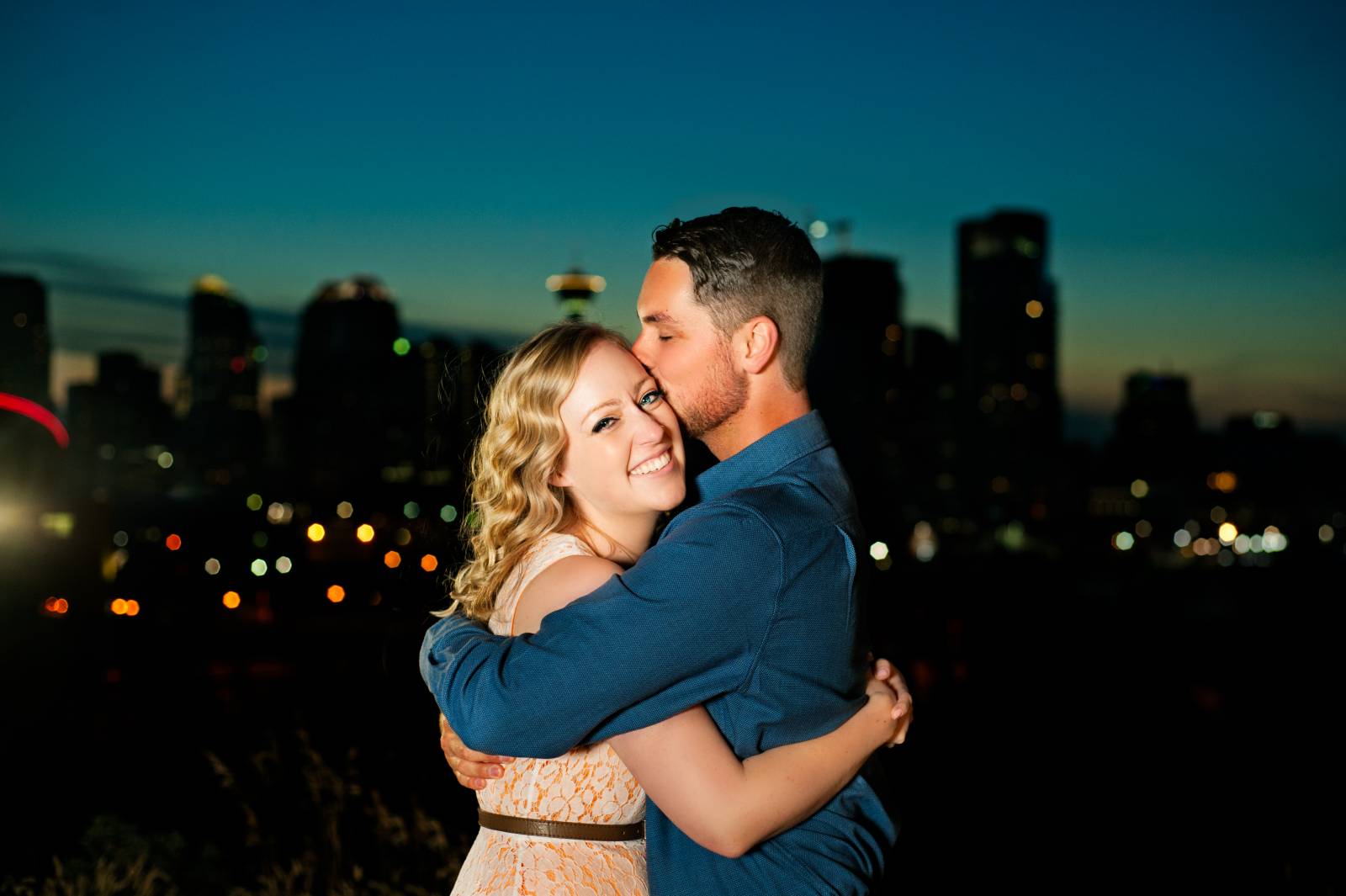 Lucas & Linsey || Couples
August 14, 2014 @ 2:00am
This past weekend we got to do an engagement shoot for Lucas and Linsey and it was absolutely amazing. We did their shoot south west of Calgary in the foothills of the Rocky Mountains. Alberta truly has an endless amount of beautiful locations to do wedding photography and engagement photography. Lucas and Linsey are a gorgeous, and definitely one of the nicest couples we have been able to shoot. We really wanted them to be the star of the picture, between the two of them, and Lucas' Harley Davidson Fat Bob we knew we had to shoot in a soft, and simple location to contrast their naturally strong and captivating look. We are definitely excited to do their wedding photography at the end of the month in Cochrane, Alberta. Look for those on this blog sometime in September.