Sam & Cecilia || Couples
July 29, 2014 @ 5:43am
We had an amazing time shooting Sam and Cecilia's engagement shoot in Waterton, AB. The weather was cool and overcast which gave us a beautiful mountain mist to shoot in. We walked up the Bertha Falls Trail for a beautiful view of the mountains and river below. Every step of the way was worth photographing, so we did! The outgoing bride-to-be took the whole trail in her sandals! Her Fiancé took care of her, sheltering her from the wind that blasted us at the lookout. They are so sweet together! I'm so excited to shoot their wedding in Lethbridge, AB next summer! I may try to convince them to have their reception at the Waterton Lakes Opera House ;) We ended our shoot with lunch at this Mexican Catina, watching "The California Raisins" on the stage curtains behind us! Yes, the kid in you is planning your next weekend in Waterton right now. Waterton National Park is truly one of the best places to shoot your wedding in Canada.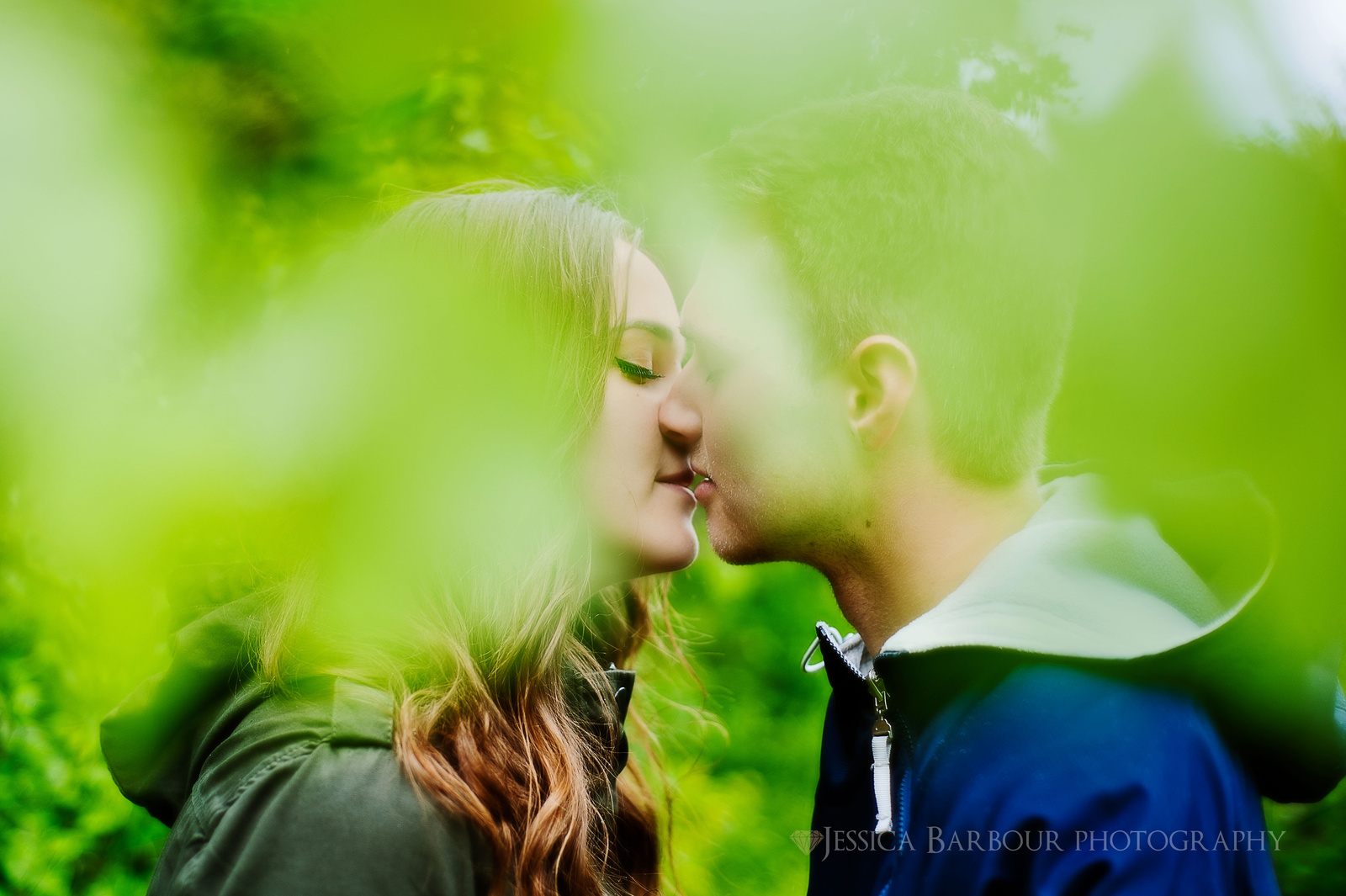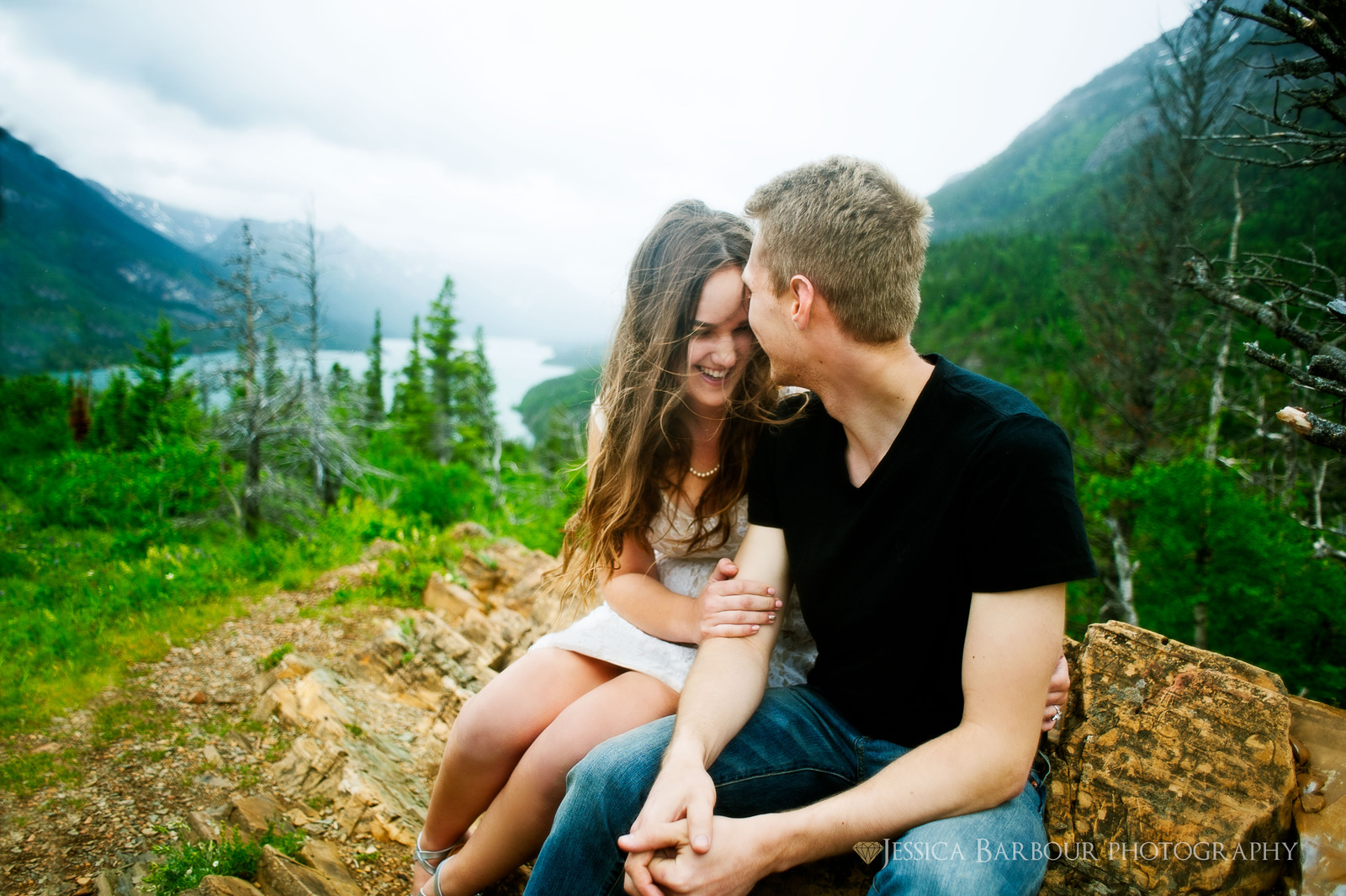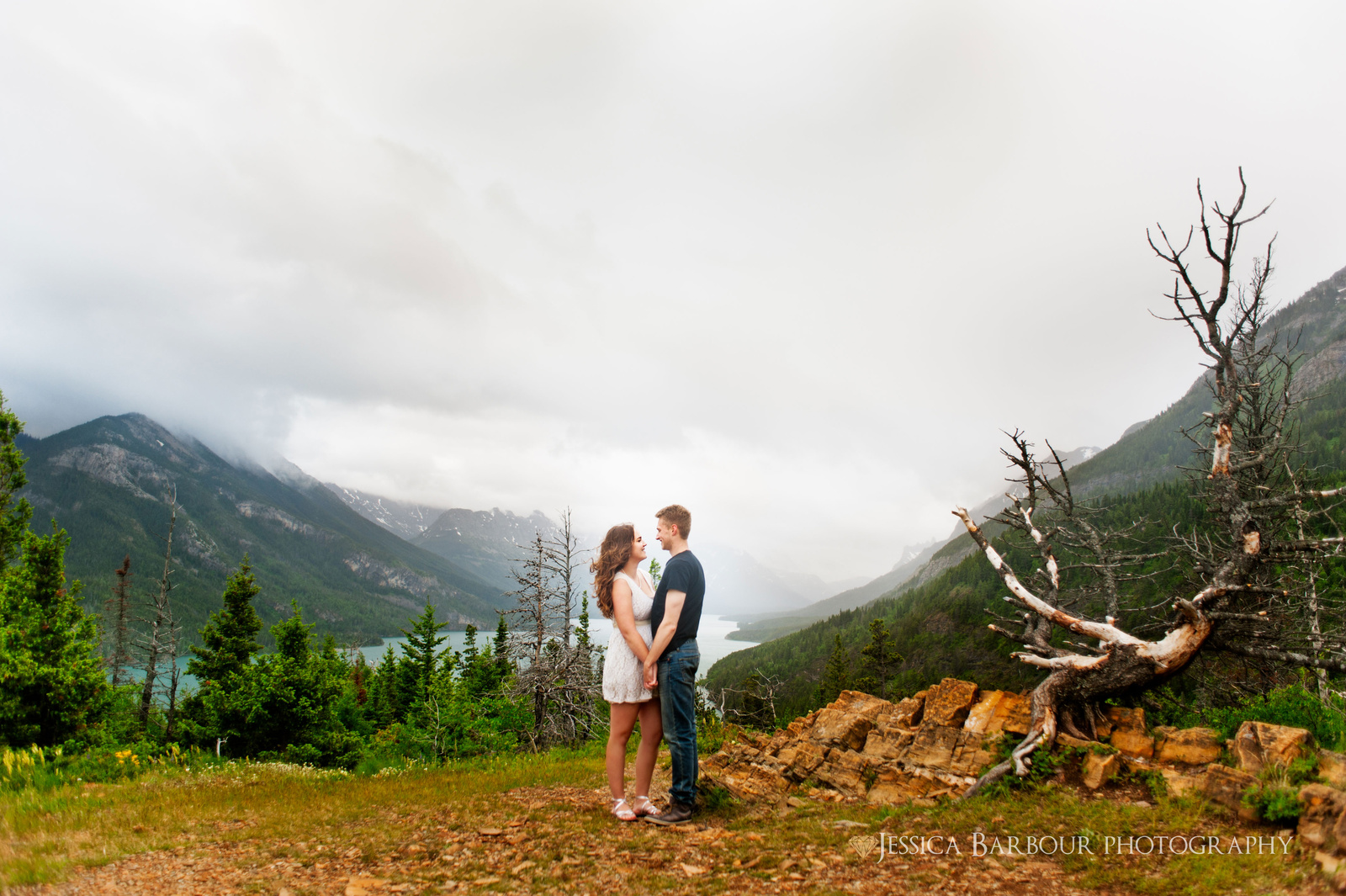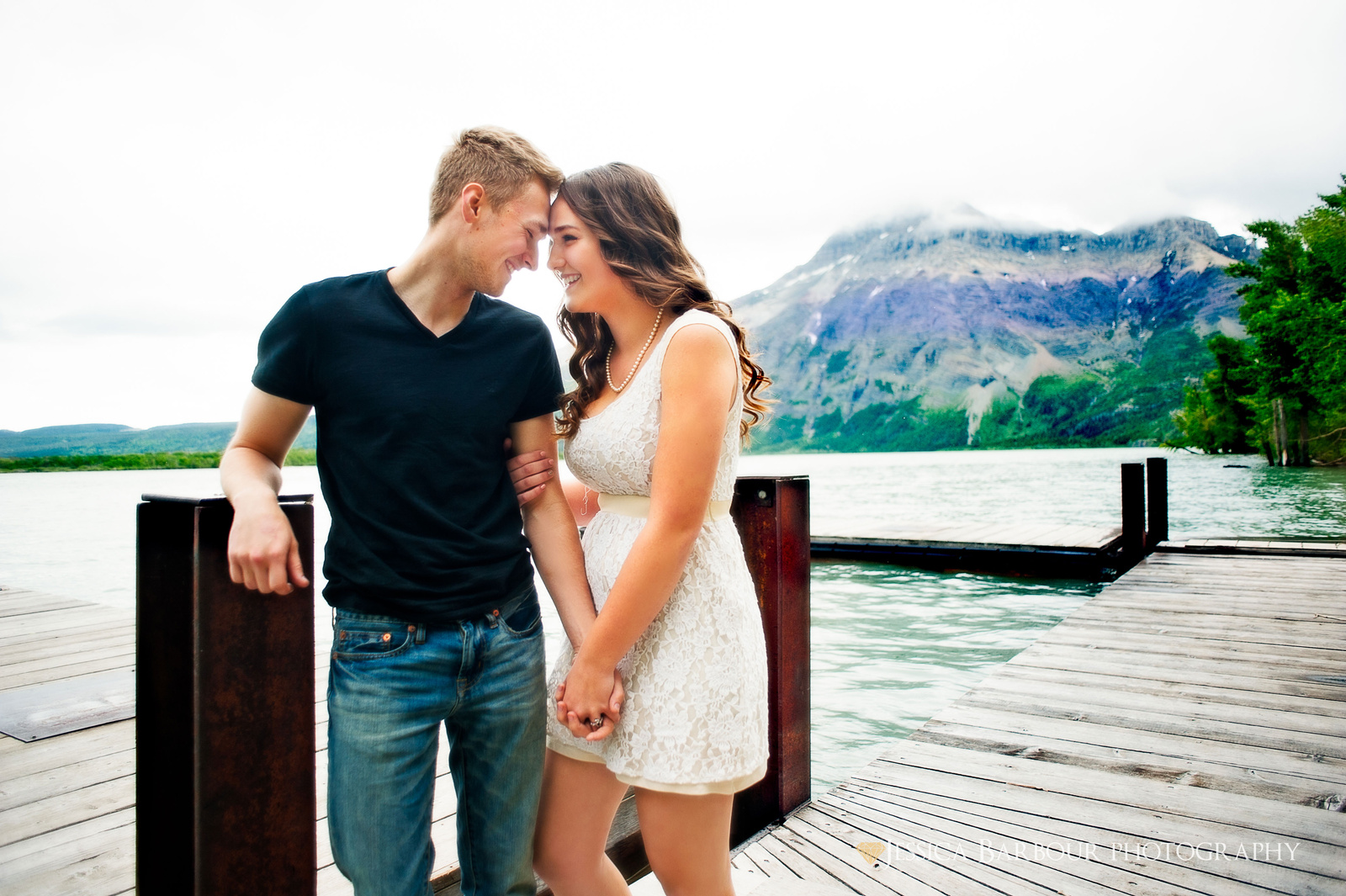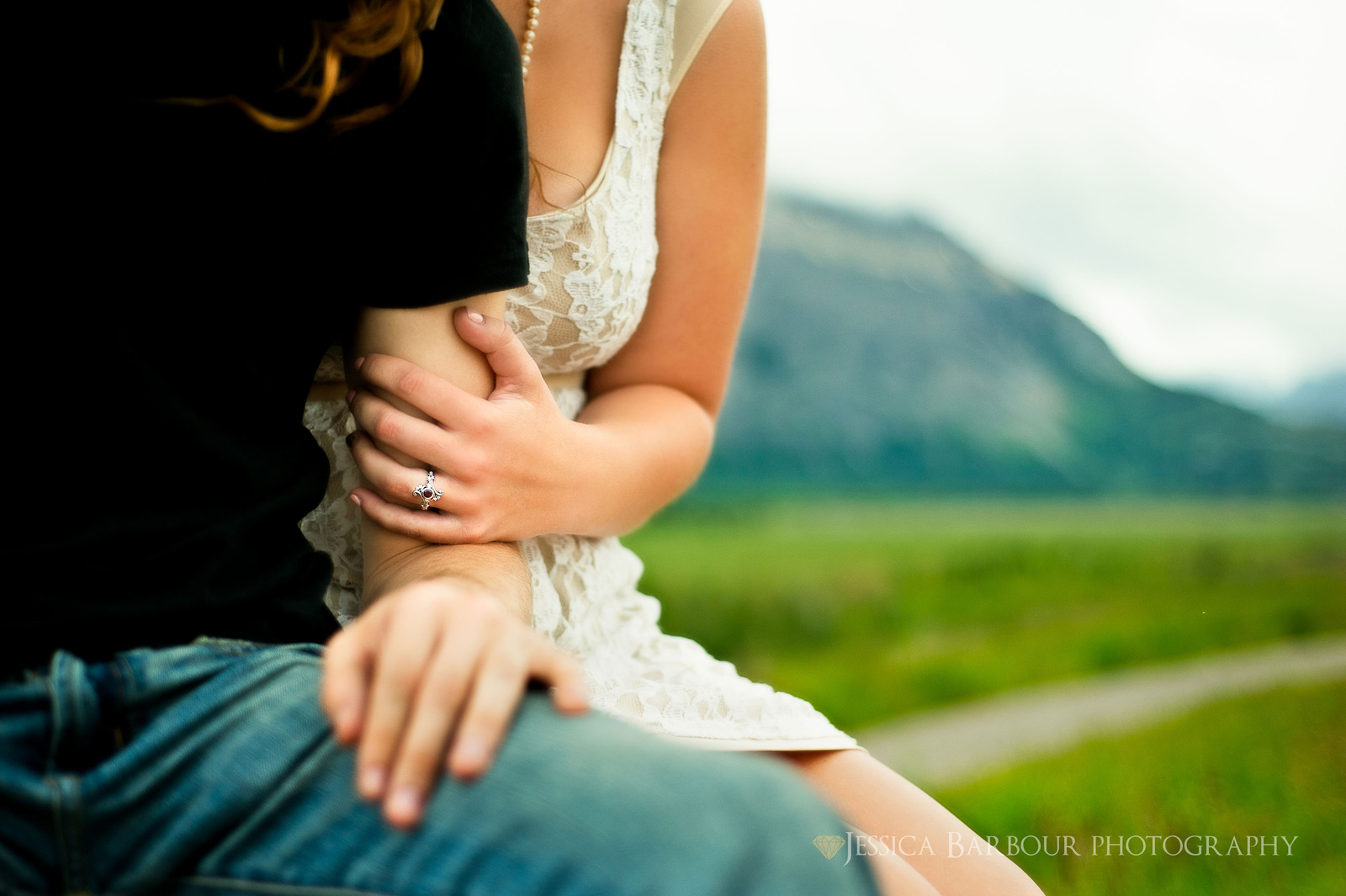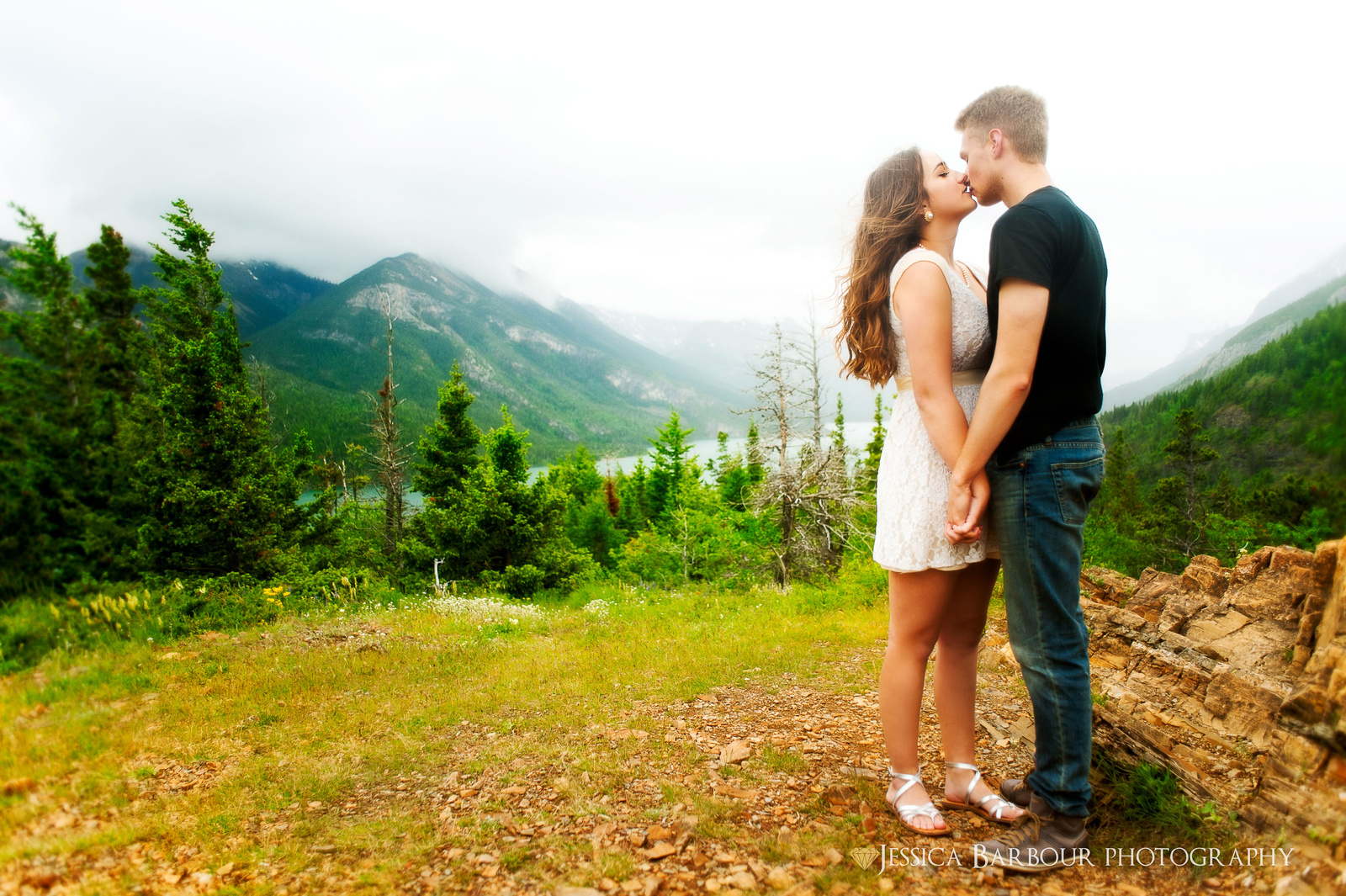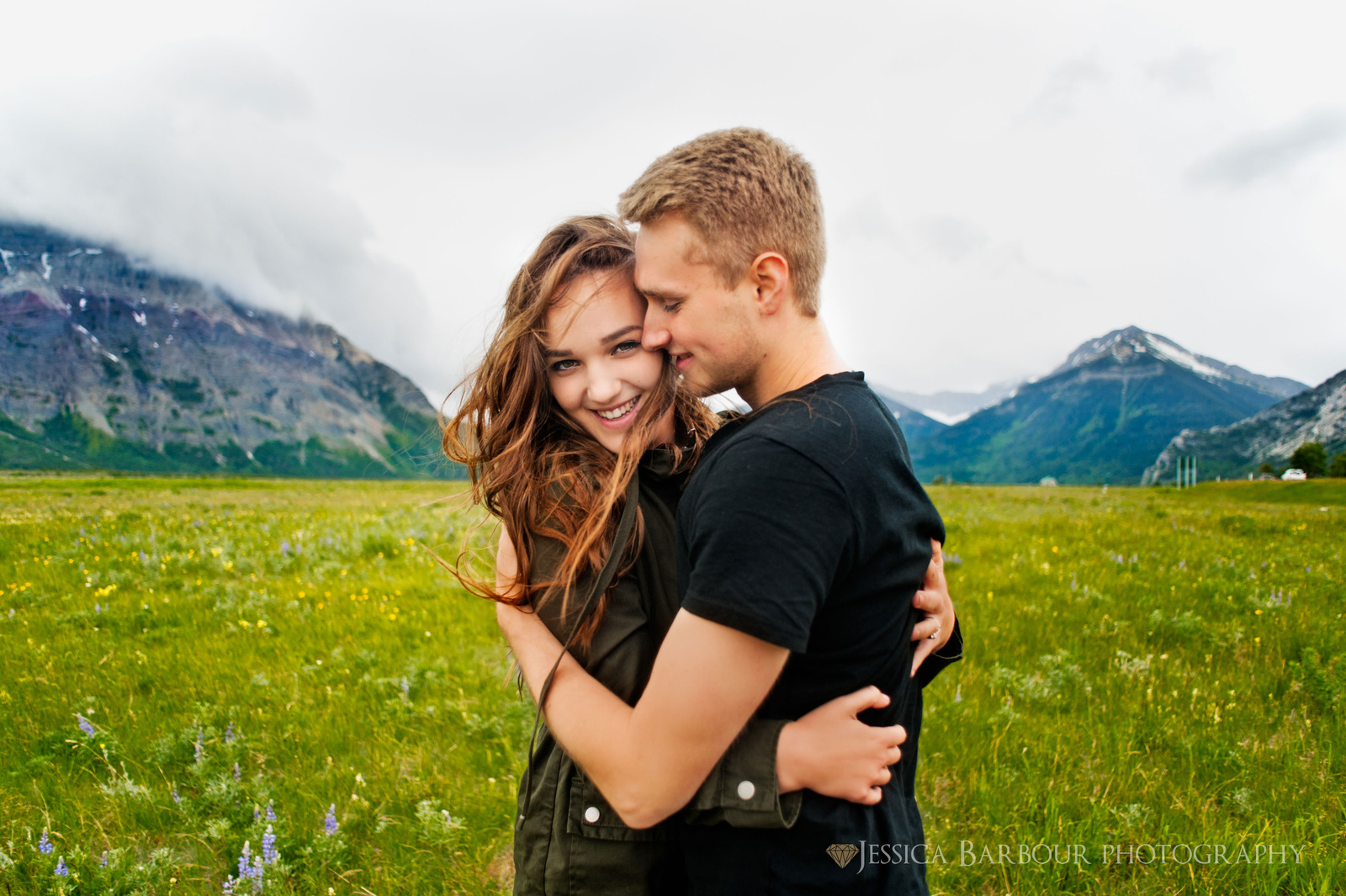 Welcome To my New Website!
July 29, 2014 @ 5:41am
Thank you for coming by to see what's new and exciting for Jessica Barbour Photography! The last 5 years of professional photography has been an absolute whirlwind! From being mentored by the world renowned Mark Pawlszyn to starting my own photography business 3 years ago; shooting a wedding in the famous Castle Loma in downtown Toronto, ON to shooting a wedding with the sun setting over the Pacific Ocean in Mexico as well as everything in between. I am excited to share the latest wedding pictures and portrait sessions as well as chat a bit about what I have seen and experienced in traveling for each shoot. I will also be blogging about wedding ideas, and style tips I have come across over the last few years for your wedding day or photo-shoot. I hope you enjoy the website!